Dreaming of working in the music or audio industry? Musitechnic, an international audio production school is hosting their open house event in Montreal this week and you don't want to miss it! So mark your calendars, this week on Thursday and Friday September 19th/20th they are welcoming you to discover the incredible world of audio production at their new facilities located at 1088 Clark Street!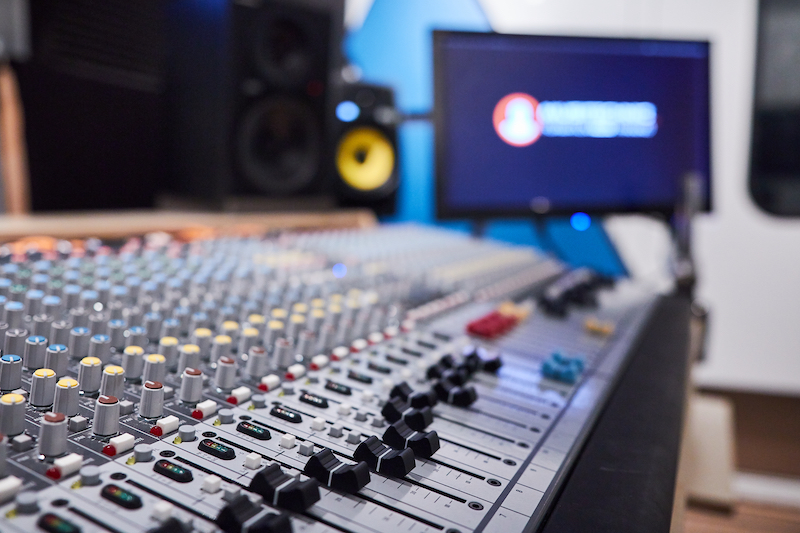 Credit: Musitechnic
With over 9 digital studios, 3 labs and 60 workstations dedicated to audio and music production, Musitechnic has made a name for itself in the music industry over the last 30 years.Their 12-month ACS program has all the tools you need to succeed. Their program, composed of four quarterly sessions will teach you a perfect blend between theory and practice, where you will learn and master todays modern audio techniques.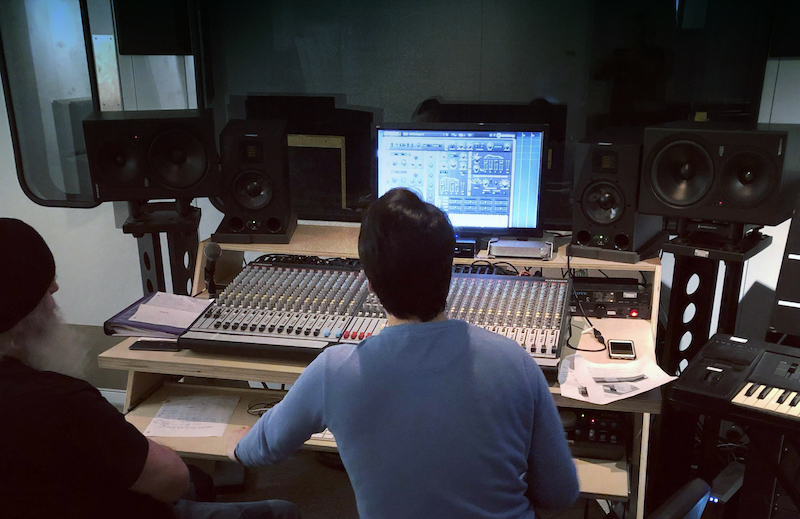 Credit: Musitechnic
Recognized by both the Quebec and the Ontario Ministry of Education, Musitechnic's program is taught by teachers that are active in the music industry, passionate and recognized audio professionals.They will teach you and guide you with their extensive experience. Nothing better than going to a school where you will feel valued and where teachers actually take their time with every student to make sure you get the best training possible.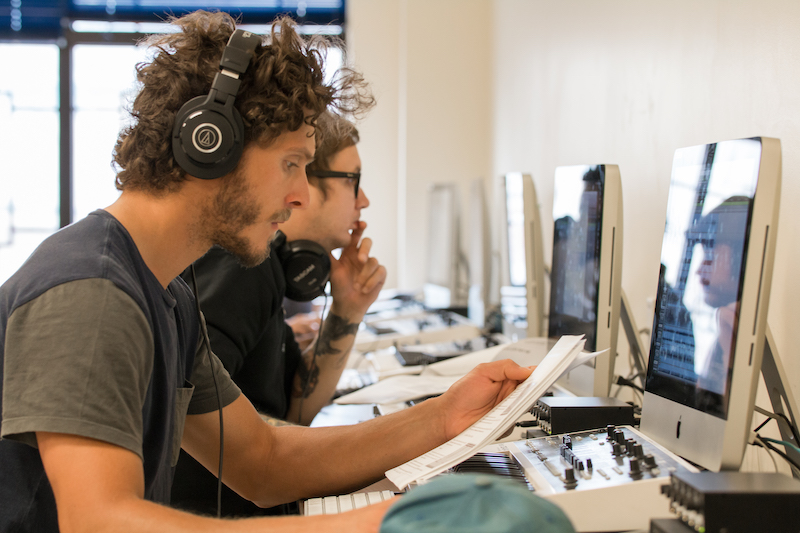 Credit: Musitechnic
Once you graduate, finding a career in the music industry will be like a breeze! Many graduates from Musitechnic will find a job in fields such as audio recording and mixing (in studios, radio, and even live TV shows), music production or audio production (sound design for media such as film and video games). And guess what?! Musitechnic is a certified WWISE school, which is the most-used game audio integration engine! Working in the music AND video game industry? We'll take it!
Don't miss out on this incredible opportunity and visit the events' Facebook page today! Click here for more info