Mark your calendars! On September 21st the World MBA Tour is coming to Montreal and you'll definitely want to be a part of it! Whether you're looking to move up the career ladder, get a salary increase, finally take the leap and start your own business, or simply want more knowledge to help you advance in life, then this event is for you!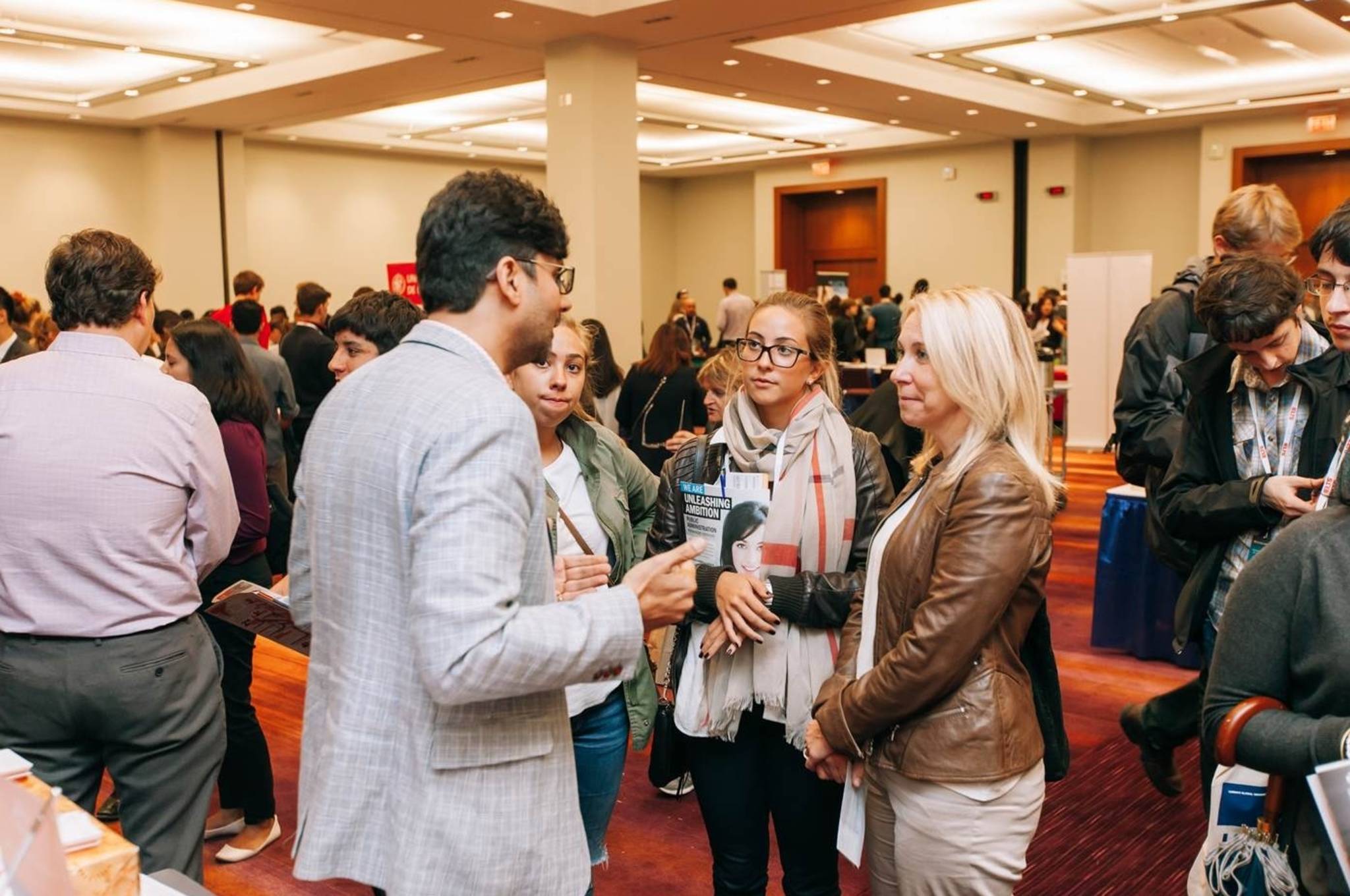 The QS World MBA Tour can help you achieve your goals faster than you'd ever dream of. Put in different words and according to QS, an MBA could be your golden ticket to success! During the event, you can meet with 15+ top local and international business schools: McGill University, HEC Montreal and University of Toronto - Rotman to name a few.
You will be able to get all of your questions answered and network with representatives and alumni from top business schools. You will also be able to get your resume reviewed by a professional as well as a free headshot that can be used for your LinkedIn or other professional applications. As if this isn't motivating enough, you will also be eligible to gain access to scholarships worth up to $7 million that will help you succeed and get that MBA you've been dreaming of!
Space is limited so don't wait and sign up today for FREE!
The event will take place from 1:30 pm to 6:00 pm at the DoubleTree by Hilton (formerly known as the Hyatt Regency), 1255 Jeanne-Mance. We hope to see you there!