Montreal is known for its amazing festivals and food markets during the summer. Options are endless and we don't know where to start!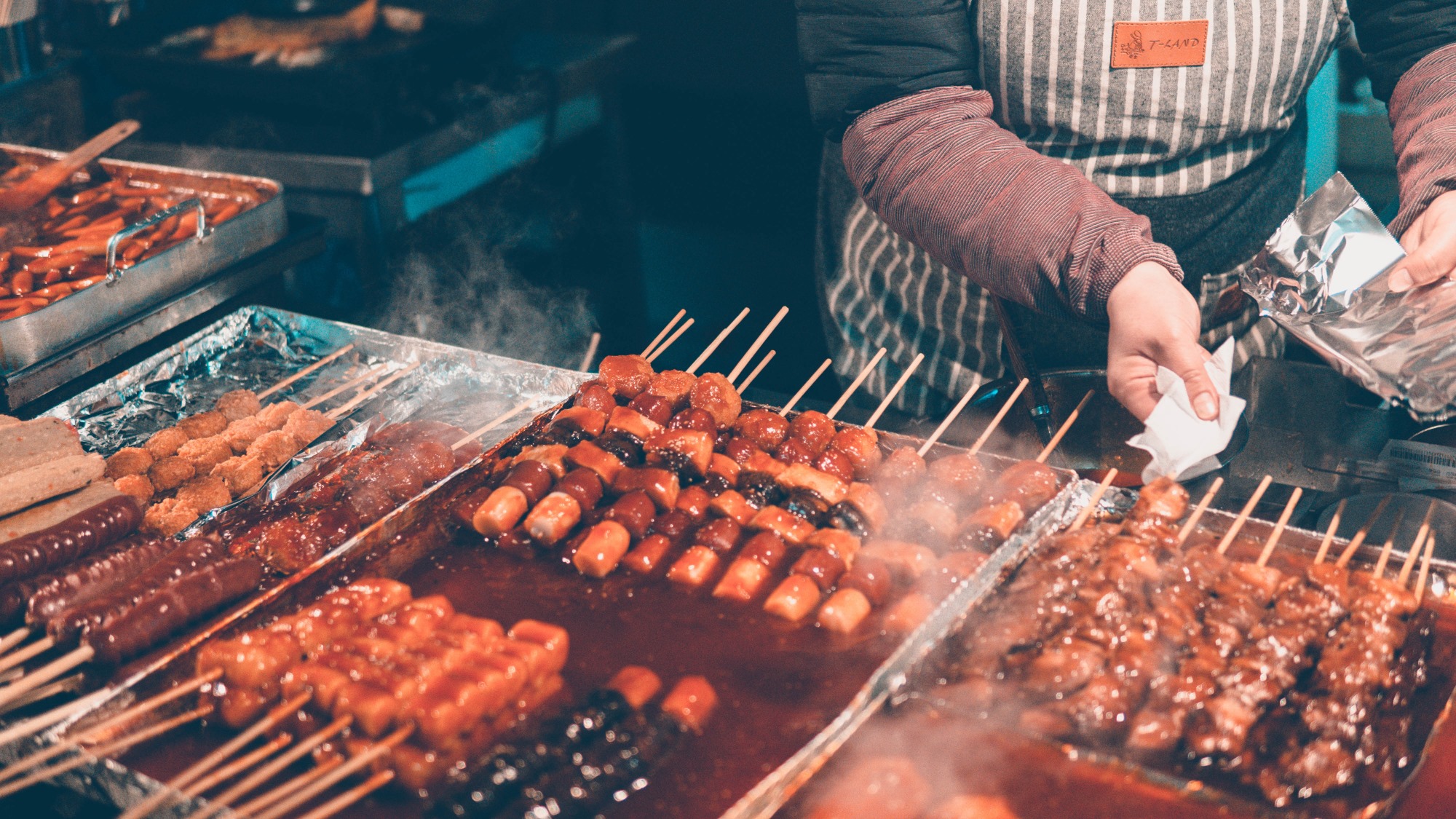 For the first time ever, we will be getting an amazing Korean street food market in the Mile-End! That's right! From July 26th to July 28th, Montreal is getting its very own Korean street food market (Pocha MTL) with mouth-watering food that will have you come back for more.
Located at the Marché des Possibles (5635 St Dominique), you will be able to try some of the best cuisine Korea has to offer: from traditional Korean fried chicken, to Kogo (Korean style pogo), Jokbal & Buljokbal, beef and rice, and of course traditional Korean BBQ!
Dogs are welcome! For more information about Pocha MTL, visit their official Facebook page here… and bon appétit!