Mark your calendars, one of the coolest parties of the summer is coming to New City Gas on Friday July 5th ! If you're a Game of Thrones fan and want to party with one of the cast members all night long, then this event is definitely for you!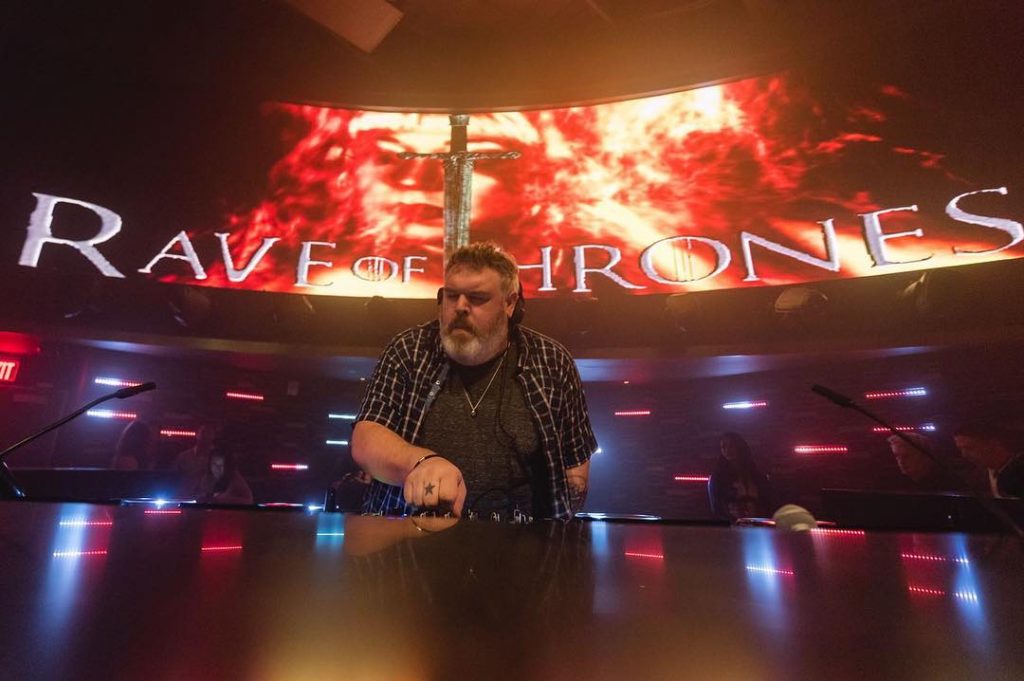 Credit: Secret London
Kristian Nairn, aka Hodor from GOT is coming to Montreal to host his Rave of Thrones event at New City Gas. All while performing his DJ set and playing live guitar on stage, Kristian is bringing an all immersive Rave of Thrones experience based solely on the ultra-popular TV show!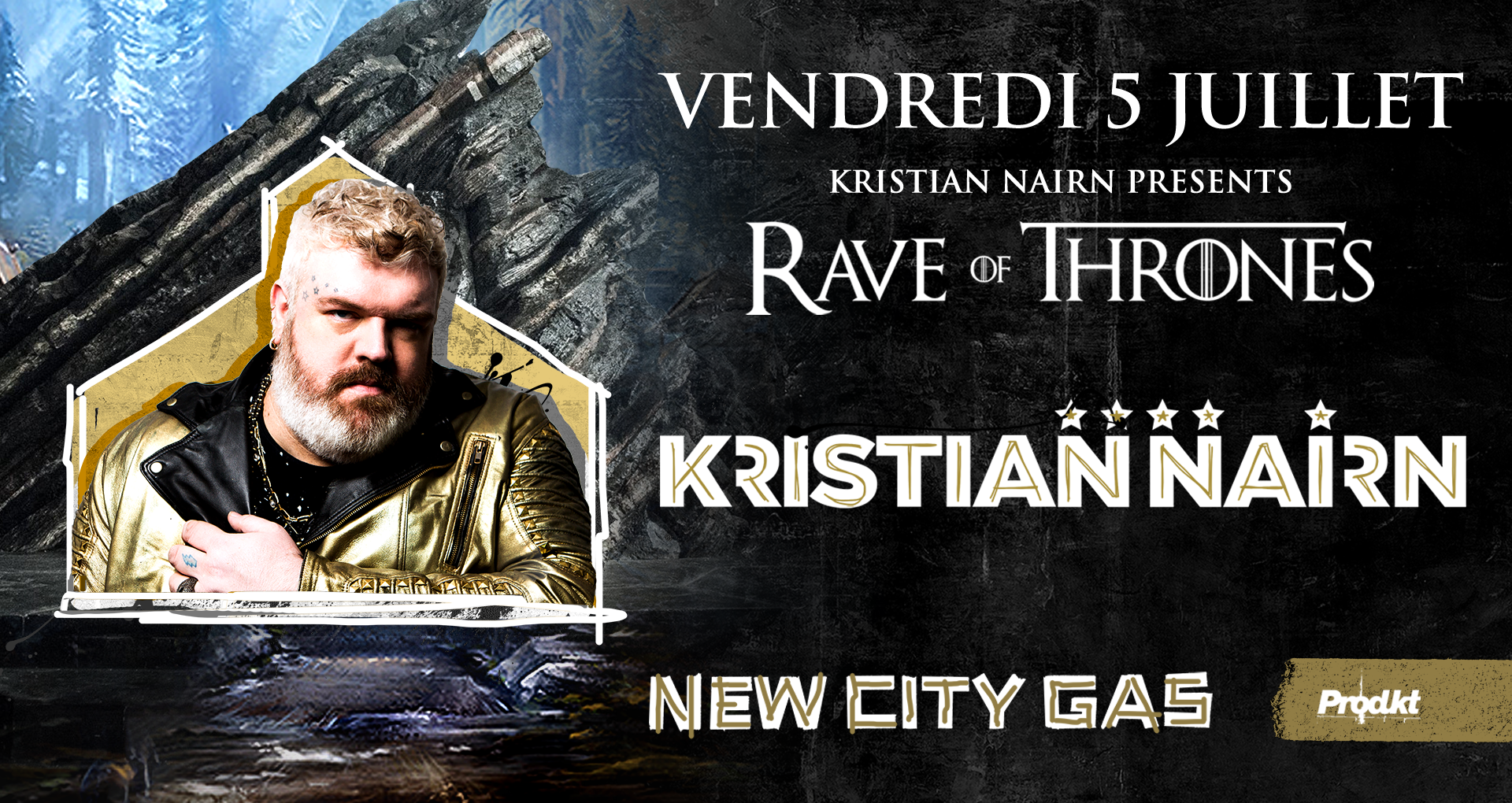 You will also be able to witness amazing performers in Game of Thrones costumes, on a breathtaking stage decorated with the iron throne itself, fire pits and torches! Say what?! If you want to live the ultimate Game of Thrones experience and party until 3 AM with Hodor, don't miss out on this crazy party!
For more information about Rave of Thrones and to purchase your tickets, visit the event's official website here.