Mark your calendars, this Saturday May 25th la Fête du Croissant is back! You will be able to enjoy delicious, fresh, perfectly golden and flaky croissants all across Montreal for a dollar each.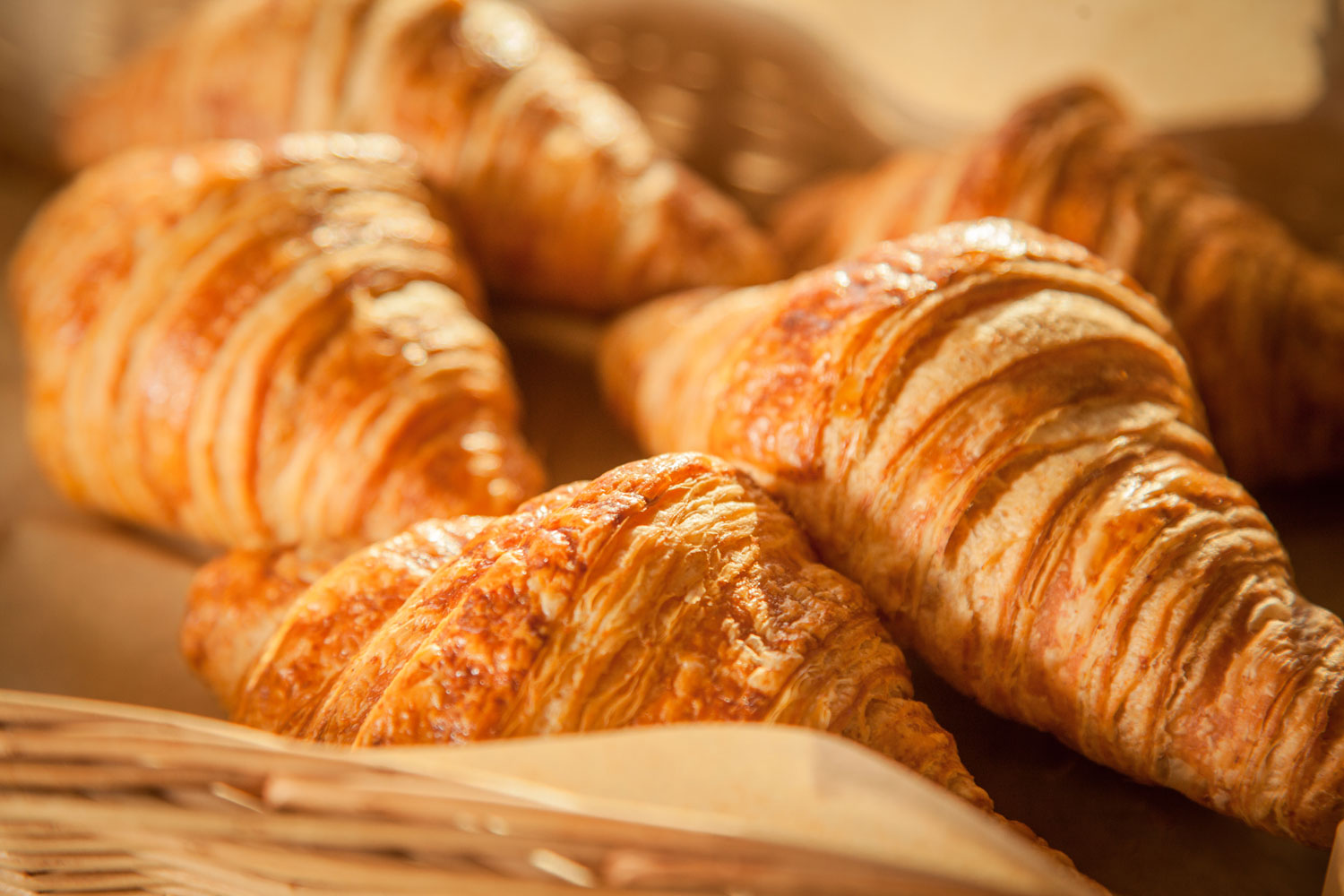 Credit: Trupp The Chefs Table
Once a year, and for one day only, thousands of Montreal foodies will be able to purchase fresh croissants at multiple locations for only a buck! And we are talking about only the best croissants in Montreal, as very strict rules apply to the bakeries participating in the event: the croissants need to be made by an experienced artisan, made with 100% real butter only and using the traditional methods of croissant making, rolled by hand and made fresh every morning! Participating bakeries and locations will have the official Fête du Croissant logo advertised in their establishments so keep an eye!
According to the organizers of the event, La Fête du Croissant was created a few years ago to have fun, to enjoy, to share."It is also good opportunity to discover talented local artisans and appreciate their craft. It's a way to rebuild a close relationship with what we eat and recognize the richness and diversity of artisans."
Click here to find out which bakery near you is participating at la Fête du Croissant!You'll know where to find us on Saturday!