It looks like it's finally happening! Verdun's new anticipated beach will finally open to the public by the end of June. If all goes well and no major weather "disasters" delay the construction of this new little piece of paradise in Verdun, montrealers will get to relax and rest on a brand-new beach this summer!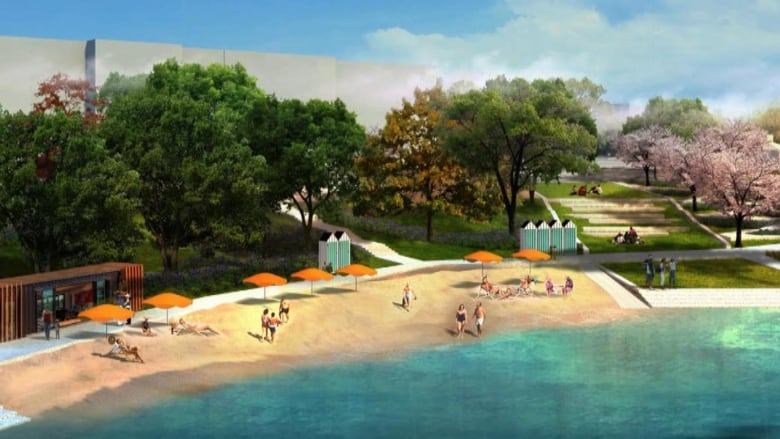 Credit: WAA Montréal
The Verdun beach was initially supposed to open for Montreal's 375thanniversary back in 2017! However, the project was delayed due to prior proper authorization needed from federal and provincial authorities. All that remains now are a few final touches to make sure the beach is perfect for the grand opening!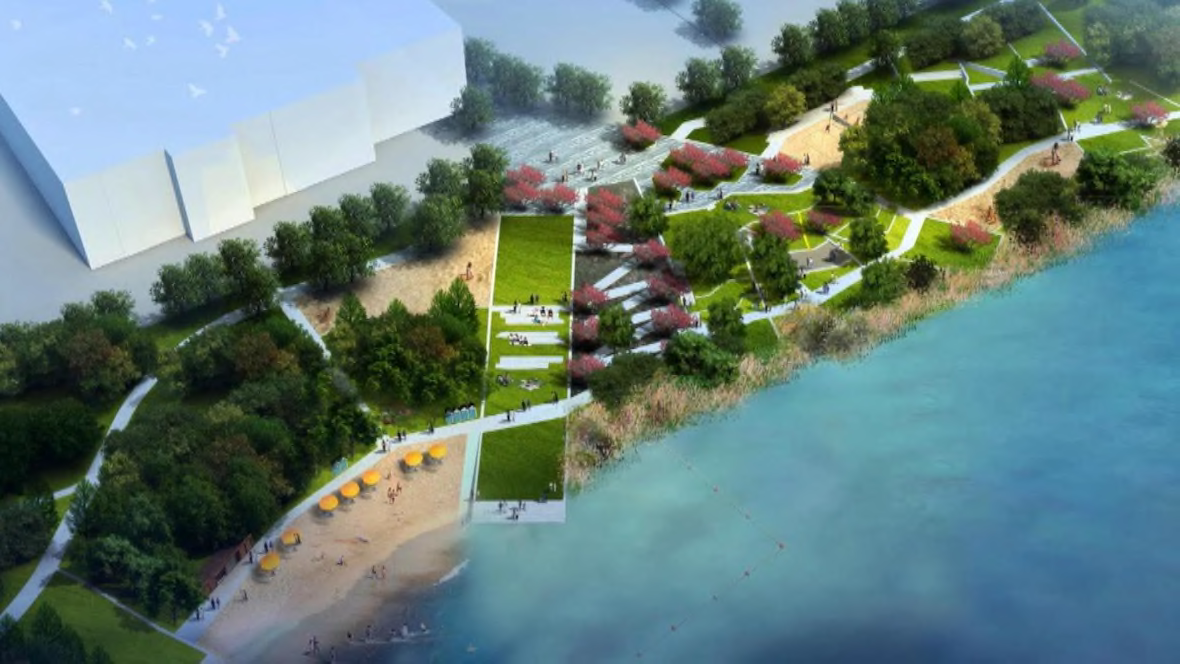 Credit: WAA Montréal
So what can you expect at Verdun's brand-new sandy beach? You will have access to a safe swimming area, a nice sandy beach, a green space with hammocks to lounge during the warm summer days in the city. The beach will be FREE for everyone, and the shoreline will even be accessible to people in wheelchairs. Sounds like a perfect little getaway!
Where to find the beach? In Arthur-Therrien Park, just off Gaétan-Laberge Boulevard near Hickson Street.
Exact opening date has yet to be confirmed but so far, we are looking at the end of June. Get your swimsuits ready, Verdun's beach is where you'll want to be this summer!