Brace yourselves, Fish & Chips will be served at all McDonald's locations across the country! Starting tomorrow and until June 17th, you can try their new Fish & Chips made with 100% Atlantic Haddock!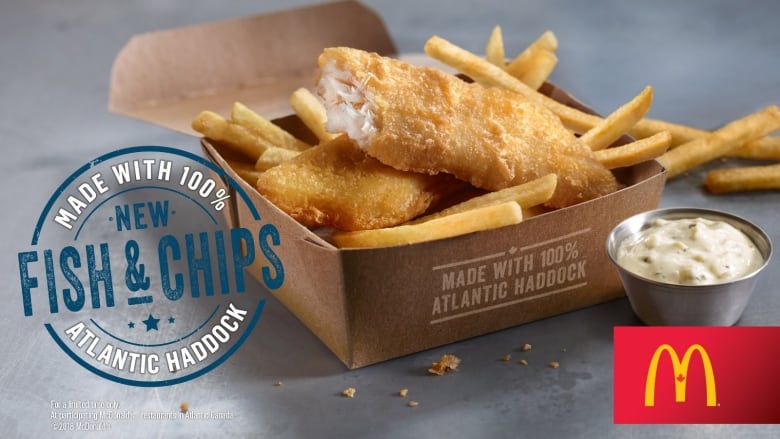 Credit: McDonald's
After a successful "test run" last year in Atlantic Canada, the chain has decided that it's time for all Canadians to get a taste of their perfectly golden fish. Served with their classic French fries and tartare sauce, we are finally getting something new and exciting to try out!
For those wondering, it will be an actual serving of Fish & Chips, not a revamped Filet-O-Fish…we just want to make sure there is no confusion! So, will you be giving McDonald's Haddock a try?