Taco fans rejoice! El Mercado del taco, a huge taco festival is coming to Montreal late Summer 2019! After the huge success of last year's edition (2500 visitors), the organizers decided to bring back the festival to Montreal and celebrate the best of Mexico!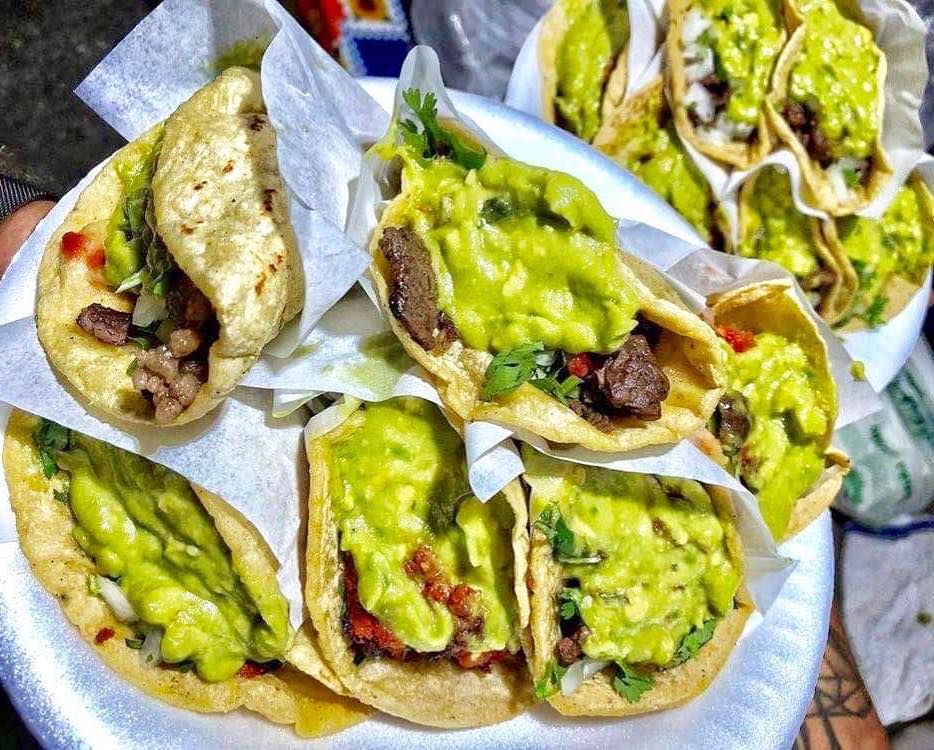 Credit: El Mercado del Taco
El Mercado del Taco Festival is an event that was created to celebrate authentic Mexican food, also gathering various taquerias from Montreal to compete for Best Taco of the Year! In addition to delicious various kinds of tacos being served, you will be able to witness Lucha libre, where luchadores from Mexico will be competing against Montreal's very own!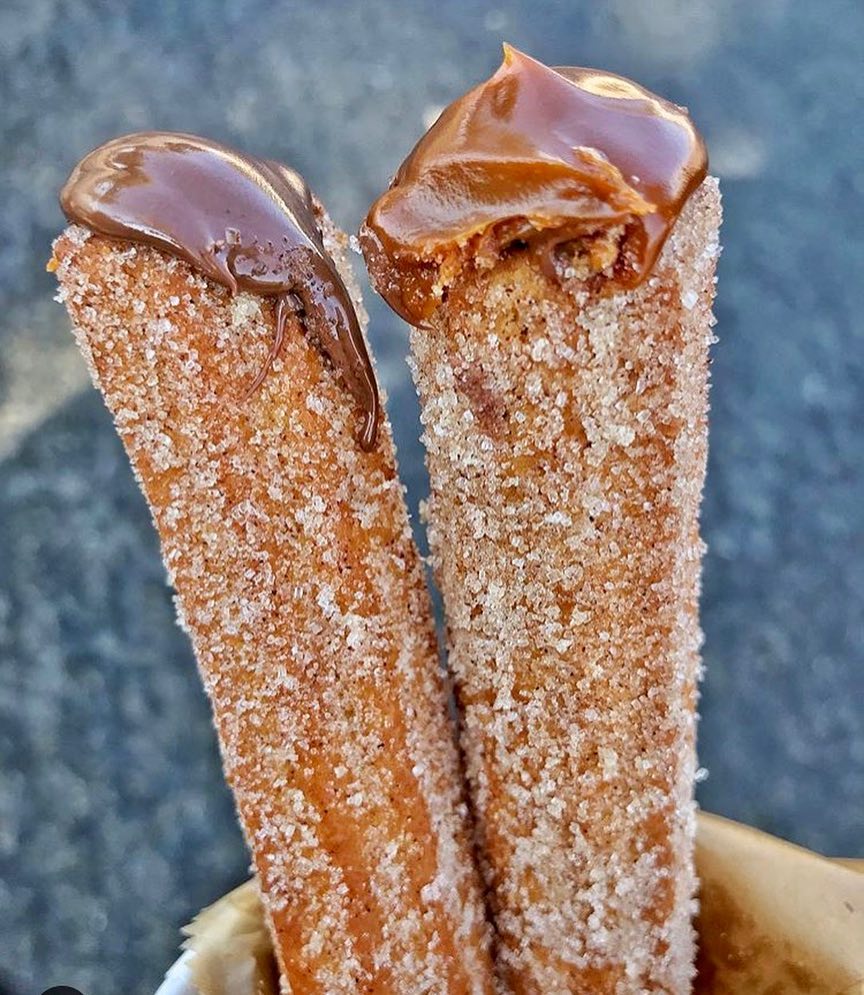 Credit: El Mercado del Taco
New this year, an oyster bar, Churros and traditional Mexican beverages such as margaritas and banderas! There will also be a kid's area where games will be available for their entertainment. Sounds like El Mercado del Taco is THE place to be to get a taste of Mexico's very best.
So save the date, September 8th2019, at 4020 St-Ambroise Street is where you'll want to be! Be sure to visit their Facebook page for more updates and news you don't want to miss!