It's not a secret anymore... If you recently took a walk in Old Montreal then you definitely saw a giant pyramid being built next to the ferris wheel. Most of you know by now that this impressive structure, also known as PY1, is the biggest thing coming to Montreal this summer.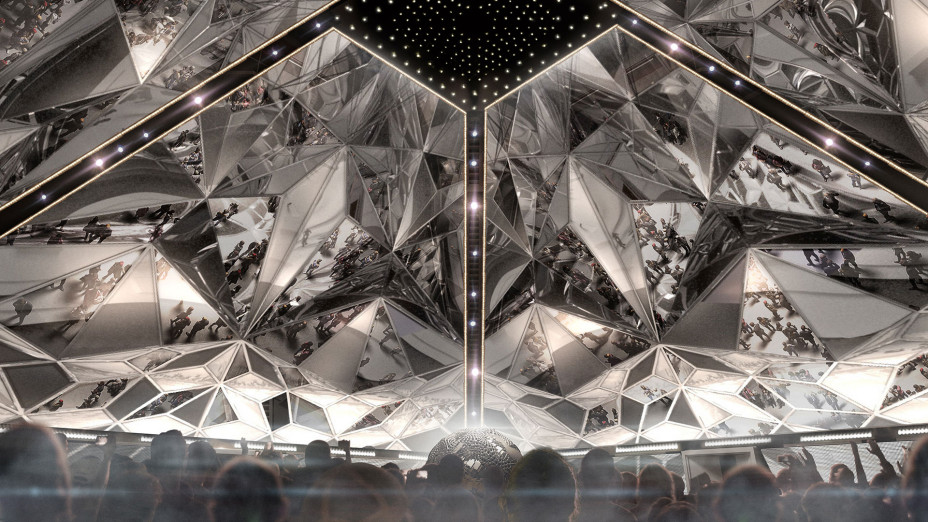 What we already know is that PY1 will be featuring exciting multimedia shows during the day and thematic events at night. Starting June 1st, Lune Rouge and Gabriel Coutu-Dumont will be presenting their very first show "Through the Echoes".
The World Premiere of "Through the Echoes" will make you live something you have never experienced in your life before. For the first time ever, be part of a unique, immersive and magical show that will transport you into a technological odyssey through space and time, from the big bang to the present. Just imagine... being inside a giant modern pyramid...with lasers, 360-degree projections all around you, all mixed with kinetic stage elements, atmospheric special effects and breathtaking lightscapes. PY1 and Gabriel Coutu-Dumont are bringing a new meaning to the word technology!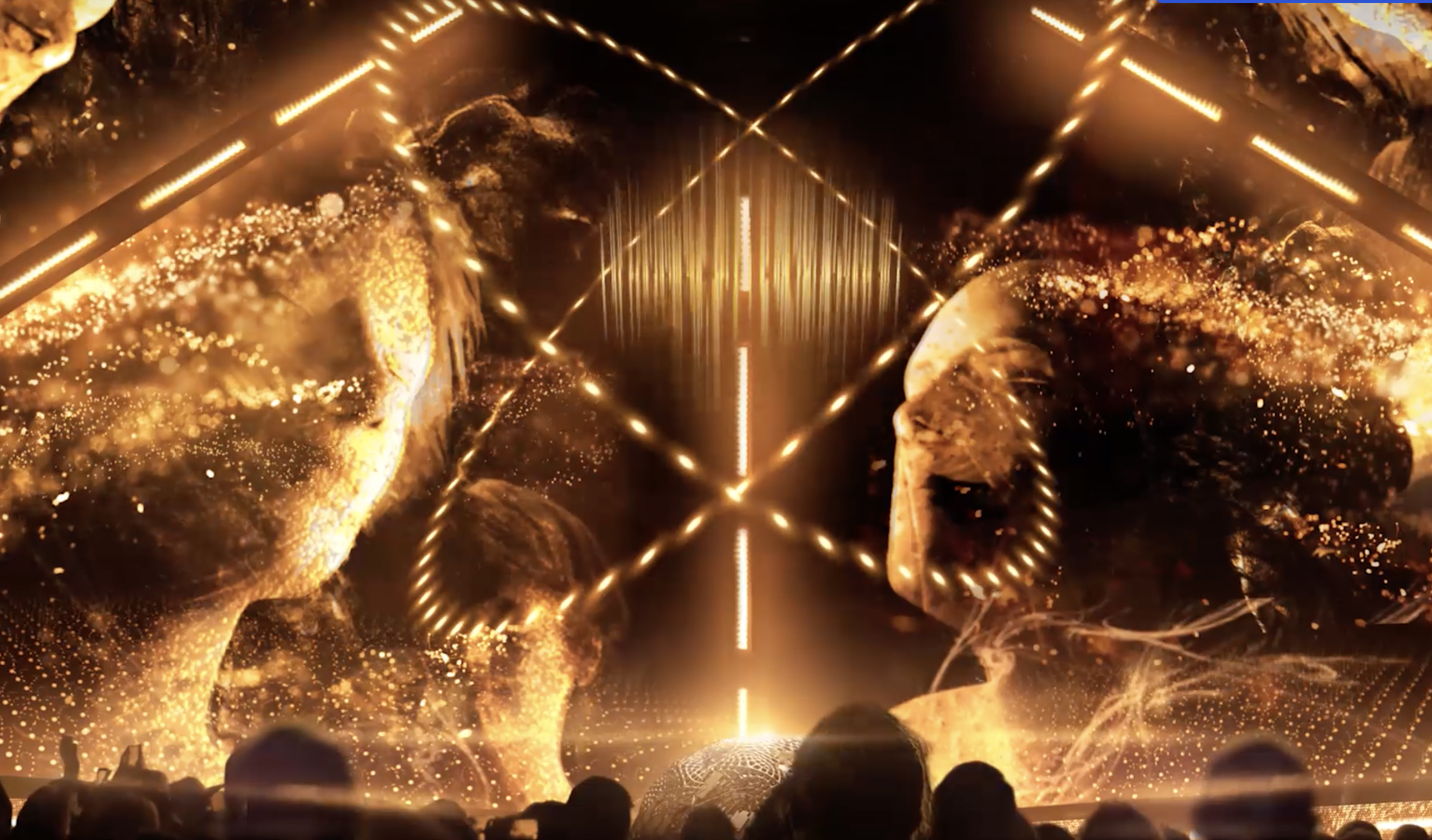 In order to bring guests into another dimension, Through the Echoes will combine technology and music from a wide variety of genres. To create a rich and vibrant experience, a special touch will be added to the soundtrack to make it all even more transcendent: The voice of Philosopher Alan Watts guiding you through the show.
The best part of Through the Echoes is that you will not be seating still, but will be allowed and encouraged to move freely within the pyramid. This way you will be able to enjoy the show from different angles, different points of view, making you feel different emotions all throughout the show. Sharing emotions, creating a unique immersive experience is what PY1's first show is all about.
Don't miss your chance to be part of the world premiere of Through the Echoes, so make sure you visit their website and purchase your tickets today! More amazing shows will be playing throughout the summer, so be sure to keep an eye on what PY1 has planned next!