Well it's no surprise, after no increase since 2015, the STM will increase its fares as of July 1st, 2019. If you are a regular user of the bus and metro in the city, here is what you need to know about this increase:
The price of a regular trip will go up by $0.25, from $3.25 to $3.50. 2 trips for one single user will go up from $6.00 to $6.50. The unlimited evening pass will go up from $5.25 to $5.50. The one-day pass will remain at $10.00. For those of you using monthly passes, the regular fare will go up from $85 to $86.50, and from $51 to $52 for students 18 and over.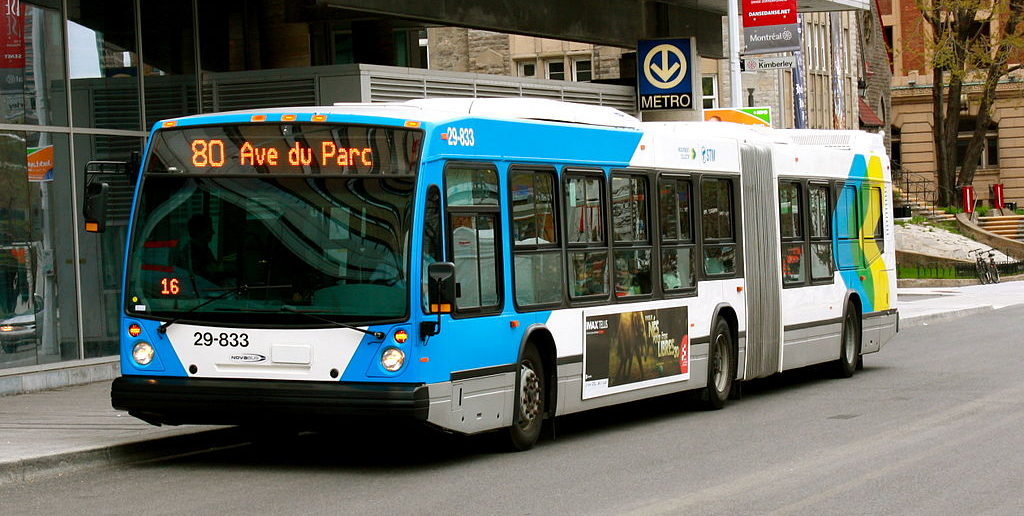 Credit: Gaïa Presse
According to the ARTM, train fares will also be increasing. Fares for inter-municipal buses, for the Société de transport de Laval, for the Réseau de transport de Longueuil will also increase by about 2% overall to follow inflation increases and extra costs of running the entire transport system.
Although they don't seem like considerable increases, you will still have to take them into account when planning your monthly transport budget. To view the full list of the new STM fares throughout the city starting July 1st, visit the STM's website here.