It looks like Easter Sunday will be celebrated with some nice spring weather this year! If you're planning on going away to visit family or simply stay in the city to enjoy the weather, Mother Nature is making sure you're in for a treat.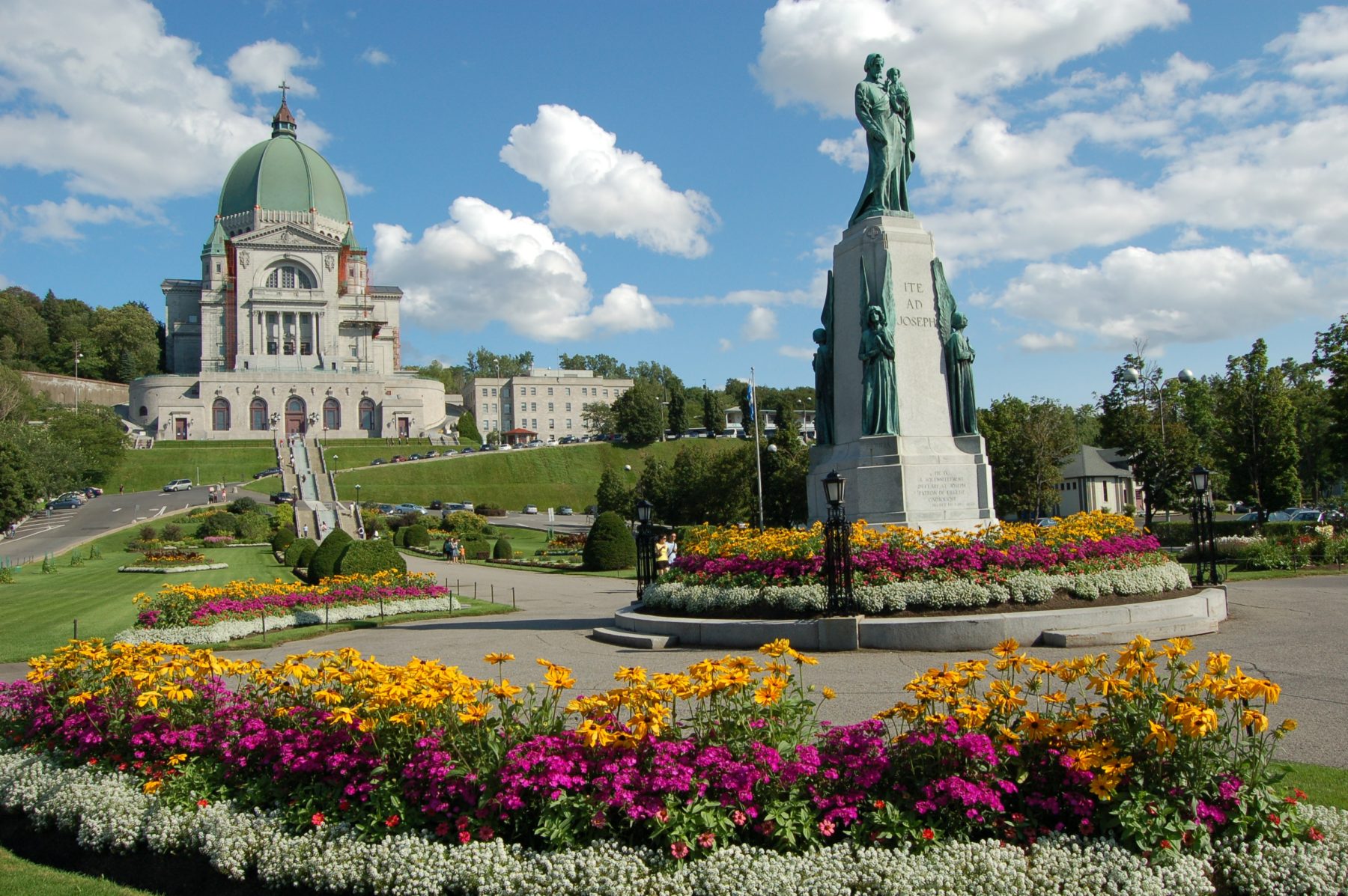 Credit: Art Publique Montréal
After a few days of non-stop rain starting today until Saturday night, the sun will start to shine again for Sunday and Monday. With 19°C and warm spring air, it will actually feel more like 21°C! With a mix of sun and clouds on the forecast, it looks like we're finally getting a real taste of Spring!
More rain will follow for the rest of the week, but this is only normal for the month of April in Montreal. After all, we all know that April showers bring May flowers!
How will you be enjoying the beautiful weather?