If you're currently as student in Montreal, I have some good news for you: The city was just ranked as the best student city in North America! To be honest, this is no surprise. Montreal has always had a good reputation when it comes to the overall lifestyle of students living here.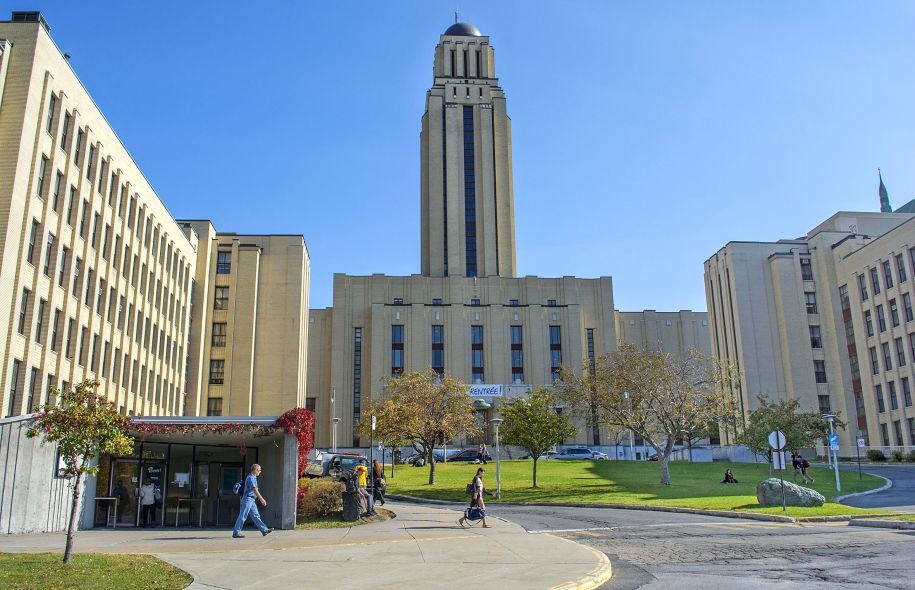 Credit: Michaël Monnier
Appjobs, a European app and platform providing job seekers with job offers from companies like Uber, Foodora, Rover…etc recently analysed the world's top cities to study and ranked them according to key factors that are considered most important to students including: the average monthly rent prices, the number of universities in the city, the number of part-time jobs offered, the number of concerts and shows (we definitely win right here), and the average cost of a pint of beer!
Montreal comes out as number one in all of North America, way ahead of Toronto of Vancouver for Canada. MTL ranks #5 in the entire world, beating major cities such as New York, London or Paris! Not bad Montreal, not bad…! If you're curious to know, the best cities in the world just ahead of the 514 are Prague, Moscow, Berlin and Beijing!
Do you agree with this ranking? In any case, we should be proud of this result. Let's keep it up Montreal!