If you're currently looking for a job, then you won't want to miss this amazing opportunity: the biggest career and training fair is taking place at the Palais des Congrès on Wednesday April 10th and Thursday April 11th. With the objective of facilitating the first contact between employers and future employees, the National Career Event will give participants all the tools necessary to find a job and succeed in their future employment.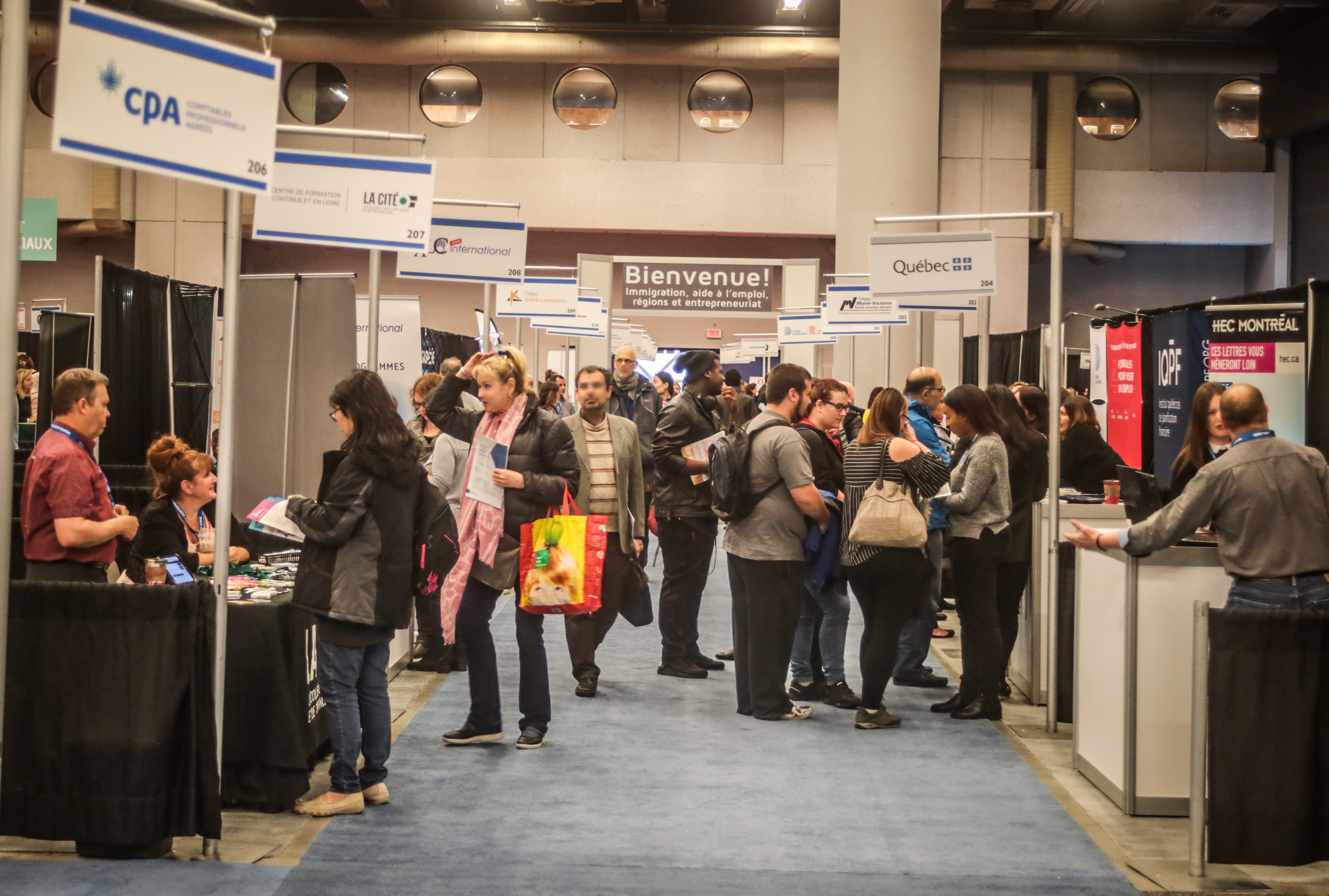 During the two day event, come and discover very different and super exciting sectors of activity. On site you will be able to meet and discuss with employers from the most in-demand sectors of the moment: banking, finance and insurance; health and social services, IT and engineering; construction; agri-food; public service, hotel, catering and tourism, and many more! The fair will be divided in different areas, all targeting specific sectors of activity to help you organize your visit as efficiently as possible.
Experts in career management will be on site to give free conferences every single hour about numerous themes that can help you with your job search. Whether it's about your CV or interviews, or most complex subjects such as immigration and the Quebec job market, many interesting topics will be covered!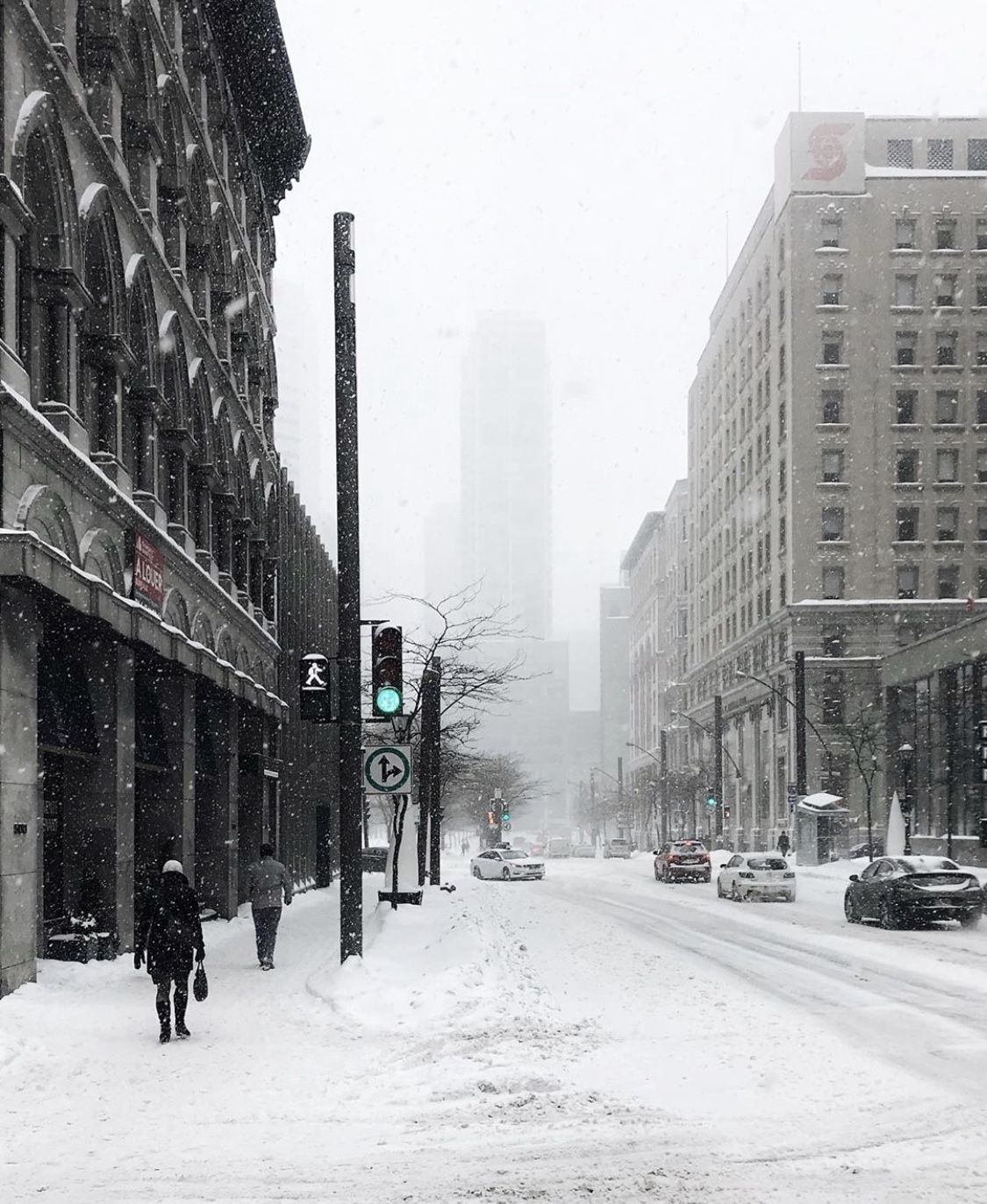 New this year and a must for your visit at the fair: the ECarrières mobile app! In order to help you organise your visit, the ECarrières application will allow you to have exclusive access to helpful information before the event. You will also be able to contact the exhibitors that you're interested in and plan your meeting with them ahead of time. You can also plan your itinerary and subscribe to conferences as of today…the best way to optimize your two days at the fair. Very practical!
Before participating at the fair, it's very important that you subscribe and download ECarrières to make sure you don't miss out on anything and that all of your information is submitted on time. To confirm your presence and for more information, make sure to visit the event's website HERE.
Your new career is waiting for you!