Just in case you haven't noticed, Verdun is slowly becoming THE place to go to for events, festivals or just to hang out in Montreal…and it's only getting better: Montreal's International Jazz Festival has chosen Verdun to host its first "roving satellite" site (in addition to the main location still taking place at the Quartier des Spectacles).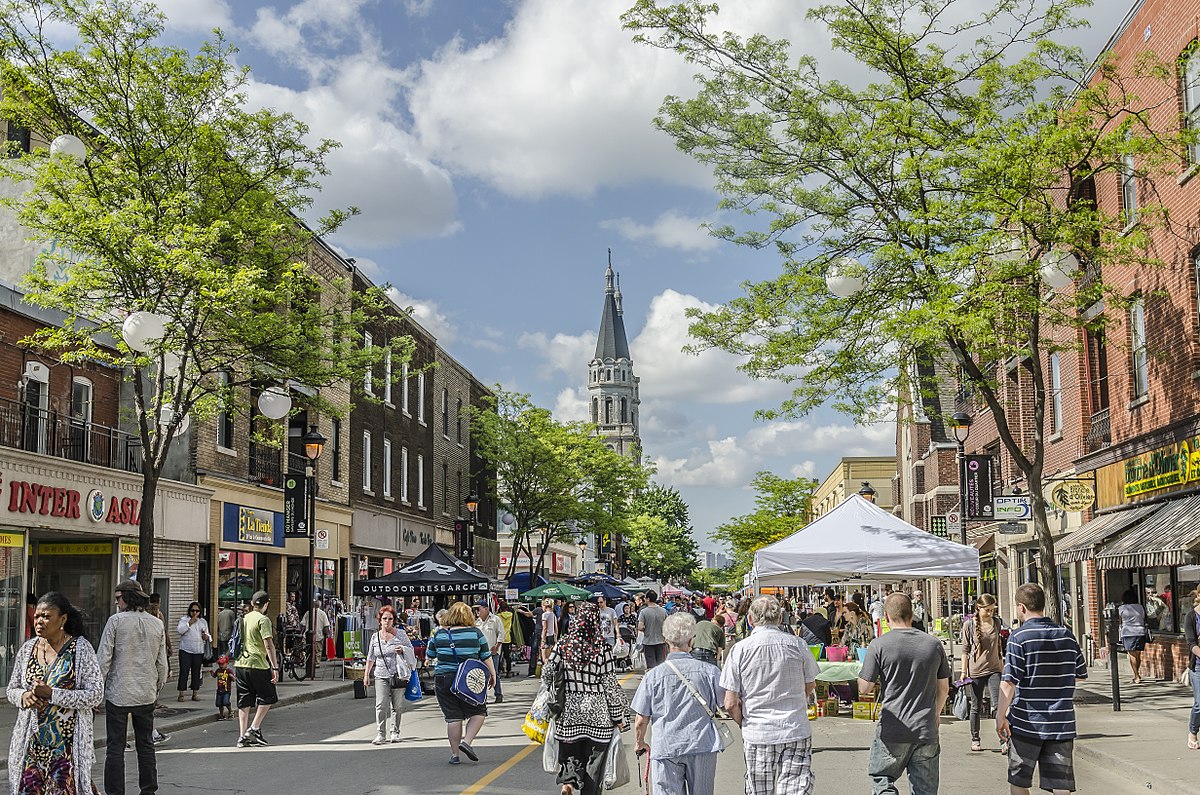 Credit: Ville de Montréal
The Montreal Jazz fest had asked neighbourhoods across Montreal to pitch to them why they would be the best place to host a huge stage for the duration of the festival…and this year's winner was Verdun! This means that from June 27th to July 6th, you will be able to experience the Jazz fest magic on rue Wellington, Verdun's main street and artery where it all takes place!
On site you will find a giant stage for bands to perform throughout the duration of the festival, souvenir shops, and beer! Mayor Valerie Plante stated: "I'm thrilled to see the first local jazz event take place on Rue Wellington in Verdun. This initiative by the Festival International de Jazz de Montréal is in line with our efforts to make neighbourhoods as lively and dynamic as possible. What better way to accomplish this than through music?"
Next year, another neighborhood will be chosen for this project. Such a great way to discover new parts of Montreal that you didn't know had so much to offer!