Mark your calendars, Ben & Jerry's Free Cone Day is back next month! Who doesn't love ice cream? Even better, who doesn't love FREE ice cream?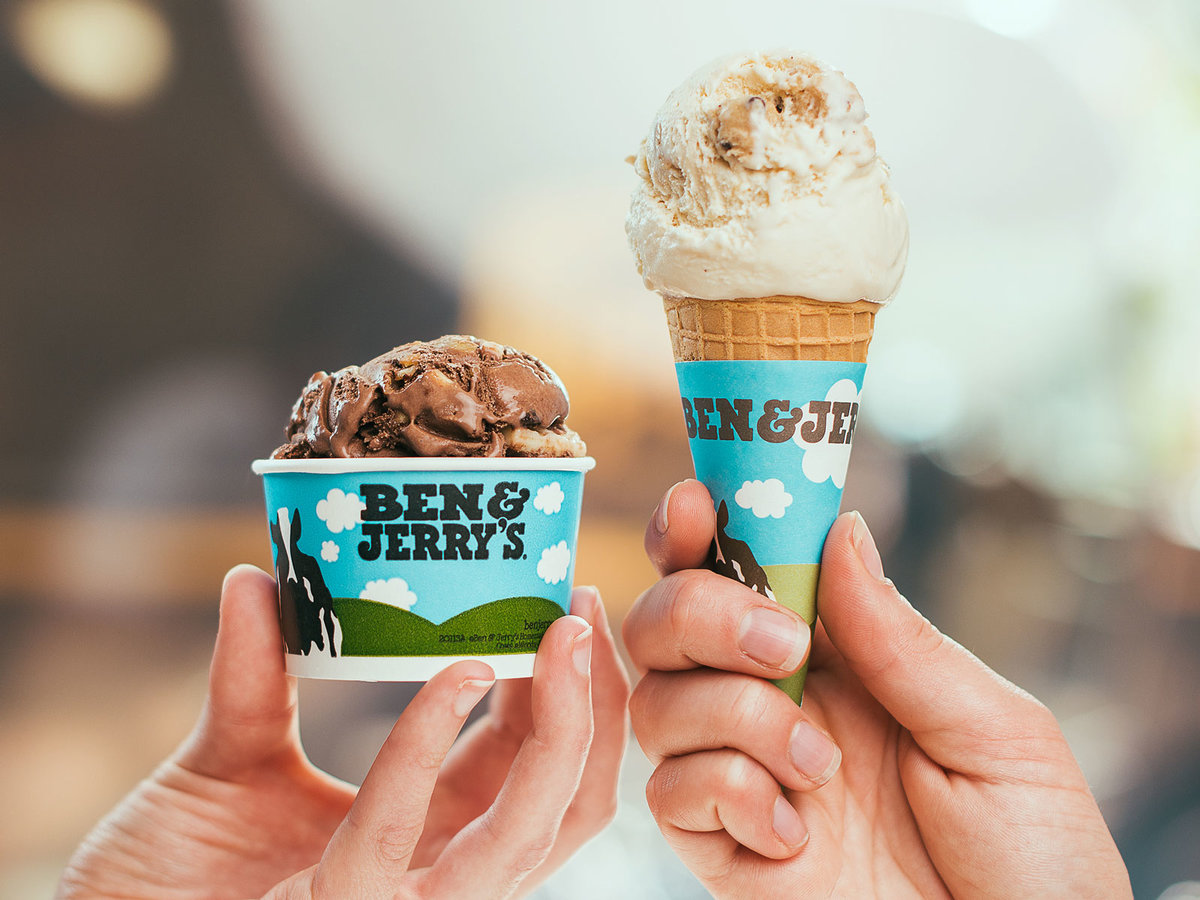 Credit: Ben & Jerry's
On April 9th, 2019, free cone day is being celebrated all around the world including at Montreal's three locations: 433 Place Jacques Cartier, 1200 McGill College, and 1316 De Maisonneuve Street. From noon to 8 pm you will be able to choose one scoop, any flavour, in a cup or a cone. Decisions…decisions…
Ben & Jerry's first free cone day dates back all the way to 1979 where the tradition started. For them, it was a way of thanking everyone for the love and support they showed in their first year of business in a renovated gas station in Burlington, Vermont. Then in 1993, Canada became the first country outside of the USA to celebrate Free Cone Day.
What better way to enjoy the beginning of spring than with free ice cream?