Ladies and gentlemen, mark your calendars: on Saturday, April 20th 2019, Joe and Mary are getting married! There's no better way than to kick off the 2019 wedding season than by attending the biggest and funniest Italian wedding of the year!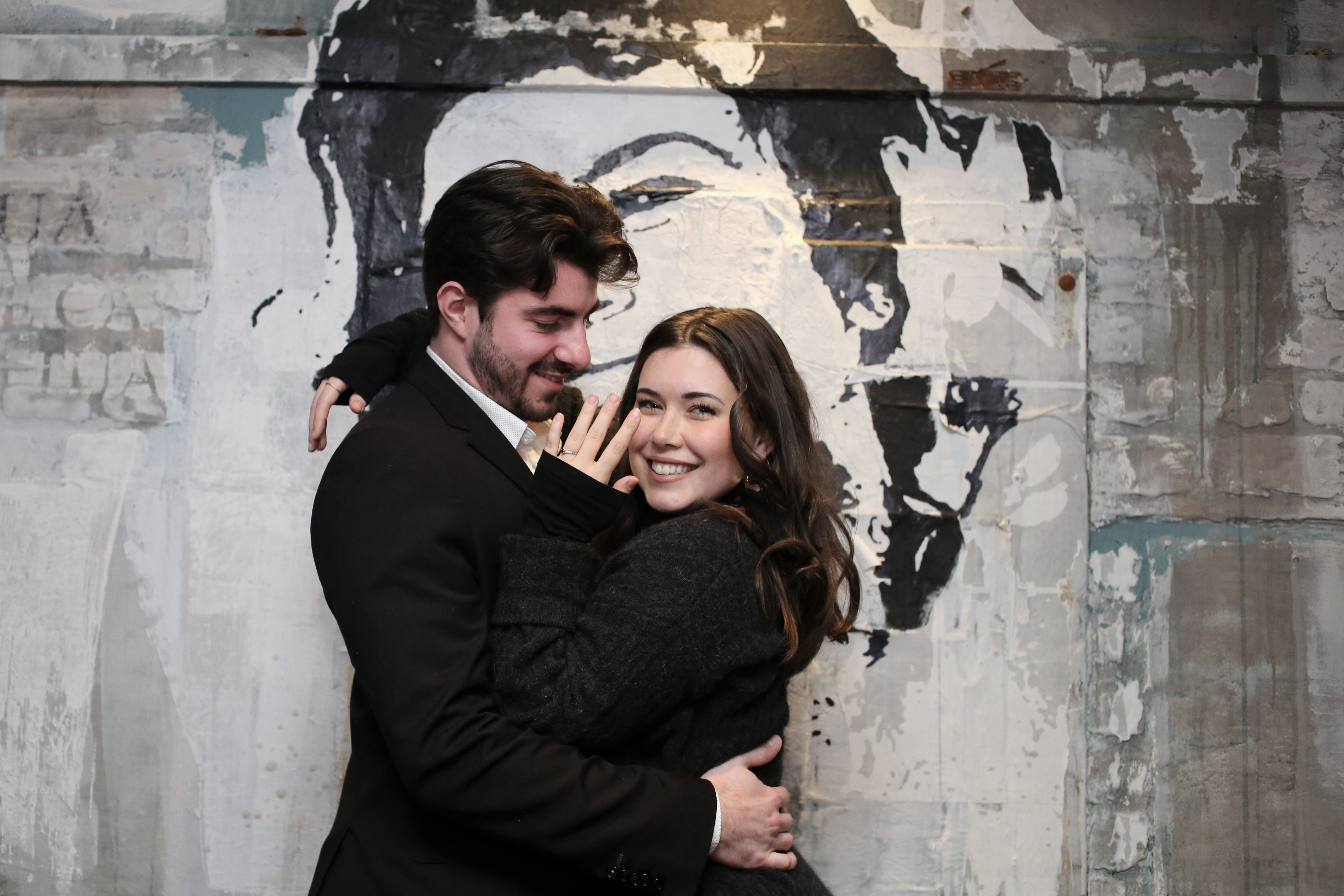 Joe and Mary's wedding is a Montreal-style comedy show that includes : a full course dinner, all-you-can-drink wine (during the meal), a huge sweet table, dancing after dinner, and of course Joe and Mary's crazy and funny wedding show!
If you've never attented a real (but fake) Italian wedding, this is your chance! At this actual wedding but with a cast of hilarious character actors and over 400 guests, you're in for a night of drinking, dancing, and major crowd participation. Dust off your formal-wear! You've got a wedding to attend!
The wedding will be taking place at the Embassy Plaza in Laval from 6:30 pm to 2:00 am. You have to be 18+ to attend. Tickets are selling fast so be sure to get your hands on yours! You won't want to miss out on Joe and Mary's big day! Click here for more info.