PY1 is a giant pyramid venue that is coming to Old Montreal this summer for a period of 4 months. This new concept was designed by legendary entrepreneur Guy Laliberté and his company Lune Rouge Entertainment. So what does this all mean for Montreal? Here's a quick breakdown of everything you need to know about PY1.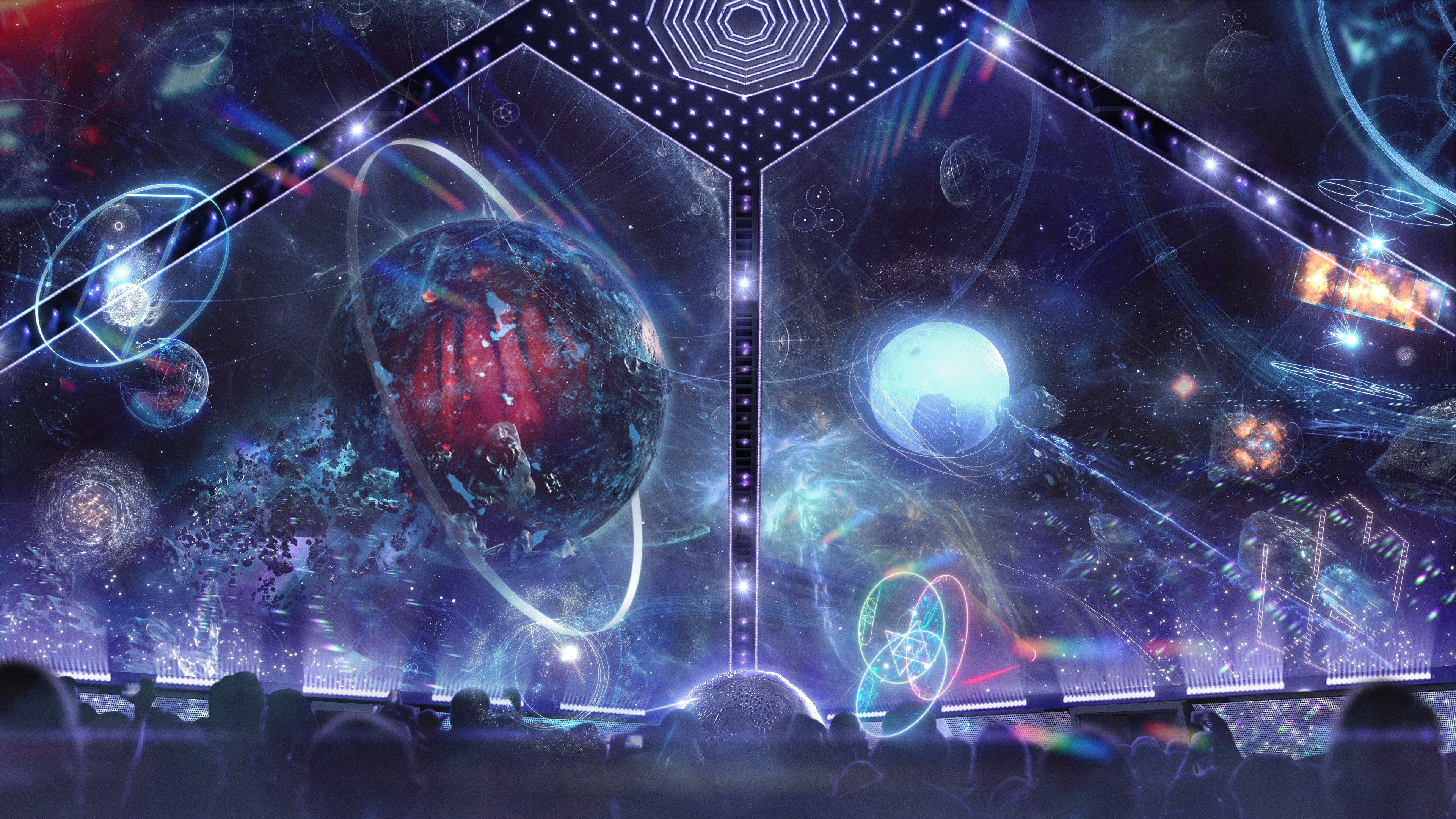 In one sentence, PY1 is exactly how you see it: a giant pyramid-shaped venue that will be presenting exciting multimedia shows during the day and thematic events at night. It will encourage Montrealers to connect and engage in many different ways. Here's how:
PY1 will combine advanced technology designed to generate experiences and emotions. During the day, visitors will be able to watch and immerse themselves in breathtaking digital environments, enhanced by amazing visual effects and augmented reality.
The first show is called "Through the Echoes" by Gabriel Coutu-Dumont. For one hour, you will be able to experience an ''emotional odyssey through space and time,'' bringing all of PY1's technology together to create a visual spectacle to remember.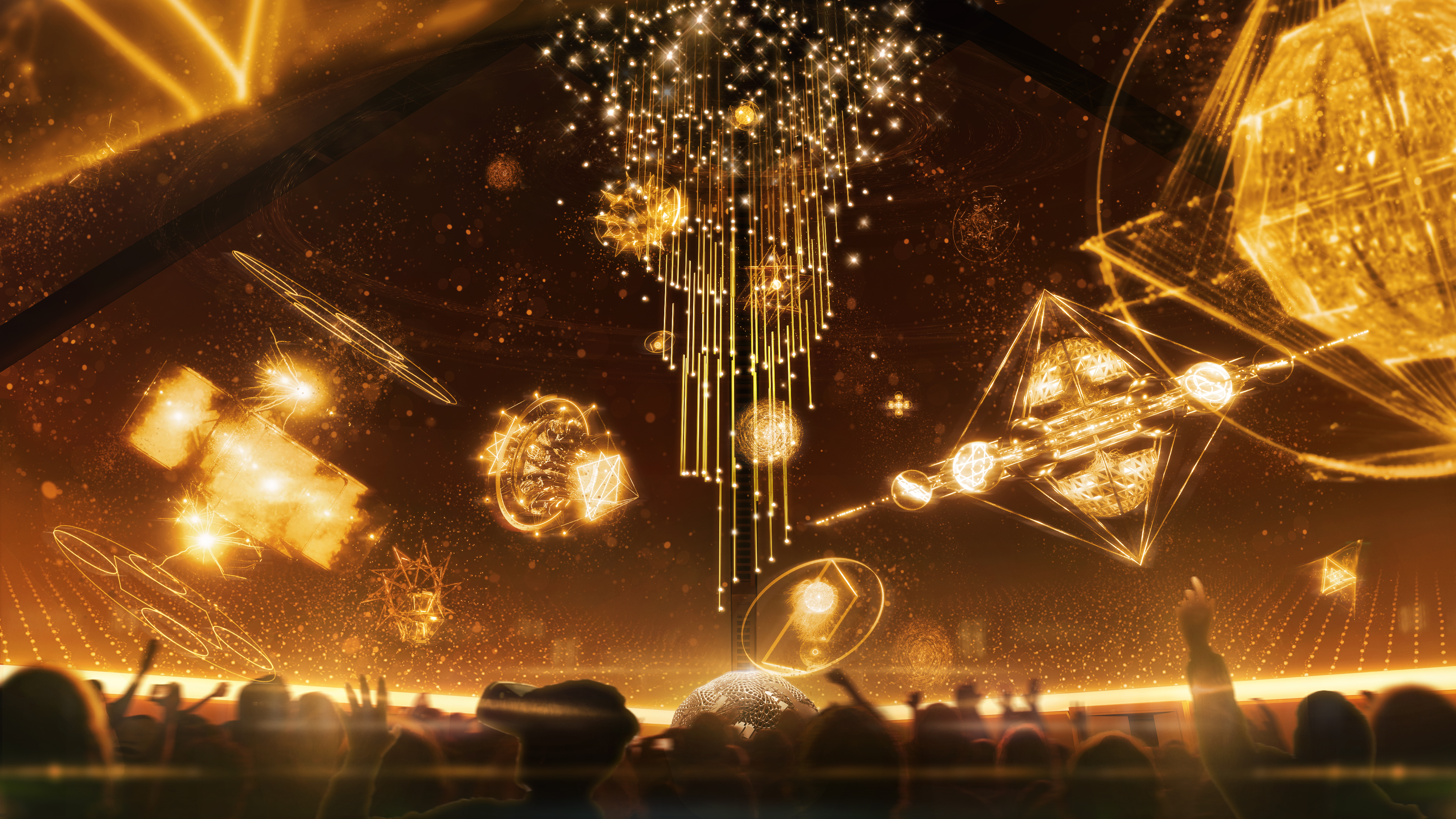 In the evening, PY1 will offer thematic nights. Imagine partying in a giant pyramid, with custom-made projections happening all around you, all while dancing to the music from some of Quebec's best DJs. The thematic nights will also have a full bar, VIP booths and theatrical moments full of surprises.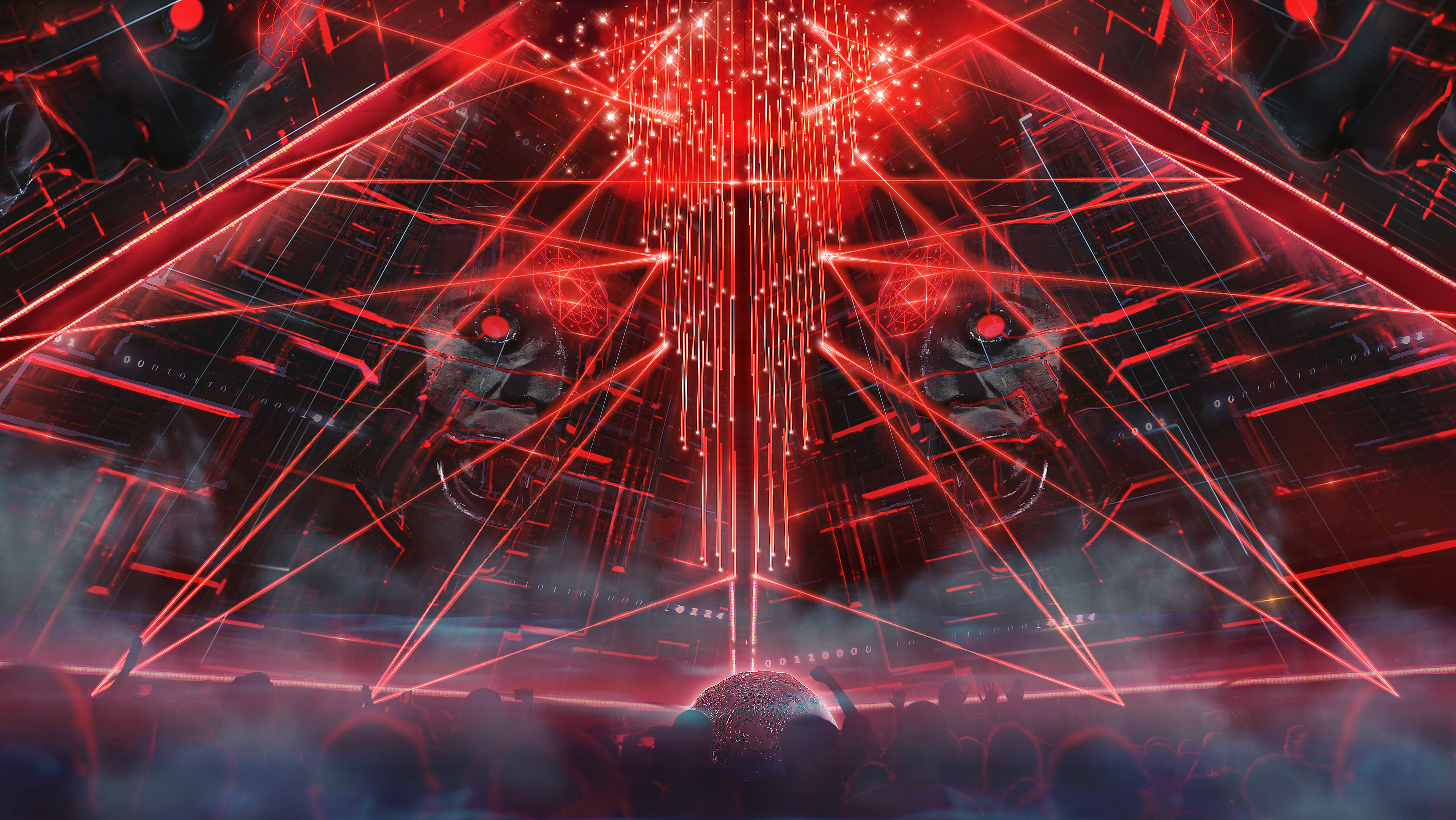 Starting this June 2019, PY1 will be in Old Montreal for a period of 4 months before heading off to some of the biggest cities around the world. Lucky for us, we will be the very first ones to experience this amazing new concept. It's reasons like these we love being Montrealers! Our city has so much to offer and now we get first dibs on this new experience. For more info, please visit: bit.ly/2NrKqf7