If you're into healthy eating and vegan food, you're in for a treat! Code Vert, an all new vegan and bio restaurant juste opened its doors on Bishop, downtown Montreal. Now this is not your ordinary ''fast food'' restaurant, we are talking about a huge variety of delicious vegan meals freshly prepared the moment you place your order.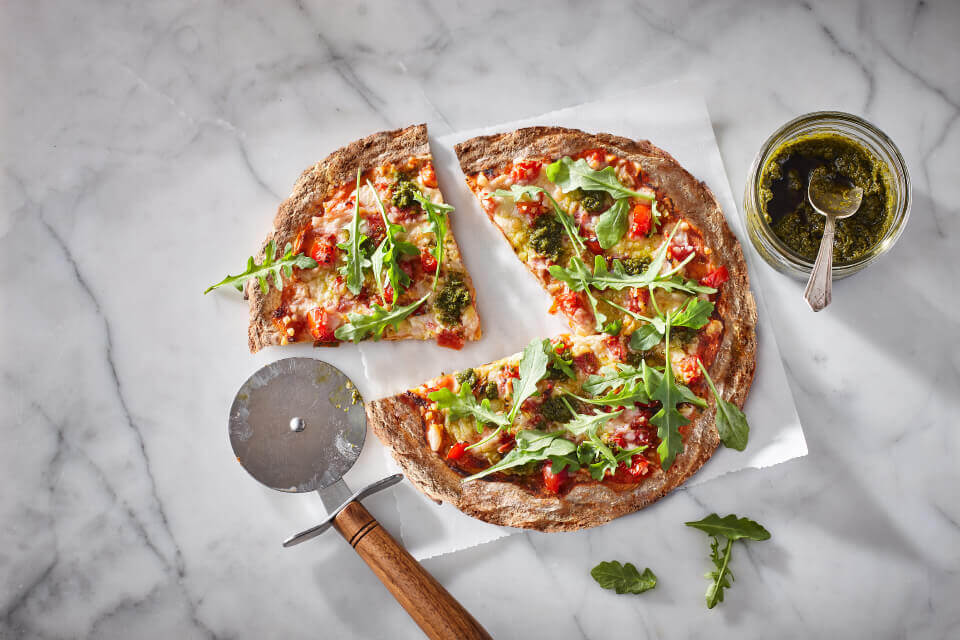 Credit: Code Vert
Code Vert uses only the freshest organic ingredients and has a huge selection that will have you coming back for more. From hot cereal bowls to simple tartines, they offer tasty omelettes (not made with real eggs, obviously…), pancakes topped with delicious fruits, soups, vegan grilled cheese, vegan burgers, wild risotto, tofu popcorn and the best: their famous pizzas with fresh toppings on gluten-free vegan pizza crust.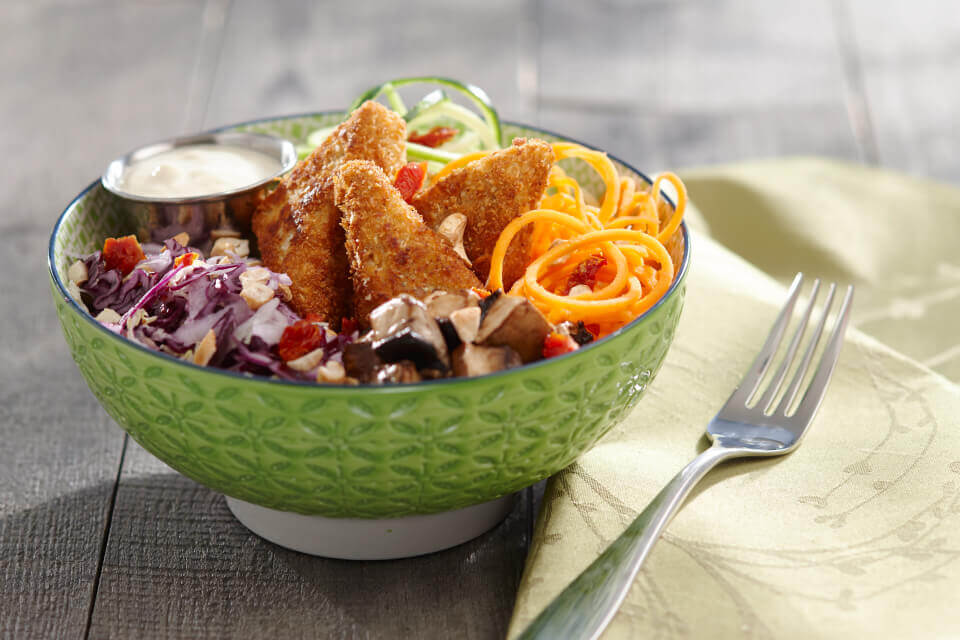 Credit: Code Vert
Who said healthy eating has to be boring? If you're still hesitant in trying vegan food, let me tell you: this place will make you change your mind. Time to change your daily routine and give your body a break from all the poutine you've been eating this winter.
You will find Code Vert at 1216 Bishop Street. They are open every day of the week! Visiting their website will leave you drooling. Vegan food is getting a new face and you have to try it ASAP!