According to the Canadian Centre for Policy Alternatives (CCPA), raising a child in Toronto is 10 times more expensive than in Montreal. Yes you read that right:10 times cheaper to raise your child in the province of Quebec - mainly thanks to the universal child-care program established in 1997.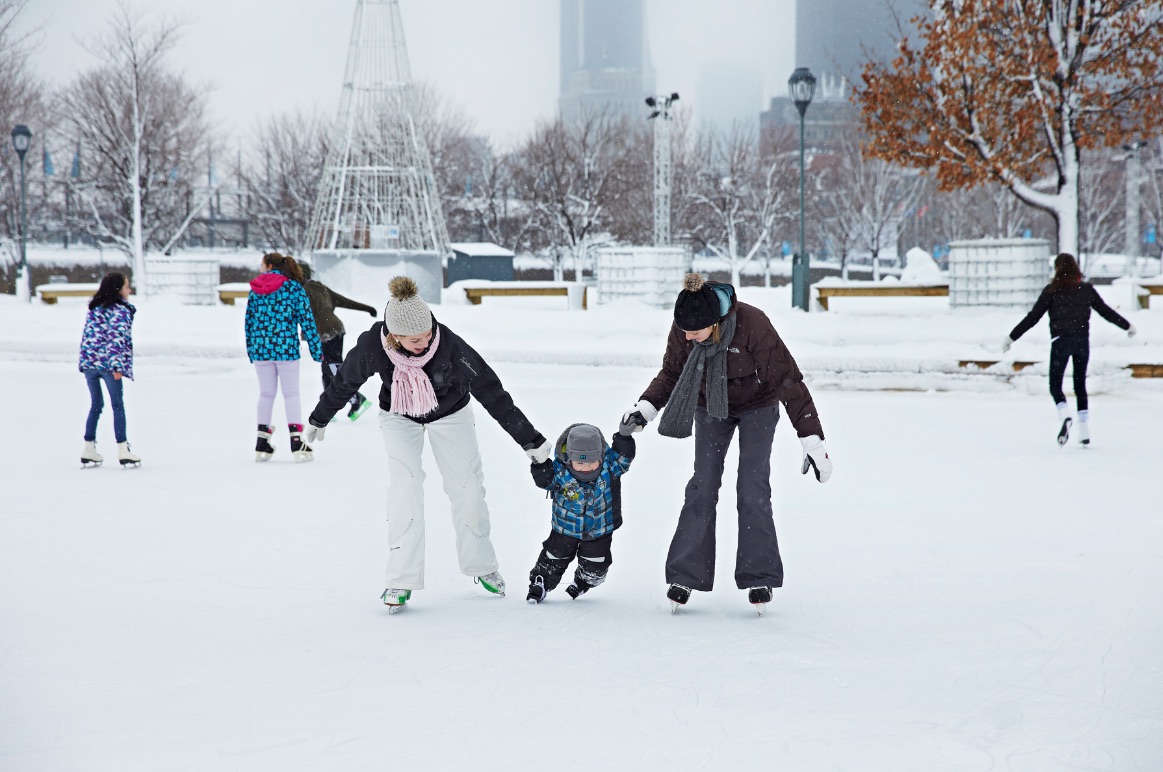 Credit: Local Montreal Food Tours
The median monthly cost of raising a child in Montreal is of around 175$ while in Toronto this amount explodes to $1,675. According to CBC News, since 2017 child-care costs have risen faster than inflation in 61% of Canadian cities. Sounds crazy? That's because it is. Parents have to place their children on daycare waiting lists even before they are born to have a slight chance of being accepted anywhere.
The survey conducted in 28 cities targetted three different age groupes, infants, toddlers and preschoolers. Montreal and Quebec city are at the bottom of the scale with the cheapest costs per child. In the middle are Ottawa, Calgary, Halifax. On top of the scale, Vancouver followed by Toronto.
So if you were planning on making the move to raise your family, you might want to reconsider. Montreal has its flaws but we have to admit, it is cheap to live/raise a family here!