January just ended and boy what a ride it was! From non-stop snowstorms, freezing rain, floods, and bone chilling temperatures, we're glad it's finally over! Even if February is usually one of the coldest months of the year, this week we will see a light at the end of the tunnel!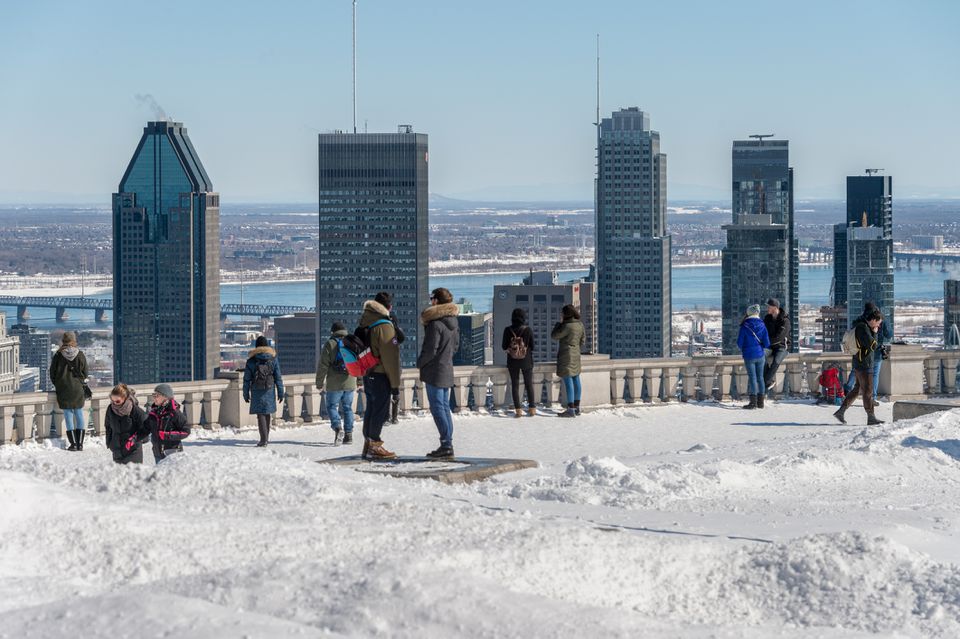 Credit: Marc Bruxelle/Getty Images
After seing some snow and maybe a risk of freezing rain on Monday, Tuesday will be bringing us some rain but with 5 °C temperatures! I know it's not beach-worthy, but after spending an entire month at -15 on average, we'll take it!
The rest of the first half on February should be chilly but according to experts, very little to no snow is expected. Will we be seeing an early spring this year? I hope so! As much as snow can be beautiful, nothing beats enjoying a nice drink in spring on one of Montreal's very beautiful terrasses.