Montreal will not be hit by the crazy snowstorm announced earlier this week but we will still be getting a decent amount of snow over a period of three days.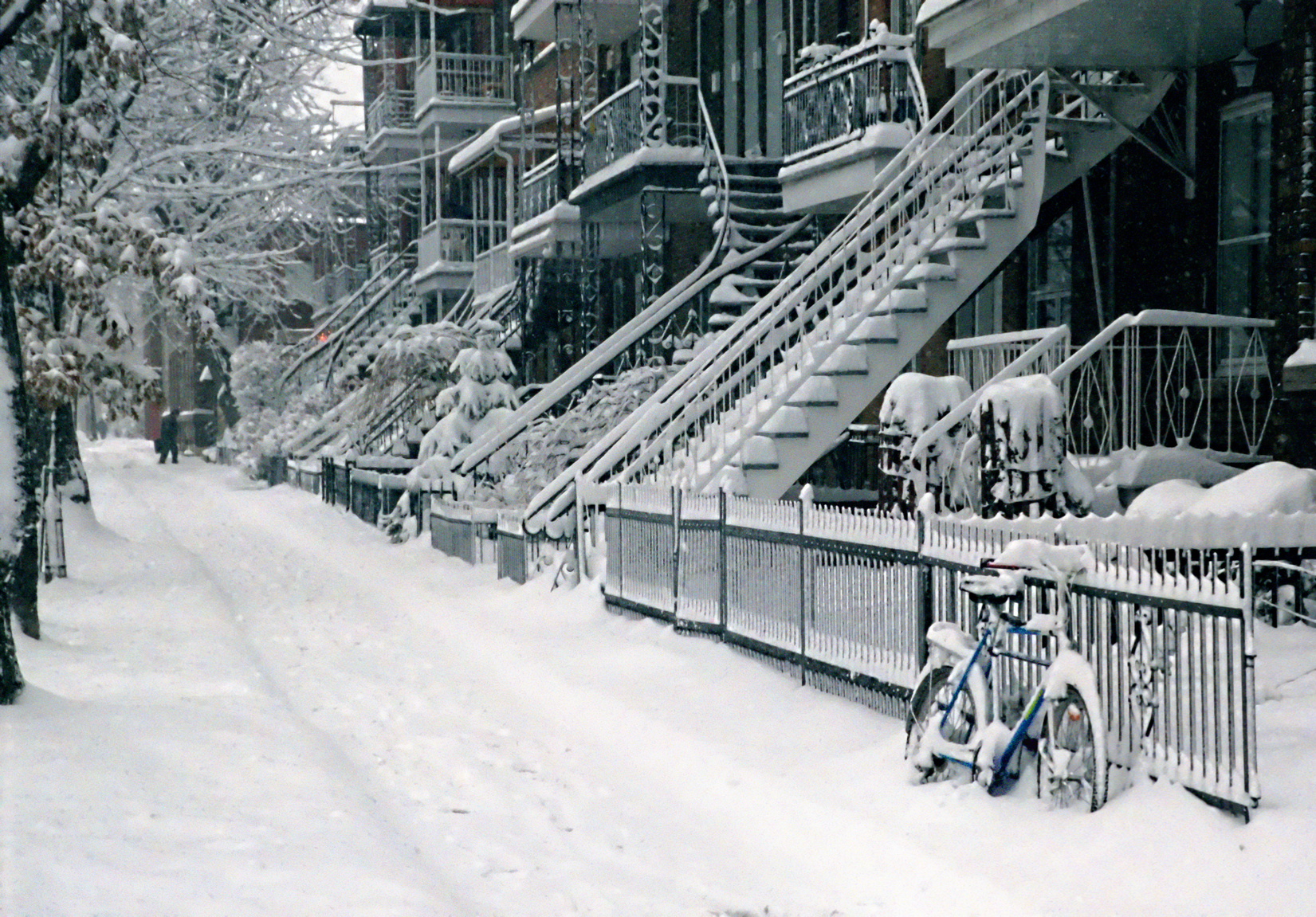 Credit: WHV
Starting Monday night, between 5-10 cm should accumulate overnight and all the way into Tuesday morning. You will require a lot of patience to get to work: visibility will be really bad and roads extremely slippery due to this overnight accumulation.
Then, Tuesday during the day, we may be getting an unpleasant mix: some rain with temperatures at 0°C or slightly above freezing temperature, and an extra 5 to 10 cm of snow.
To top it all, an additional 5 to 10 cm will hit the city by Wednesday, totalling 15 to 30 cm of snow for the next three days. This winter has been marked with very unstable weather. Let's see if those predictions stick and don't change at the last minute!