Brace yourself Montreal, a snowstorm is on the way and it could be bringing a touch of freezing rain, right on time for the New Year celebrations!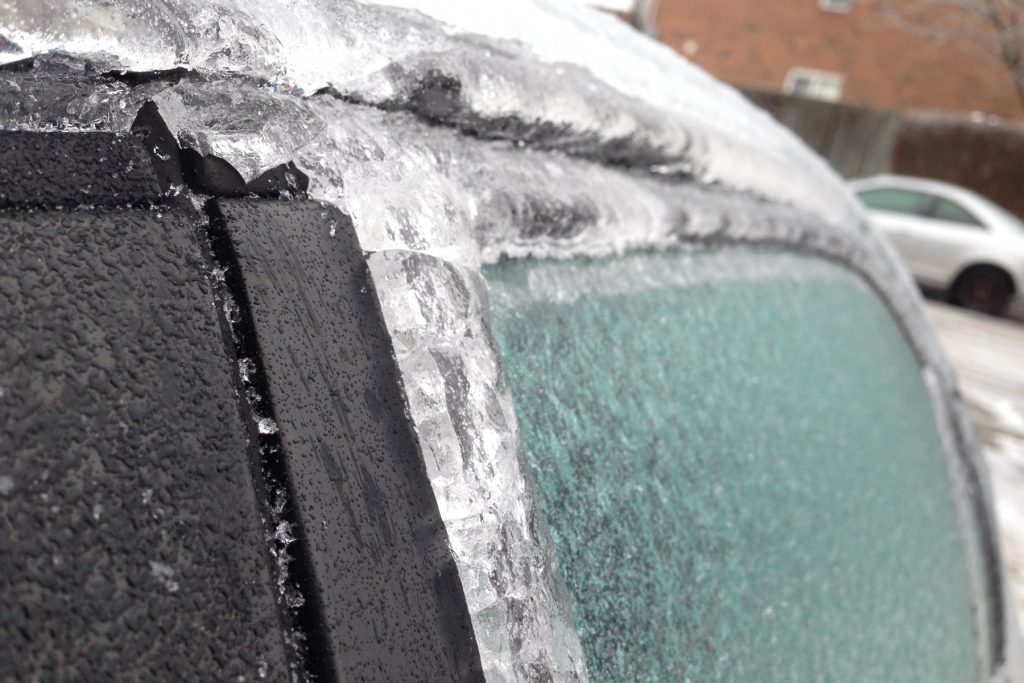 Credit: Breakfast Television
After a Christmas with no snow, Mother Nature is back at it... and this time, she's not messing around! Montreal should be getting anything between 10 to 15 cm from Monday night December 31st and all the way into Tuesday January 1st, 2019.
With temperature variations going from -5℃to +1℃, chances are we will be getting a dose of freezing rain to add to the mix. Needless to say, roads will be very slippery and dangerous. So, if you are planning on driving back from that NYE party, use extreme caution to avoid any bad surprises.
What better way than to celebrate the New Year with a snowstorm? Welcome to 2019!