If you've been reading the news, or have been ordering your Christmas gifts online, you know major delays are being experienced due to Canada Post's strike. Well, it's not getting any better :
As of today, Canada Post has announced that over 6 million packages all accross the country have not been delivered. Not sure if it's just me but that seems like A LOT to deliver just before the holidays officially kick off in a few weeks..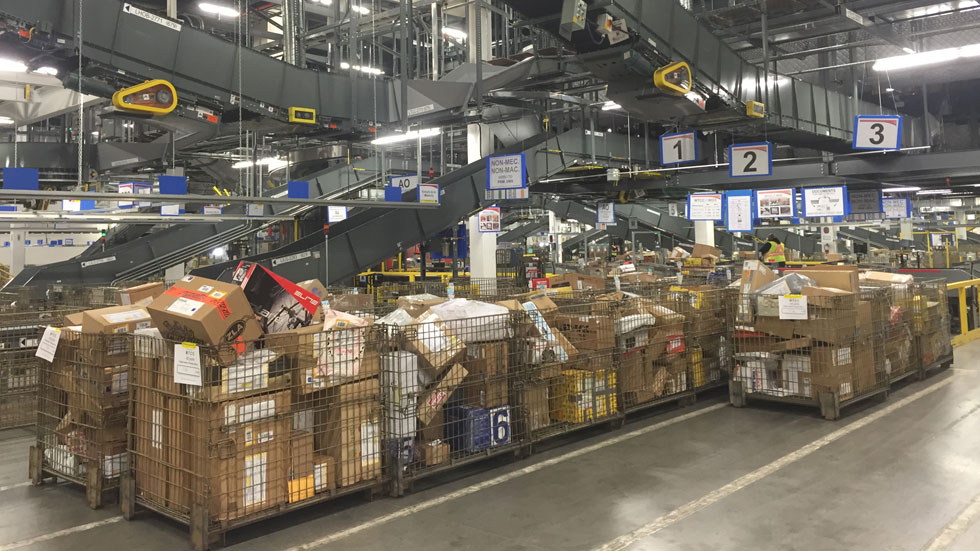 Credit: JDM
According a spokesperson at Canada Post, they have now accumulated 3 times more packages than last year at this same time, and thus, less than 3 weeks before Christmas. As a reminder, Canada Post workers were on strike for more than a month, from October 22nd to November 27th, causing this massive backlog.
If you are sending or expecting a letter than this shouldn't affect you, but if you are expecting bigger packages, you may not receive them on time. Canada Post is anticipating those delays to continue all the way into January for packages coming or going to international destinations.
If you are still planning on doing some online shopping, may we suggest you choose another shipping option such as FedEx or UPS for your deliveries, or you might have a unpleasant surprise with Canada Post's delays…