Brace yourselves, winter 2018-2019 is going to be brutal in Montreal!
According to the Farmers' Almanac forecasts, Winter is going to be VERY VERY cold in Atlantic Canada and Quebec. In their own words, ''it's going to be a teeth-chattering cold one, with plenty of snow"
Credit: Patrick Sanfaco - La Presse
On top of freezing temperatures, Quebec is set to expect more snow than average. If you are the type to enjoy the snow, then you're in for a treat! According to the Farmers' Almanac, be prepared for "an unusually snowy February 2019 for Quebec."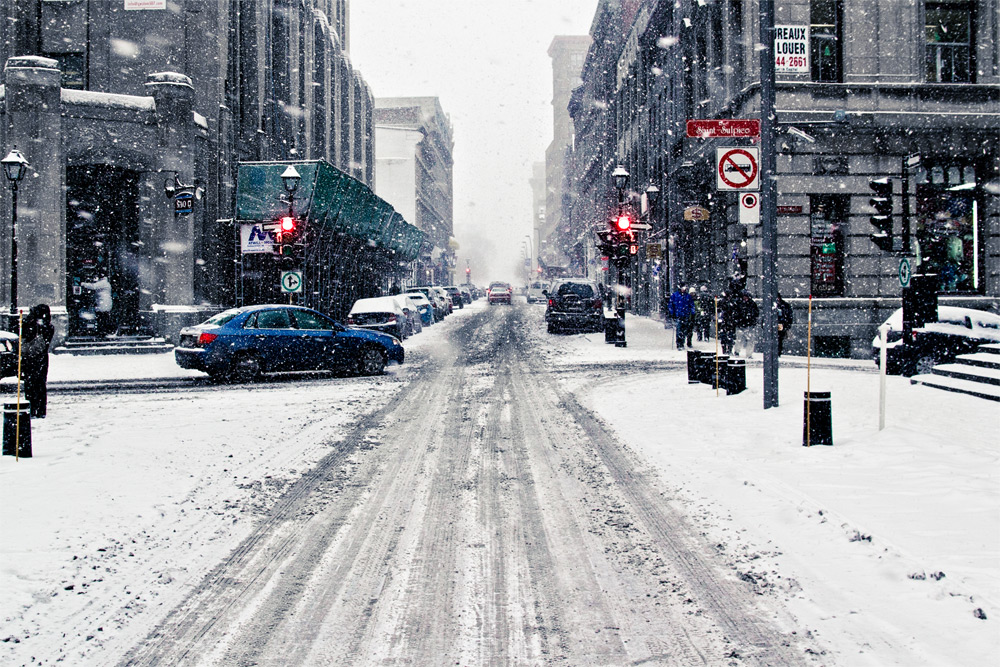 Credit: Navut
First storms are set to see the day in November and, "Spring will be late. Winter will hang on in many locations through April."
Time to go shopping for that tuque and winter jacket, don't you think?