When was the last time that you had a sandwich that blew your mind away? All of the commercial sandwich chains seem to have the same format: either a soggy bread with 2 pieces of ham or a messy baguette served by not-so-bothered staff (yes, you know which one I am talking about).
That's why we are so excited to share this secret sandwich shop with you! It is called Mono Mtl and it is located on Crescent Street, right in the heart of Montreal!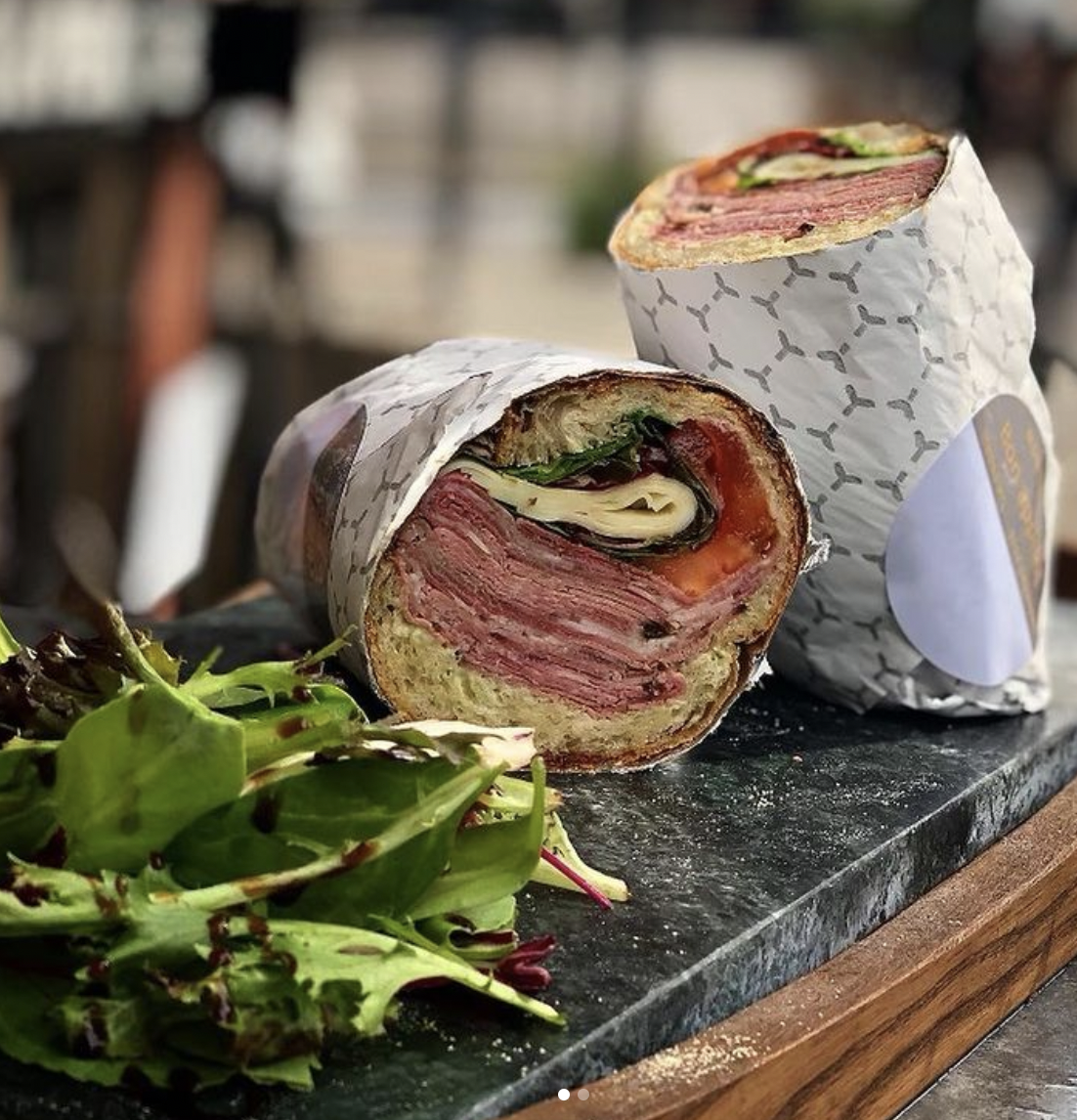 Credit: IG @monomtl
They serve real deal, Italian sandwiches. Their subs are made with top-quality ingredients and homemade sauces, prepared fresh every day. And the best part is that they are HUGE. Each sandwich is around 1lb, so you can be sure that they will keep you going for the whole day.
In fact, they have a selection of more than 20 hot and cold sandwiches on their menu- enough to try a new one every day for solid 3 weeks. To start we recommend trying their most loved ones, The Crescent Avenue, The Hulk and The Godfather from their meat options.
Mono Mtl is also a heaven for vegans and vegetarians alike. Their most popular sandwiches are The Falafel and The Champlain Bridge.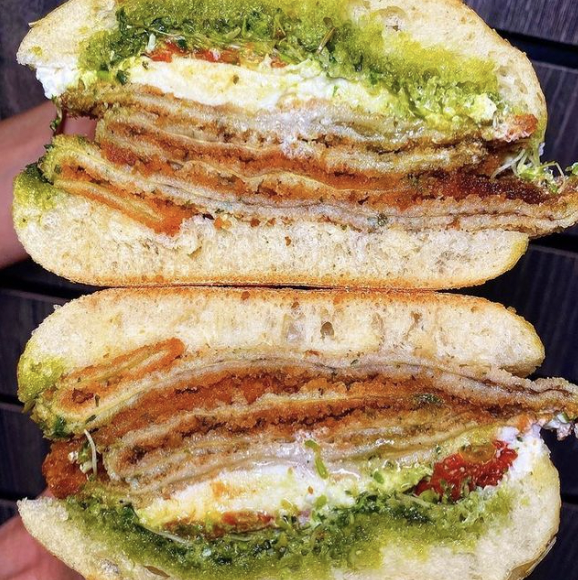 Credit: IG @monomtl
At Mono Mtl, they know exactly what Montrealers want. They are open everyday till late at night and until 3 am on the weekends, so you can grab a bite with your friends after that last drink before you go home. We also want to mention that if you're a student you get a discount.
These sandwiches are food-porn-worthy and will satisfy any foodie who is on the lookout for hidden spots to eat in Montreal. And if that is still not enough, they have homemade cookies and brownies to top it up.
Check it out for yourself! Mono Mtl is located at 2035 Crescent Street.
See you there.