Looking for a new apartment can sometimes be stressful, but RentersPages.com is an amazing resource that makes finding apartments all around the country quick and easy! From the Plateau to NDG to right in the heart of downtown, here are the top 10 apartments for under $1000 a month in Montreal, all of which can be found on RentersPages.com.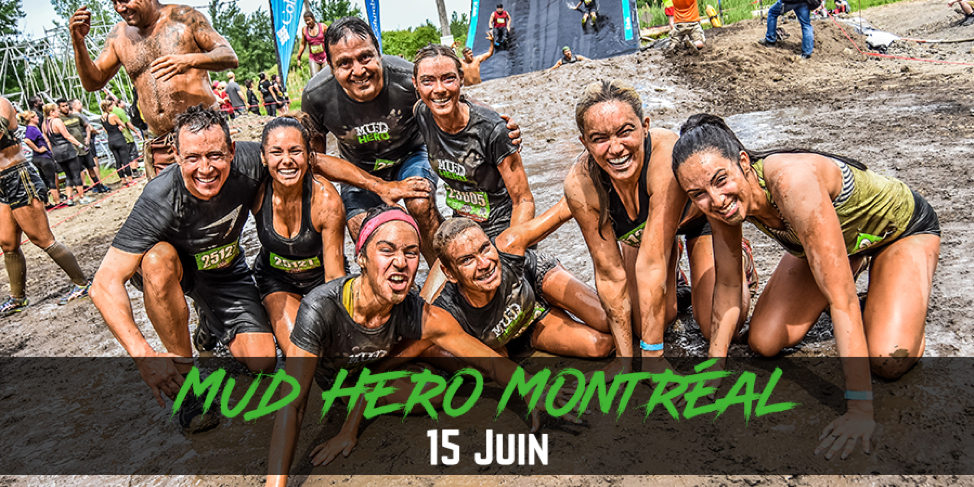 This studio apartment is located in Plateau-Mont Royal just steps away from St Laurent boulevard-- so after a night out with one too many tequila shots, you can literally crawl home. It's got a renovated kitchen and bathroom plus tons of cute coffee shops, grocery stores and parks are all within walking distance. Click here for more info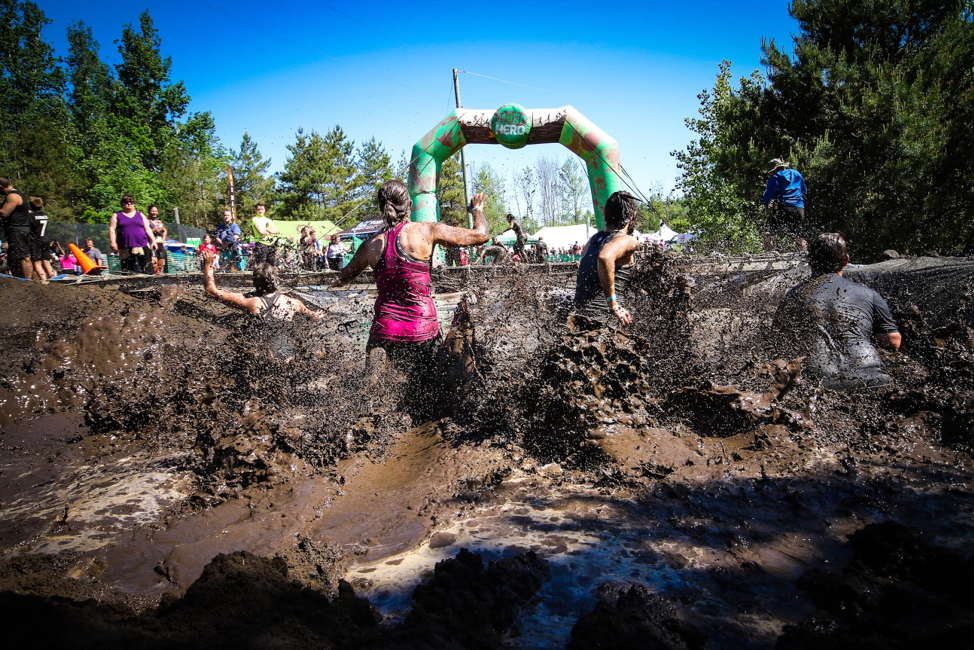 This apartment is great for Concordia students because it's less than a 5 minute-walk away from the downtown campus! Located in between Sherbrooke Street and de Maisonneuve, the building features underground parking, an indoor pool, a sauna and workout equipment. Click here for more info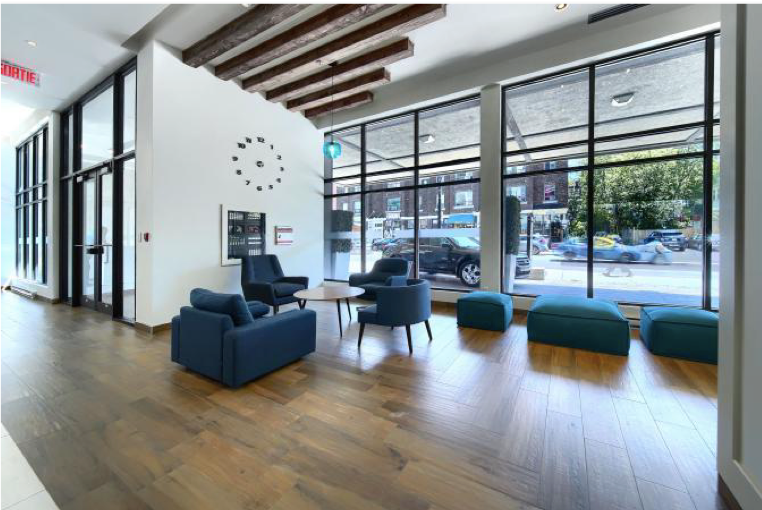 If you're looking for something a little bit quieter than being right in the heart of the downtown core, then this apartment in Monkland Village is a great option! You're still steps away from lots of great restaurants and boutiques, as well as easy-access to public transit, but this area is generally less busy than Ville-Marie. All of the newly-renovated suites offer air conditioning, a balcony and hardwood flooring. Click here for more info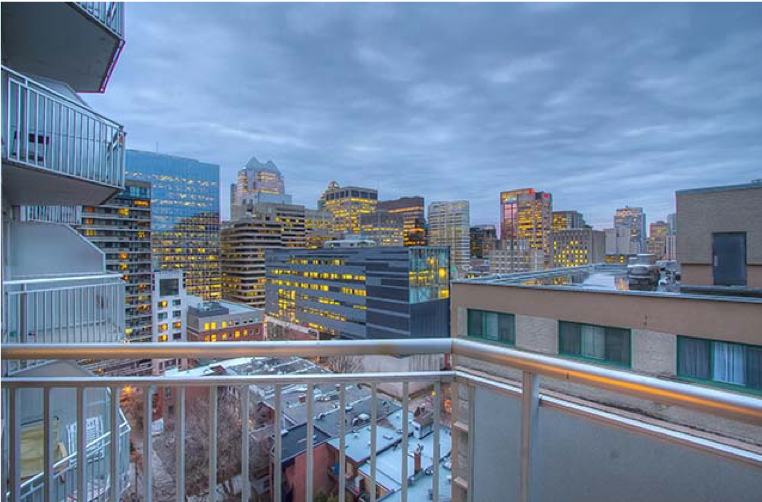 What's great about this apartment, besides being right next to McGill University and walking distance from Quartier Des Spectacles, is that heating, hot water, and electricity are included in the rent. You won't need a car because you can walk to pretty much everything, but the building does offer indoor parking for an extra $125 per month. Click here for more info
5. 315 East, Rene-Levesque Blvd - $895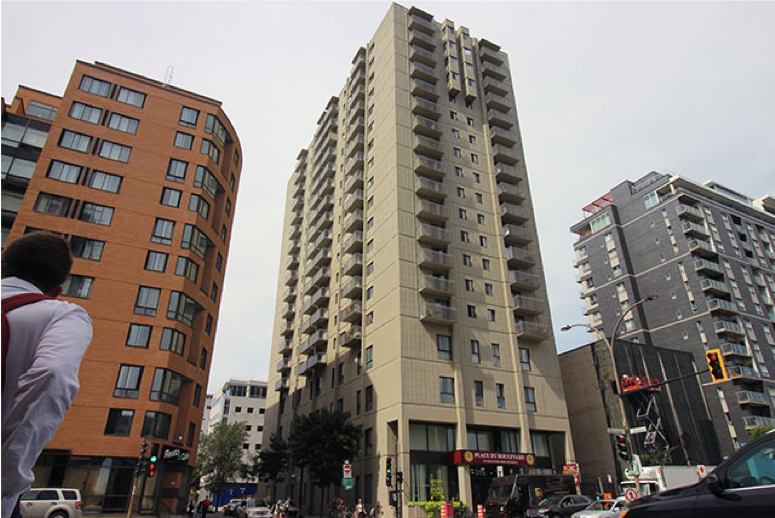 Another great studio apartment located in the heart of downtown! One block south of Sainte-Catherine Street, this property is steps away from the Champ-de-Mars and Berri-UQAM metro stations, as well as the UQAM campus. Click here for more info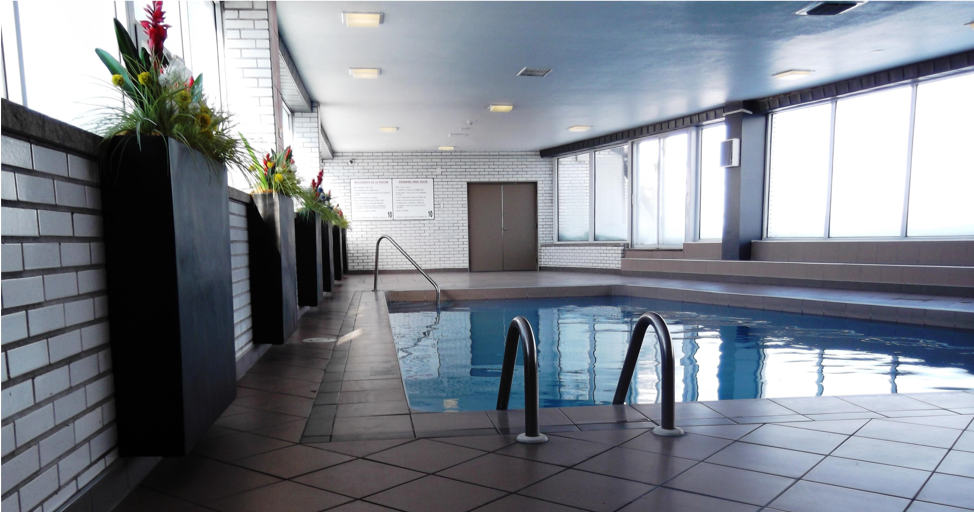 Situated right next to Place-Des-Arts metro station, this one-bedroom one-bath has a Walk Score of 99! A "Walk Score" is a number between 0 and 100 that measures the walkability of any location-- 100 being a walker's paradise, so it doesn't get much better than this place! Click here for more info
7. 1025 Sherbrooke East - $810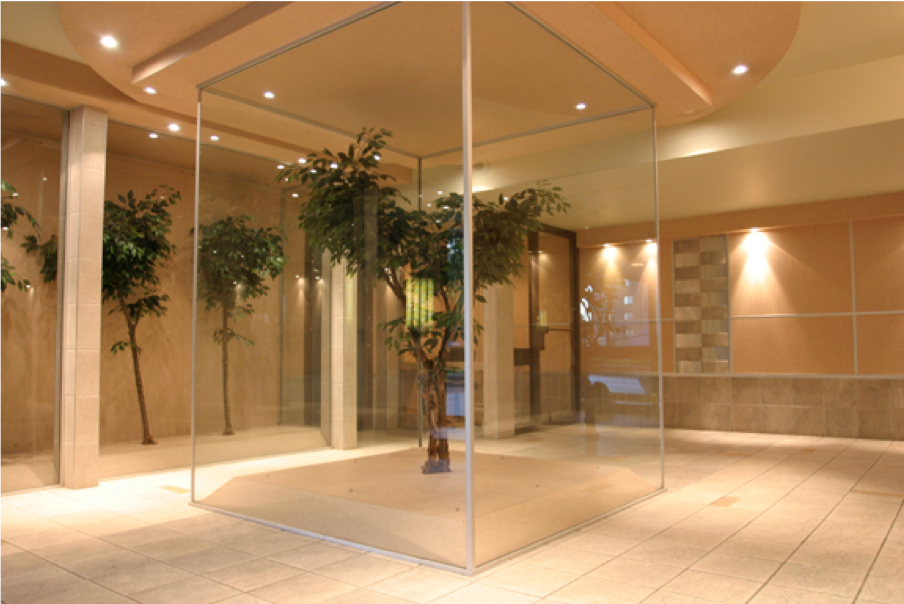 This newly-renovated bachelor apartment in the Plateau has a walk-in closet and a balcony with an amazing view of the city! Click here for more info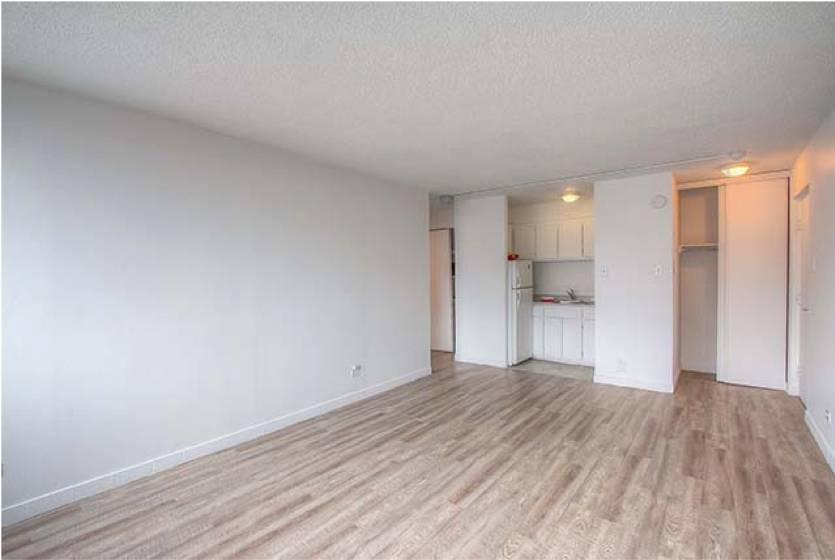 The hardwood floors definitely make this apartment standout! Like a lot of properties on this list, if you live here you'll be steps away from tons of shops, bars, metro stations, university campuses, and movie theatres. Click here for more info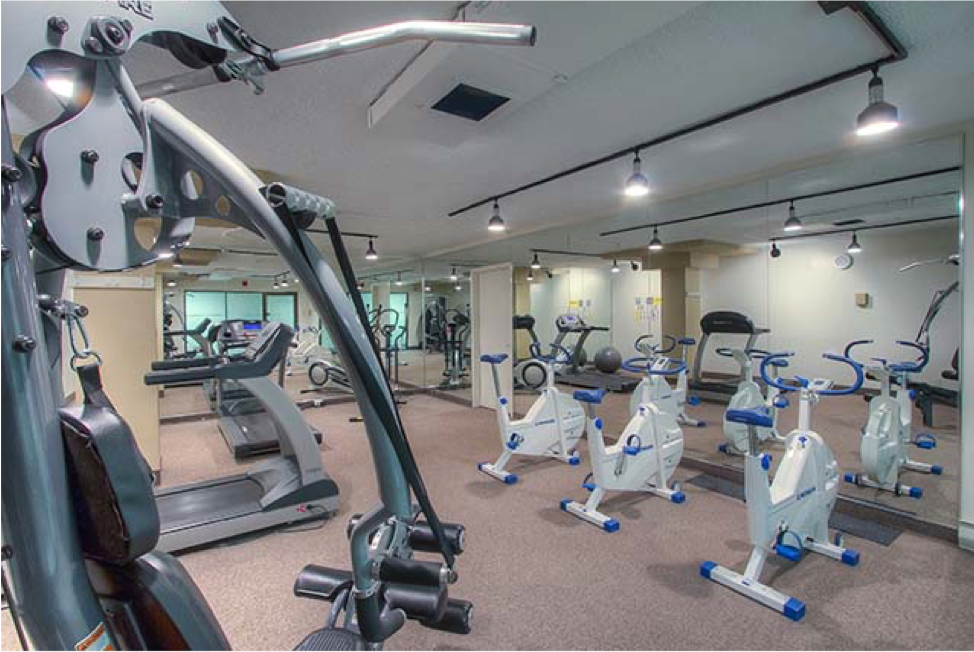 This NDG one-bedroom is close enough to the downtown core that you can get there in a quick bus ride, but far enough from the hustle and bustle that you can still enjoy some peace and quite. The building features a gym and a convenience store right inside! Click here for more info
10. 3488 Chemin Cote des Neiges - $875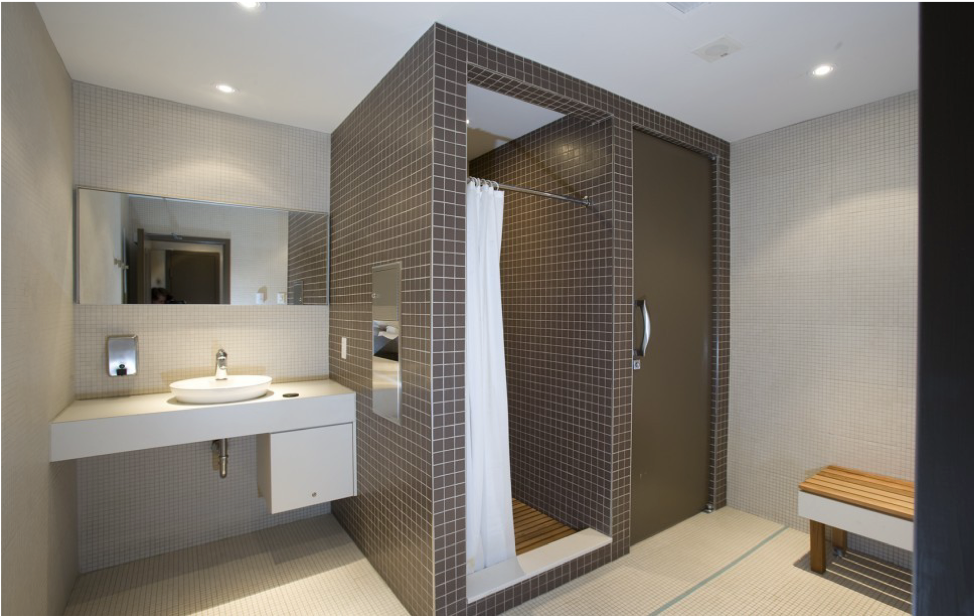 Located near the Golden Square Mile (one of the most elegant and historic areas of downtown), this studio is walking distance to the Montreal Museum of Fine Arts and even includes a dishwasher! Click here for more info
If you're thinking about moving out, then be sure to check out RentersPages.com, one of the most reliable apartment-hunting sites in Canada!