Fall is the season for apple picking, baking delicious pies and sipping on hot coco in the comfort of your own house. But what if we told you that you can take a super cute, super fluffy and friendly alpaca for a walk near Montreal?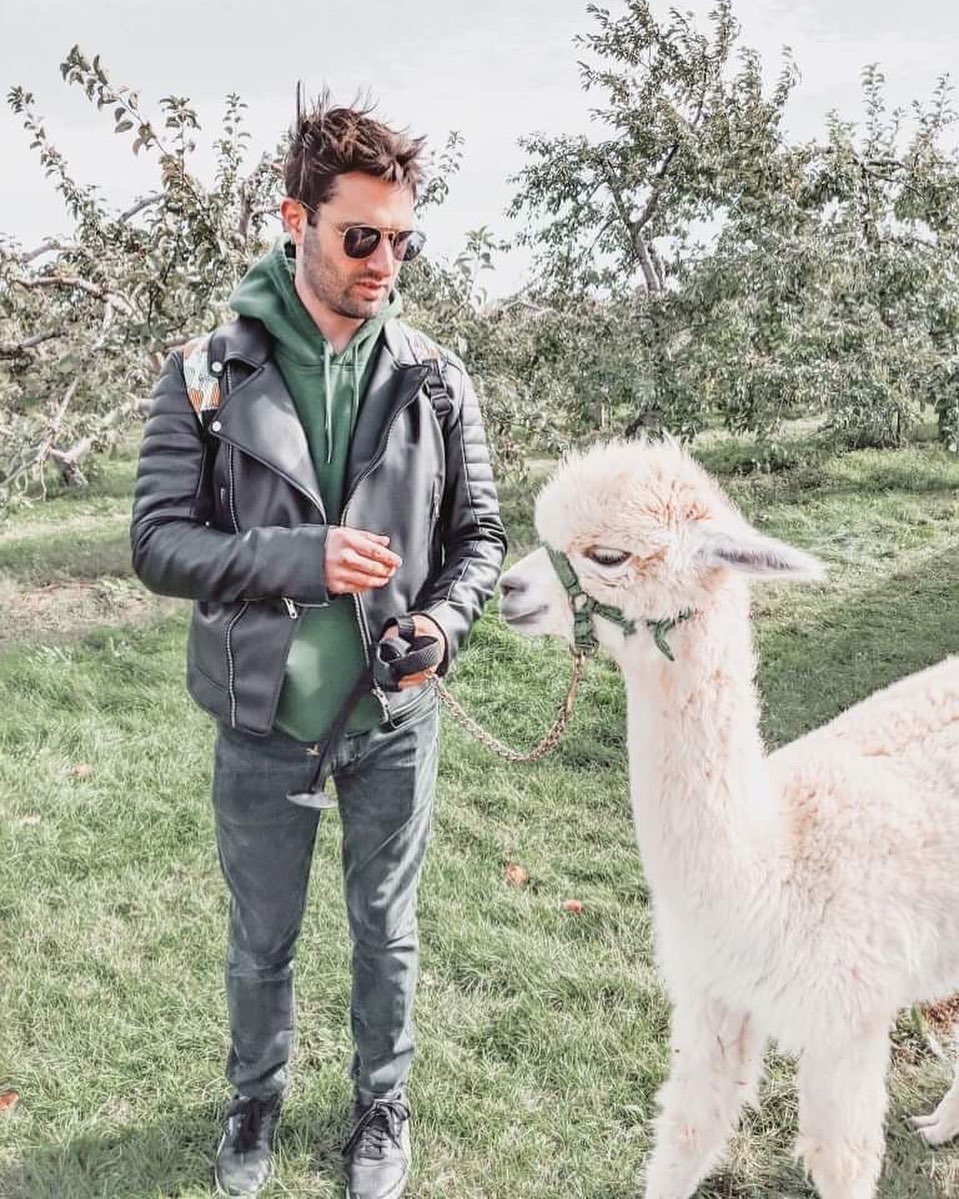 That's right! At Verger Champêtre located in Granby, only 45 mins from Montreal you can take a super cute alpaca or miniature horse for a walk! For a good twenty minutes you will get to enjoy the company of an adorable animal that simply enjoys going for strolls in the great outdoors. According to Verger Champêtre, the animals absolutely love going for walks. This activity is good for them, and good for you! What else could you ask for?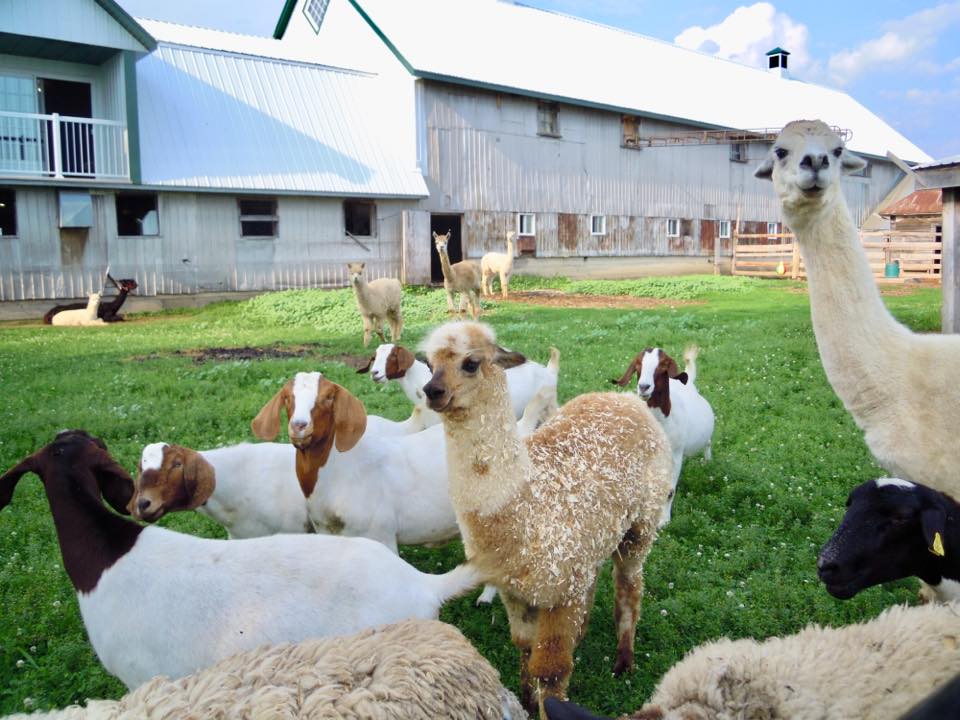 You are not allowed feeding the animals as they are on a strict and healthy diet! But you can enjoy their company for as long as it lasts! The kids (and you) will simply love this. There is no reservation required to walk the animals, but you have to get there early as they work on a first arrived first served basis.
On site you will also be able to go apple picking on the 250 acres of land Verger Champêtre has to offer! For more information about all of the activities on site be sure to visit their website here.