As of last night, the SPVM has declared a state of emergency across the Montreal area. The last time the Montreal police declared the state of emergency was more than 20 years ago during the ice storm of 1998!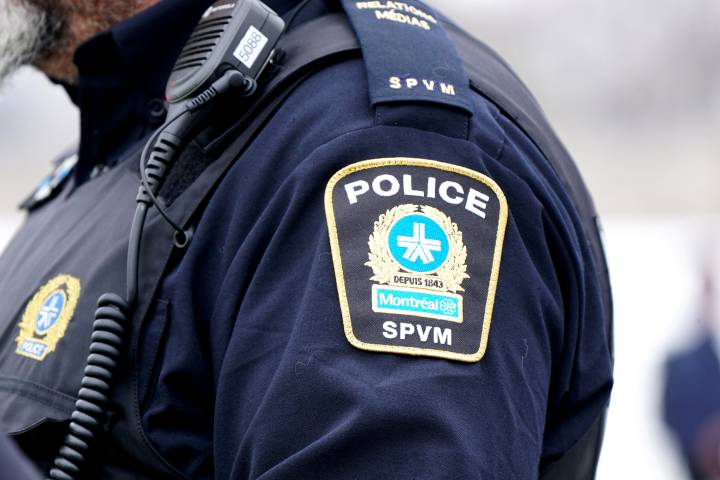 Credit: Global News
With all shopping malls and schools being closed until May 1st, François Legault also announced today all non-essential businesses would be closed until April 13th. The province is now officially put "on hold" for a period of 3 weeks.
"Specialized teams have been reassigned to support the efforts of patrol officers who are ensuring that the public understands measures implemented to protect the population's health" said the Montreal police. The Montreal police is allowed breaking up gatherings of more than two people, and people that gather are at risk of being fined $1000 for not respecting the rules put in the place in this time of crisis. This applies to both indoor and outdoor gatherings.
"The way we will make the intervention is we will ask people to get separated and respect the instructions given by the government," explained Montreal police spokesperson Véronique Comtois. (The distance between two people needs to be at least 2 meters). "If people are refusing to cooperate, they could receive a fine of $1,000 and in extreme cases, if people absolutely refuse to cooperate, they could be arrested."
According to CTV News, there are a few exceptions social distancing rules do not apply to: public transit travelling, meetings between employees in workplaces that are still open and operating, gatherings between occupants of a same private residence.
Now is definitely not a good time to add $1000 to your bills! Stay safe, stay home Montrealers!