Chocolate amateurs rejoice! A new magical and chocolatey expo is taking place at the Grévin Museum until April 13th ! It may not be exactly like Willy Wonka's chocolate factory, but it's pretty close!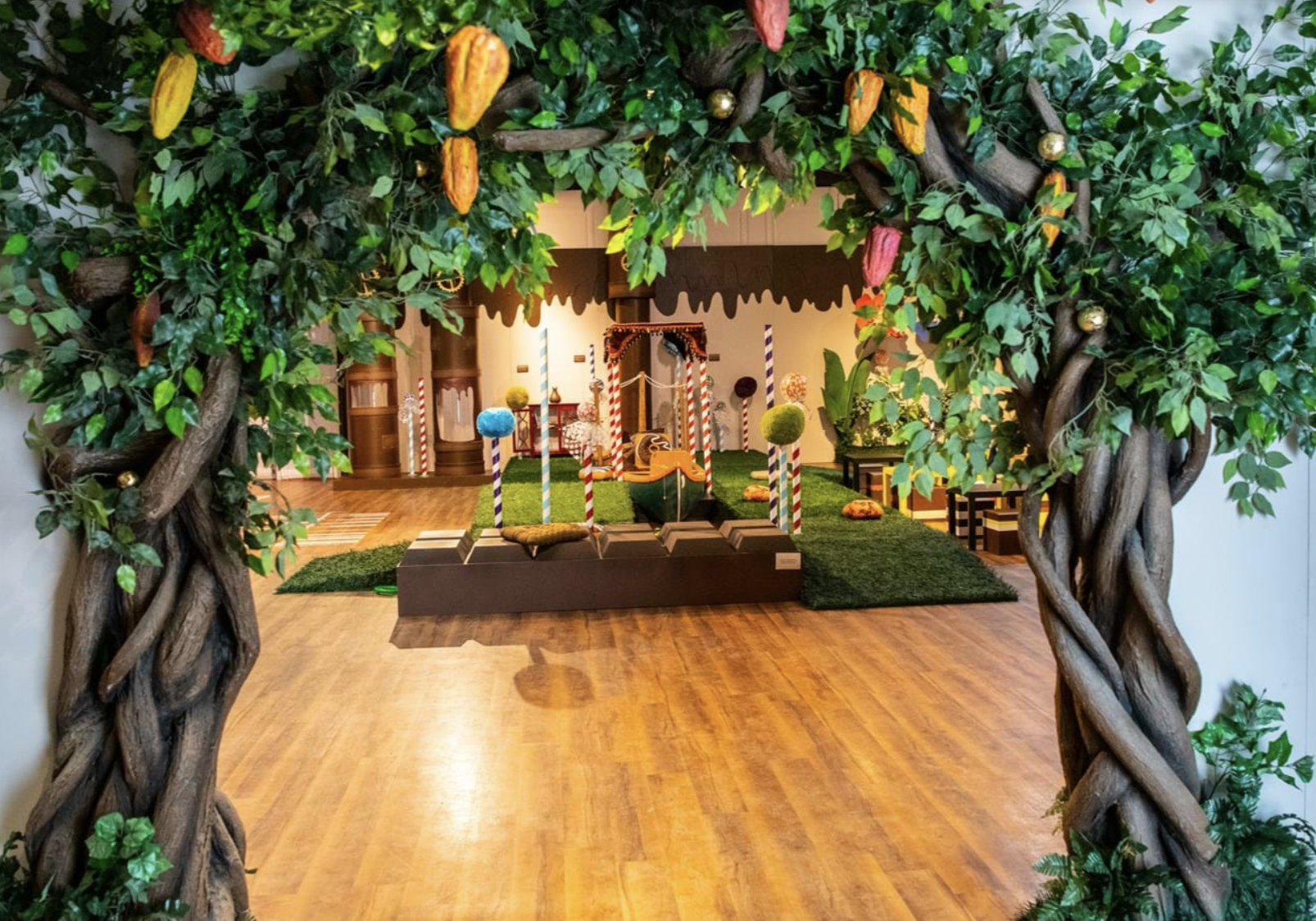 Credit: Musée Grévin
Presented by Chocolats Favoris, come discover the delicious world of chocolate at the Grévin Museum located downtown in the Eaton Center. On site you will be able to participate in awesome activities offered every Saturday, chocolate tasting, chocolate workshops and conferences that will teach you all you need to know about chocolate!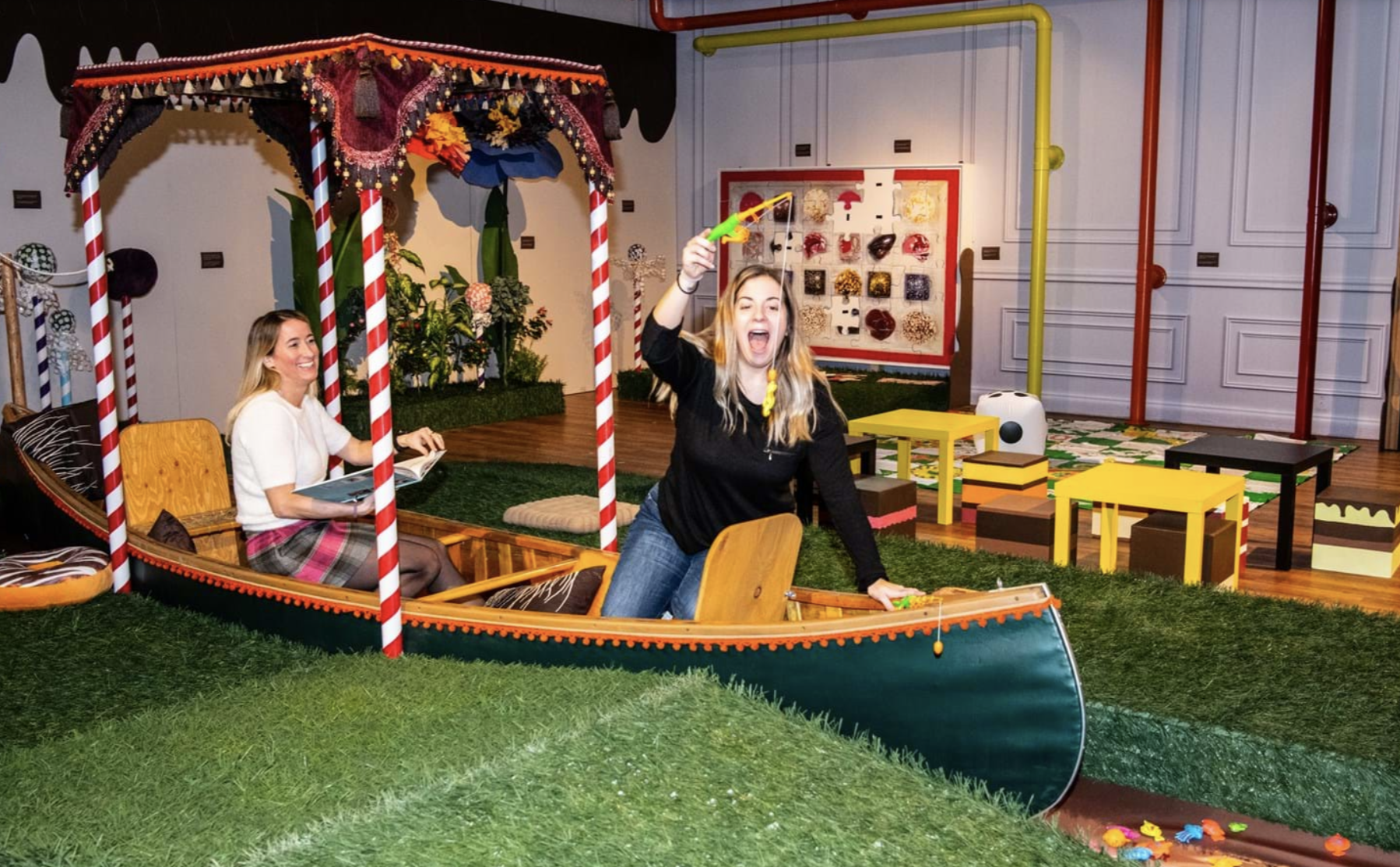 Crédit: Musée Grévin
Take pictures at the photo booth and play super fun games including a giant puzzle and run for a chance to win free chocolate samples! You will also be able to ride on a boat navigating on a chocolate river.
Click here to find out more about the expo and to purchase your tickets. This is what chocolate dreams are made of!