What's better than a fresh, warm, crunchy, perfectly golden baguette? We'll tell you what: the same baguette with a cheese and charcuterie buffet! And next week, Montreal is hosting its very first "best baguette festival", a contest where 8 of Montreal's best bakeries will compete for the title of best baguette in town.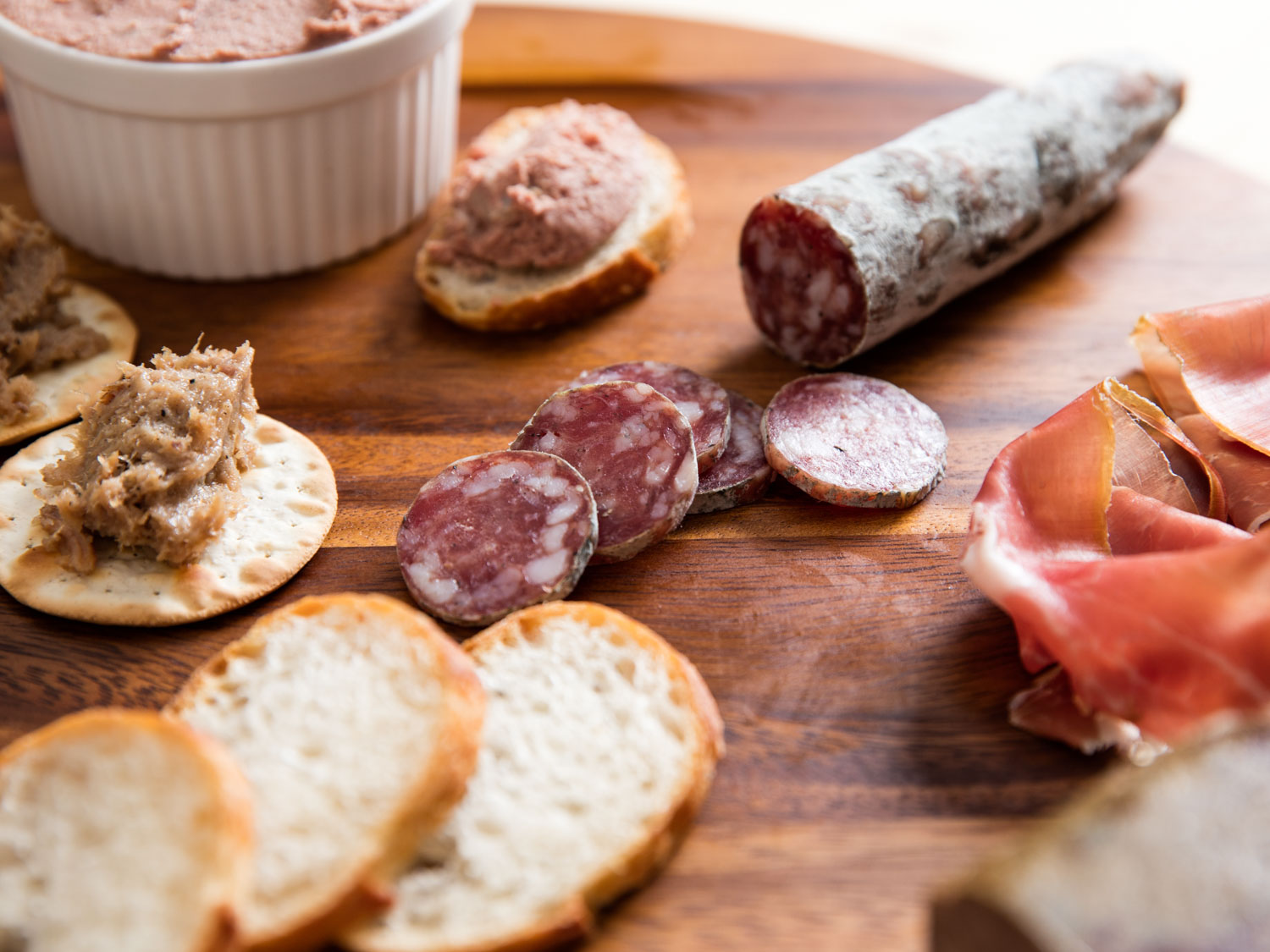 Credit: Serious Eats
Over the last month, Maudits Français readers had been invited to vote for the best bakeries in Montreal, and the top 8 will now compete for the title of best baguette on January 16th at the Rialto Theatre. Starting at 5.30 pm, come and enjoy baguettes from the finalists, all served with a mouth-watering charcuterie and cheese buffet!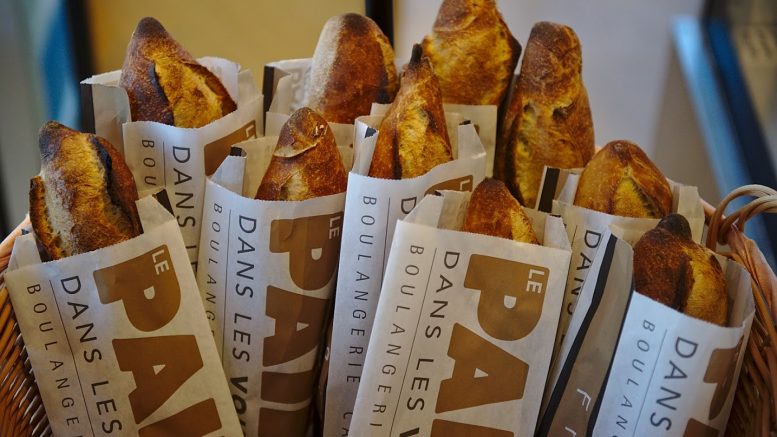 Credit: Le Pain dans les voiles
The jury, composed of Christian Faure (owner of the renowned bakery of the same name...), Marie-Pascale Bonne, Marc Simonet and Gabrielle Pellerin will be voting for the best baguette in Montreal. You can also vote for your favorite baguette as a "public's choice" will also be awarded to one of the eight bakeries.
Click here to purchase your tickets and to know which bakeries have been selected for this prestigious award.