Why drive 1 hour to the nearest ski hill when you can go hit the slopes on the island of Montreal itself? That's right! Located 5 minutes away from the Angrignon and Monk Metro stations, you just have to go check out this awesome little hill opening on December 21st!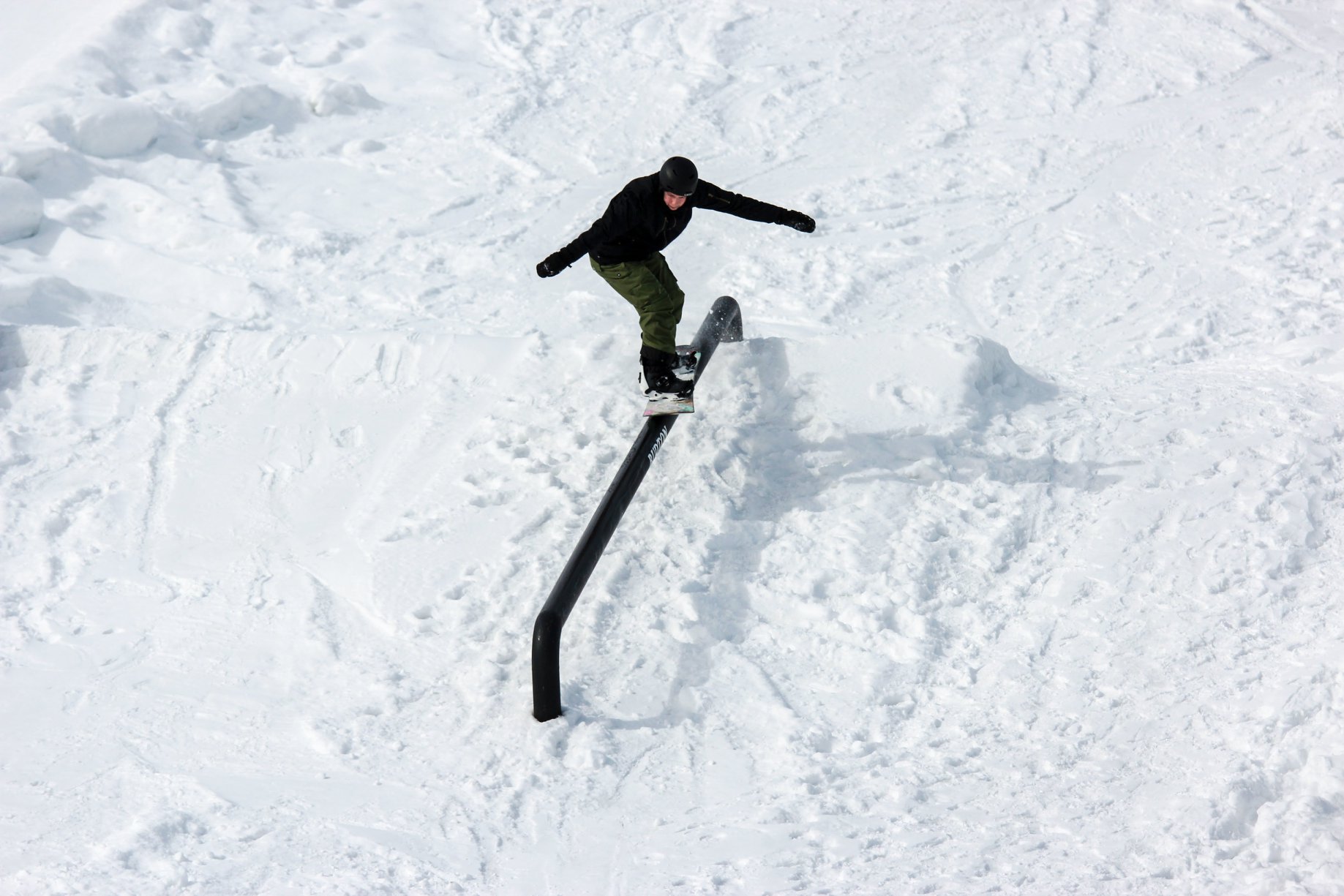 Credit: La Pente à Neige
Sure, you can't compare Pente à Neige to Mont Tremblant or Bromont, but it is the perfect spot if you feel like riding after work or if you want to snowboard/ski for the very first time! Located at Ignace Bourget Park, 6101 Avenue de Montmargny, Pente à neige has everything you need: ski and snowboard classes, two slopes (for beginners and intermediary level), snowtubing and even a snow park! Don't have any equipment? Not to worry, you can rent skis, snowboards and helmets on site!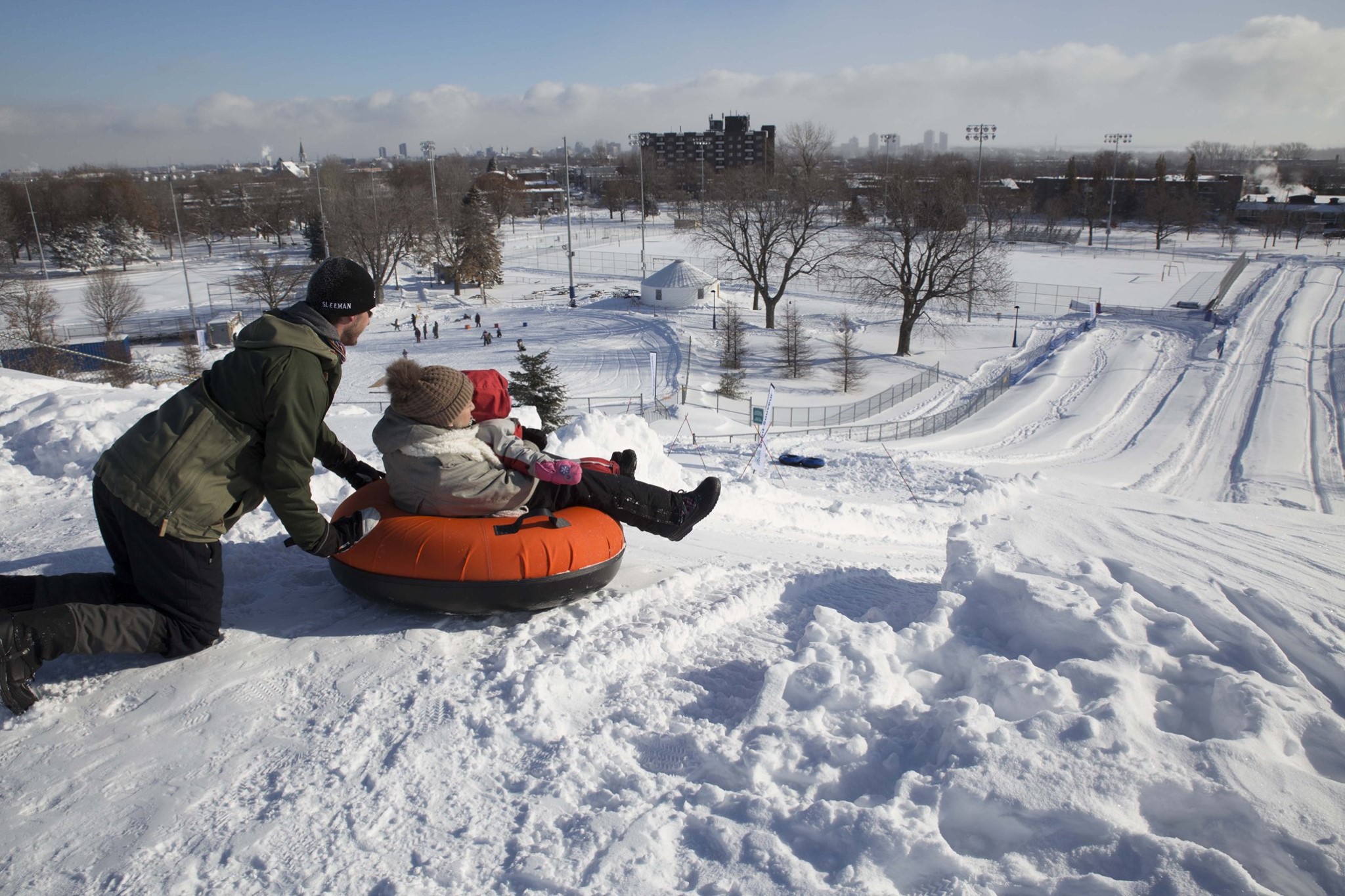 Credit: La Pente à Neige
Take a break in the heated yurt in the reading area or enjoy delicious cheese sandwiches with a hot cocktail at the restaurant-bar on site! This year, Pente à Neige also has an amazing diversified programming including exhibitions, games of skill, special events and more surprises
So remember, the hill will be opening to the public on December 21st. Click here for more information about Pente à Neige.