The holidays just wouldn't feel the same without the incredible CP Holiday Train! This year, the CP Holiday Train is back and will start its tour in Montreal on Tuesday November 26th.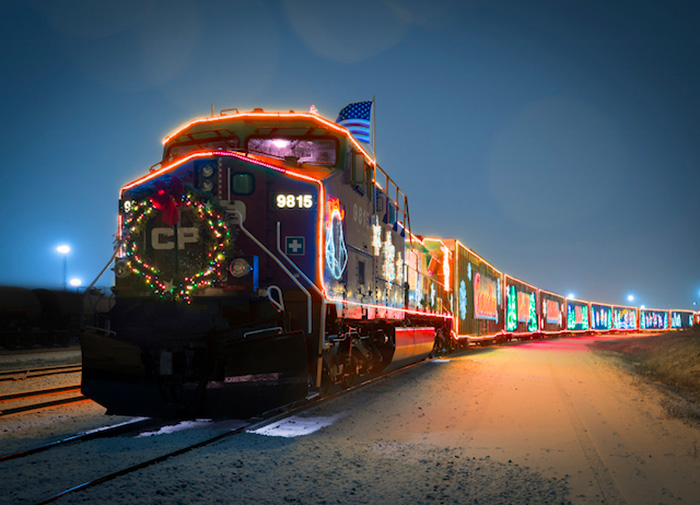 Credit: CP Holiday Train
Mark your calendars as this is an event for the entire family that never ceases to amaze year after year! The breathtaking and illuminated CP train will be stopping at the Montreal West train station at 6.45 pm and at the Beaconsfield train station at 8.20 pm.
For a little more than half an hour, you will be able to admire the magical holiday train with musical performances by Scott Helman, Madeline Merlo and Vishten. The train will then head off to the next city until it reaches the West Coast of Canada, bringing joy and holiday magic to thousands of Canadians along the way!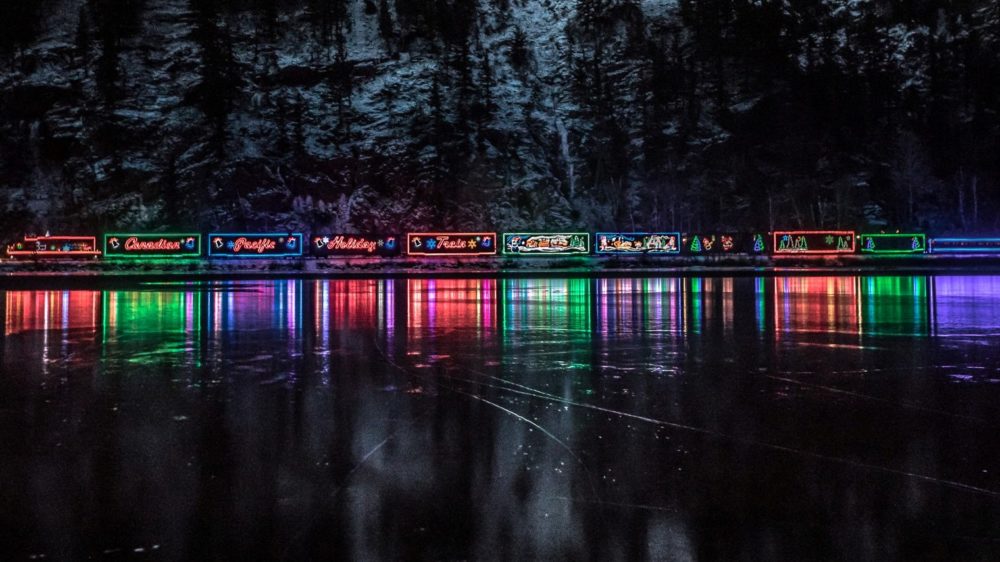 Credit: CP Holiday Train
The CP Holiday Train sets out every year to entertain hundreds of thousands of people, collecting food and raising funds for food banks across Canada and the USA. The Holiday Train has now raised more than C$15.8 million and collected 4.5 million pounds of food since its inaugural journey back in 1999.
Click here to see the full schedule of the CP Holiday train!