After last year's very successful first edition, Kampaï Montreal, also known as the Saké Festival is back on Thursday October 10th ! Taking place at the Bonsecours Market, this year's edition is going to be bigger, tastier, and offering more Saké and Japanese food than ever!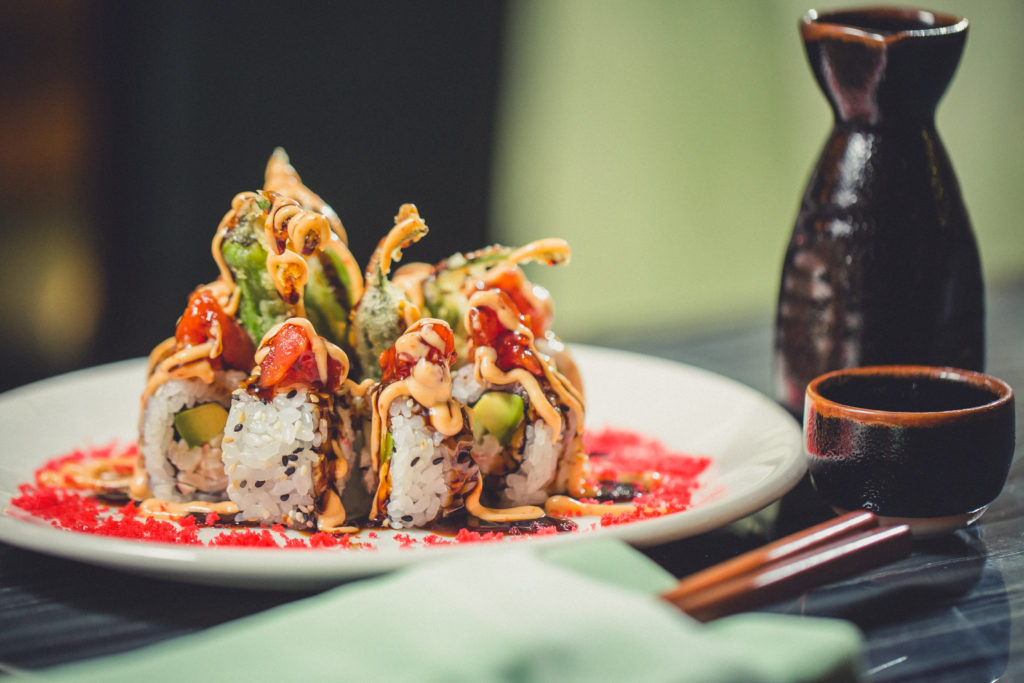 Credit: Maria Desiderata
For those of you that have never tried Saké, you just have to come and experience this delicious Japanese alcoholic beverage. Made from fermented rice, Saké can be enjoyed cold, at room temperature and heated. Sipping on a warm glass of Saké on a chilly Thursday October evening sounds like a good plan!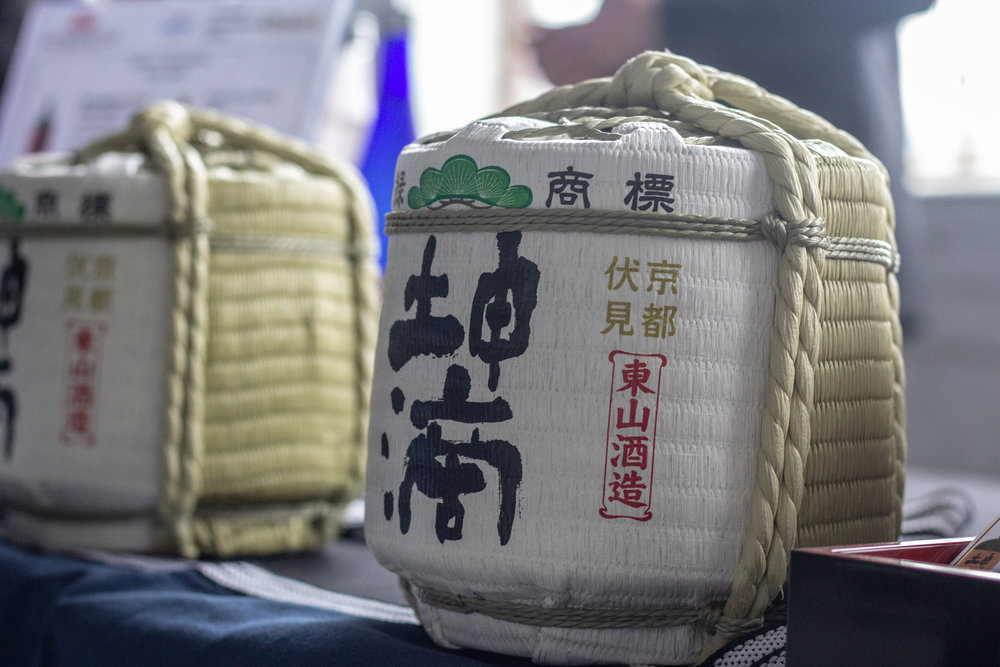 Credit: Metropolitan Wines & Sakes
On site, you will be able to discover and taste more than 180 different kinds of Saké! And if hunger strikes, kiosks representing some of the best Japanese restaurants in Montreal will have you covered with tasty dishes and authentic cuisine. Saké + Japanese food? You can count us present!
With more food and more saké than last year, the organizers of the event want you to experience a festive immersion in Japanese Culture! To attend the event, you must purchase your tickets that include a glass and 20 tasting coupons.
Click here for more info about the festival. And Kanpai!