Although we're still in August and it is still technically summertime (nights in the city seem to say otherwise already), we are all starting to think of activities to do this fall. Pumpkin season is upon us and we can already feel the chillier days making their arrival, slowly but surely!
Who says Fall usually says pumpkin spice latte, hot coco but also a nice cup of warm tea! Who doesn't enjoy a delicious cup of English breakfast, matcha or jasmine tea when the leaves are falling off the trees and the fresh crisp air is making its way into the streets of Montreal?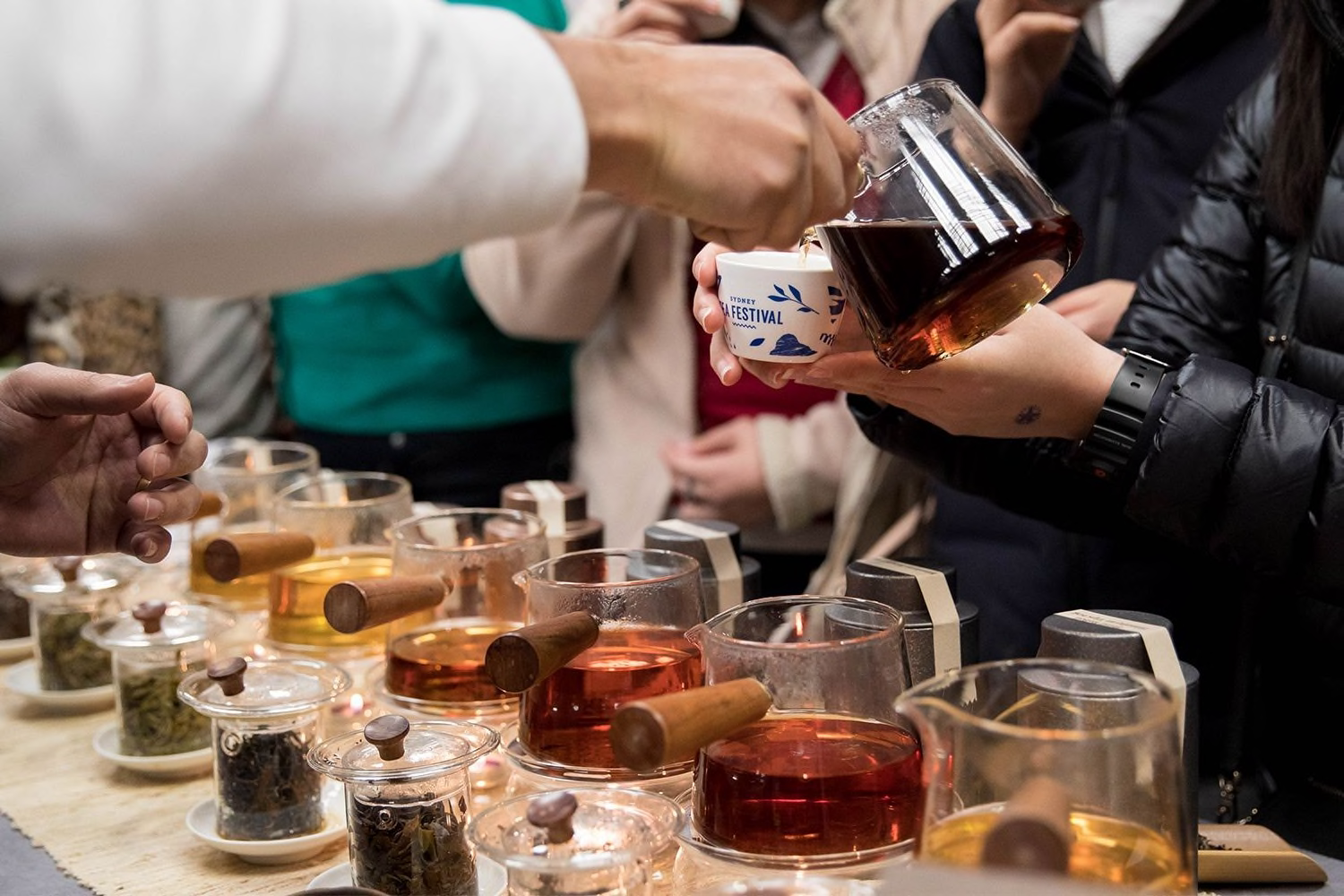 Credit: STF
To celebrate tea around the world, a huge festival is coming to Marché Bonsecours on Saturday October 5th and you don't want to miss it! The goal: to educate people about the tea industry around the world and make you discover some amazing products that will bring a whole new meaning to this simple plant we are used of drinking.
On site, you will find over 40 tea exhibitors and conferences about tea will be given all throughout the day. Come and learn about Gong Fu Cha, the art of preparing and drinking tea. Learn about the effects of the environment on tea production. You will even discover the secrets behind Dim Sum Jiao's famous tea dumplings! Yum!
As this is a one-day event only, tickets will be selling fast. Be sure to check out the event's official Facebook page here!