Summer is not over yet! And for the very first time, Montreal will be hosting an amazing and delicious festival you don't want to miss!
From August 23rd to August 25th, Peel street is hosting an Asian street food festival and it sounds absolutely amazing! According to the organizers, you will be able to embark on an incredible street food adventure celebrating the flavours of Asia in Montreal.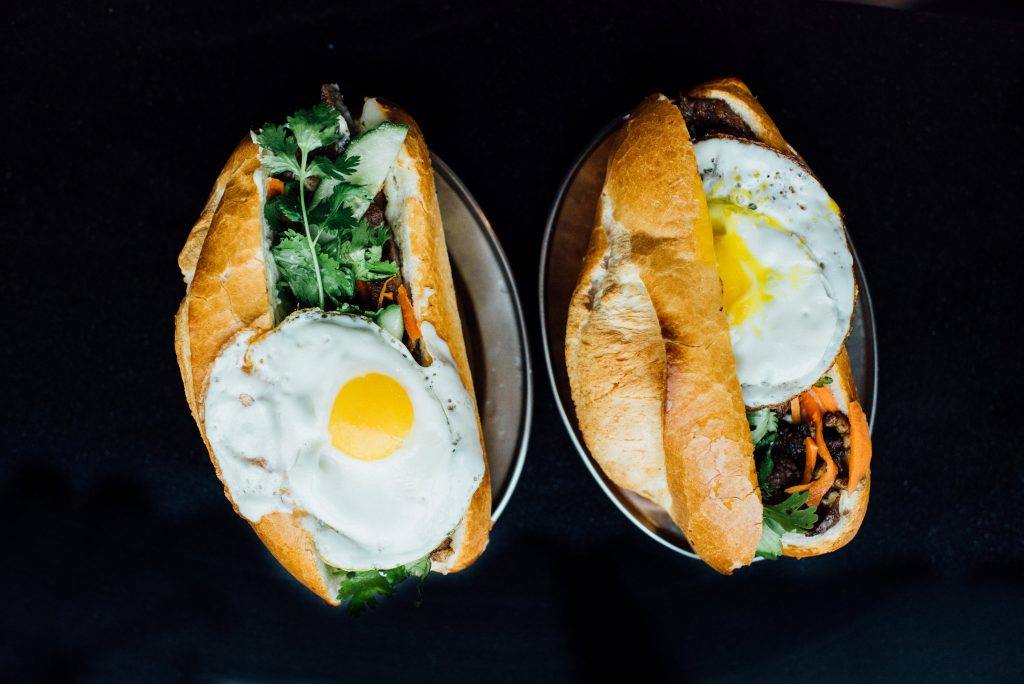 Crédit: Festival Streetfood Montréal
The festival will showcase authentic and oh so yummy dishes from all over the continent, prepared by more than 2 dozen of Montreal's most popular Asian restaurants. "Discover more than 100 street food creations from Takoyaki, BBQ squid and Pad Thai to Tornado potatoes and fresh Mango Papaya Salad. Then, come enjoy artists, special performances, and games all weekend long that will entertain the whole family!"
Admission is only $2 and you will be able to enjoy some of the best Asian food Montreal has to offer, for really cheap! Basic dishes will be served for $3 to 5$ and premium dishes for maximum $8! Totally worth it. For more information about the festival visit their official Facebook page here.