Who doesn't love cake or a delicious brownie with vanilla ice cream for dessert? We all know someone that would literally have dessert for breakfast, lunch and dinner if they could!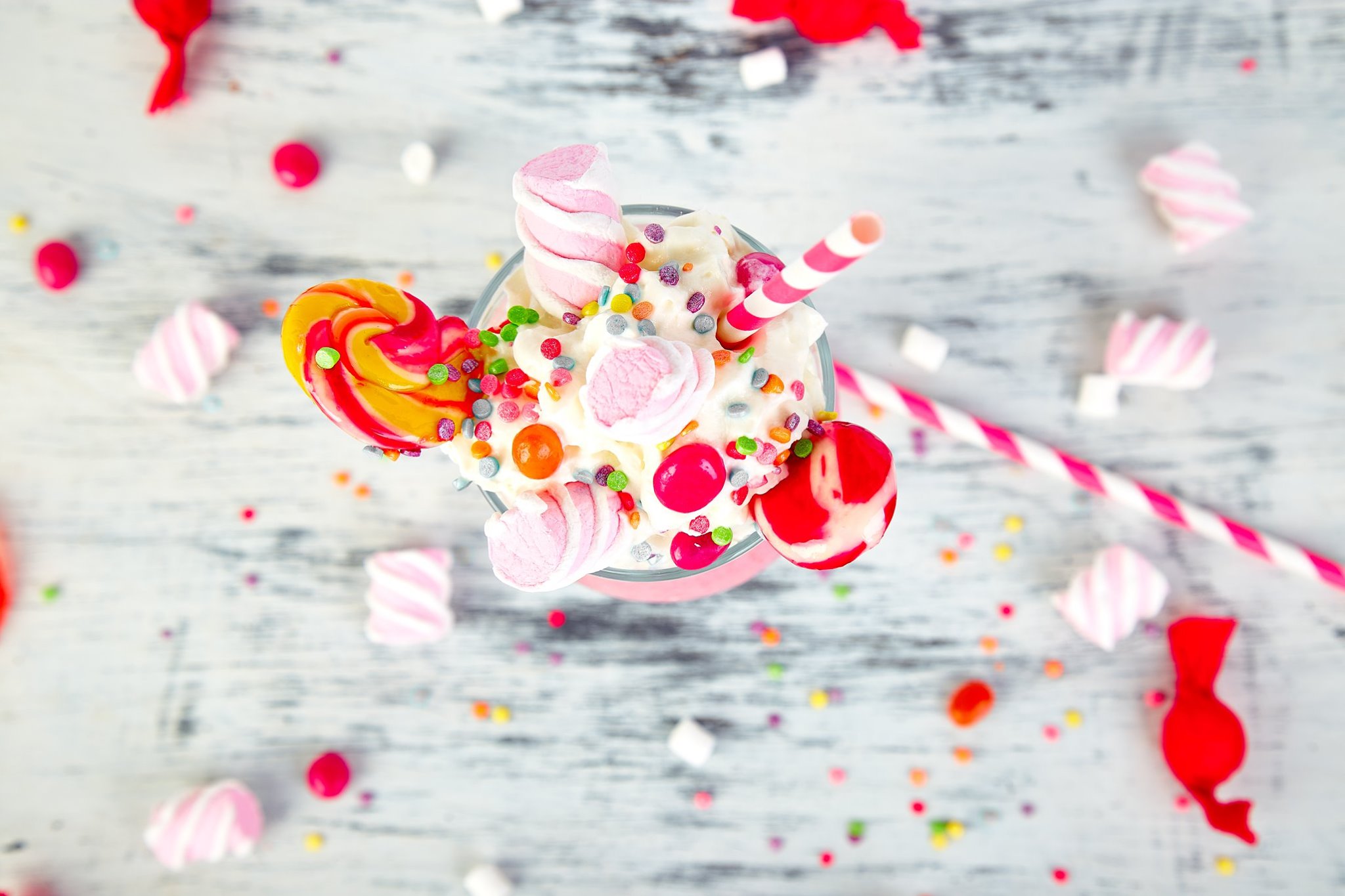 Credit: Le Gros Festival Sucré
This year, a sweets and dessert festival is coming to Montreal and their first "mini" edition is happening at the end of the month. Le Gros Festival Sucré will be taking place on August 30th at Nouvelle Vague in Old Montreal. From 5 pm to 11 pm, come and share your passion for sweets with other Montreal aficionados! On the program: tons of delicious sweets and desserts prepared by local bakeries and smaller shops, including Bcuit Montréal, Blissful Brownies, Madame Cannoli, Cake & Co Montreal and much more!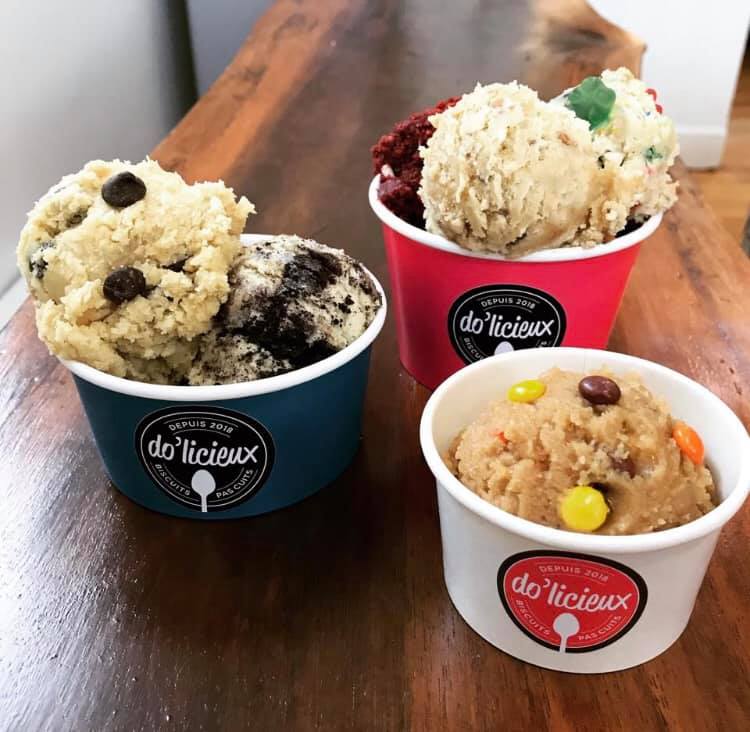 Credit: Do'Licieux
You will also be able to take part in amusing games, dance to the sounds of DJ Bles-sed, enjoy refreshing drinks, and take your next Instagram selfie on a giant inflatable flamingo! The "big" edition of the festival will be taking place in spring 2020, but you don't want to miss their first event that will leave you asking for more!
Oh and we almost forgot to mention the event is 100% FREE! Click here for more info about the festival. You'll know where to find us on August 30th!