Here's an event you HAVE to experience at least once in your life! If you're looking for a day to remember during the warm summer days of August in Old Montreal, this is the place to be.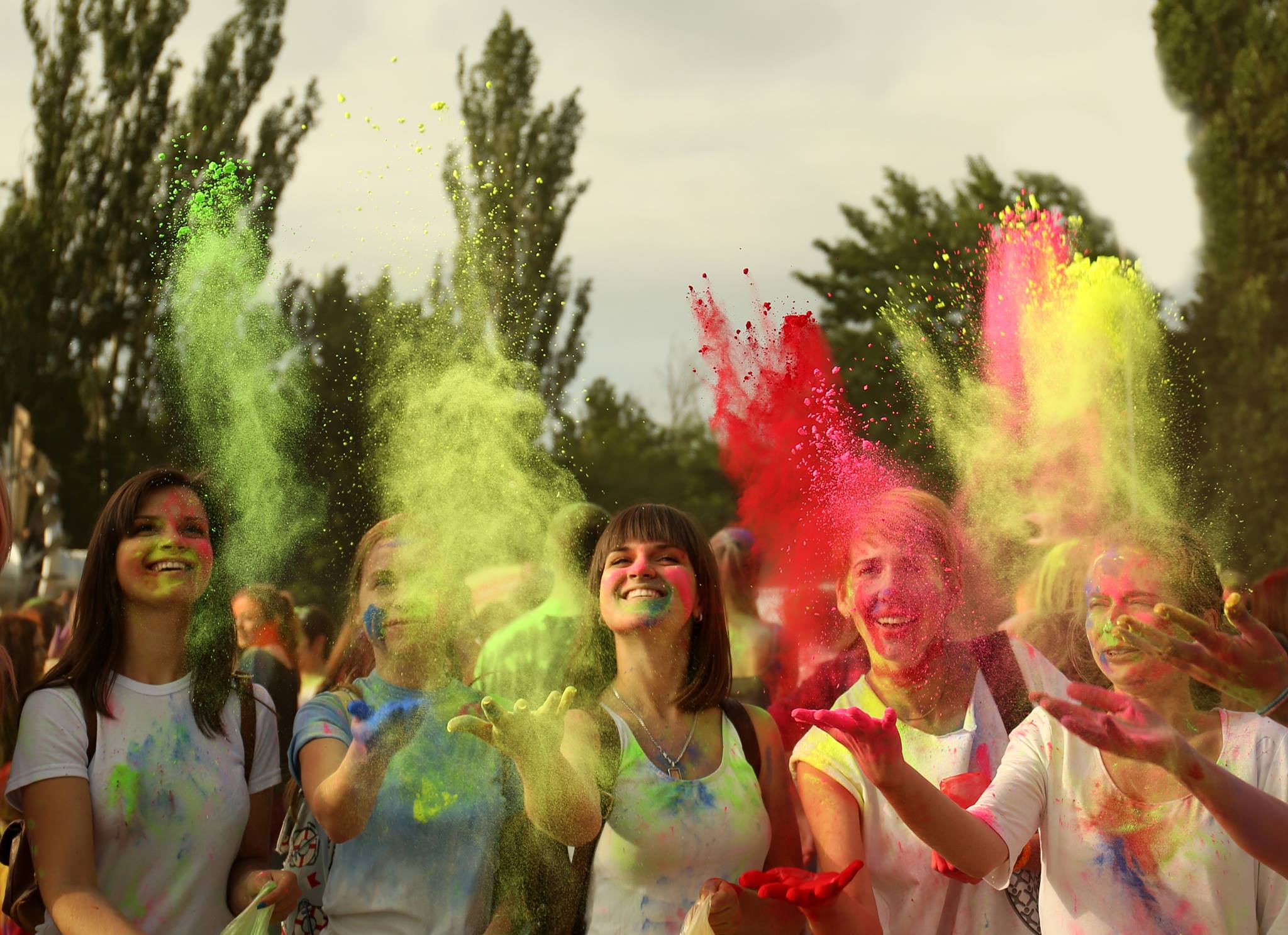 Credit: HOLI Montreal
HOLI (literally meaning the festival of colours), inspired by ancient traditions of India is a musical color-throw festival. According to the organizers, the festival will transport you into a world of joy, happiness, and unique memories!
On August 10th, you will be able to enjoy delicious food and take part in a lot of awesome activities, including henna and kid friendly activities." Beginning with the popular Bollywood-style dances, music and live band performances, the festival will end with popular, Latin and top hit remixes, promising an unforgettable experience! All participants will be splashed with joy, eruptive emotions, and of course... with the most beautiful HOLI colors!"
To make sure you get a spot at the HOLI festival, purchase your tickets today. Be sure to visit the festival's official website here to have all of the details.