Whether you like basketball or not, you've probably heard that the Toronto Raptors are one game away from a huge and historical victory! Playing against the Golden State Warrior, Toronto's NBA team is leading the battle 3 games to 1, meaning one more win and they could become NBA champions!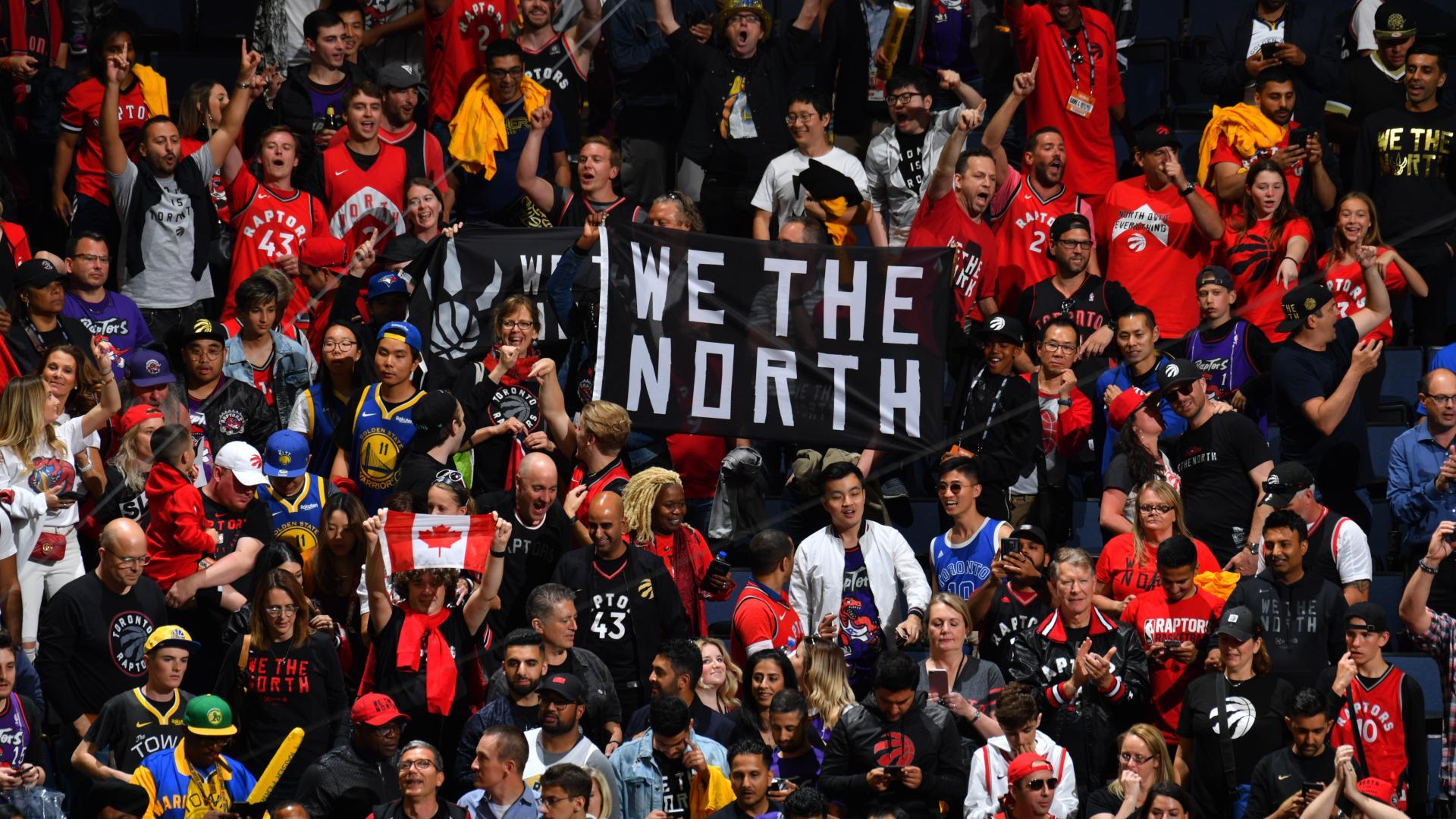 Credit: NBA
While everyone is getting ready to celebrate in Toronto, the city of Montreal has decided that Peel street will remain closed after Grand Prix weekend to show the game on a giant screen. Thousands of people are expected, and the weather is simply perfect to join the celebrations. IF and let's hope so, the Raptors do win, you can be sure the ambiance will be out of this world!
Needless to say, Canadians are all behind the Raptors tonight and montrealers make no exception. Tonight at 9 PM, We The North!