A lot of rain is in the forecast for this weekend in Montreal, so what can you do to bring some sunshine to your days? The answer is easy: create and indulge on some delicious crepes of course!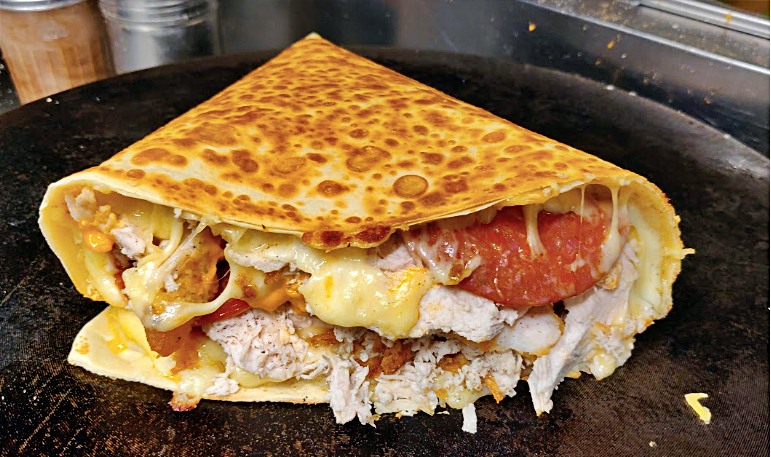 Fête à Crêpe, a new restaurant in Montreal, gives you the amazing opportunity to literally create your own crepe with over 90 choices of toppings! 50 ingredients are available for you to choose from for their salty crepes, and over 40 ingredients for their sweet crepes. You can choose from delicious types of cheese, goat cheese, blue cheese, raclette, cheddar…add some veggies or meat to create the perfect salty crepe! Or for those of you with a sweet tooth, why not add some Nutella, kinder Bueno, Oreos and fresh fruit? The options are endless!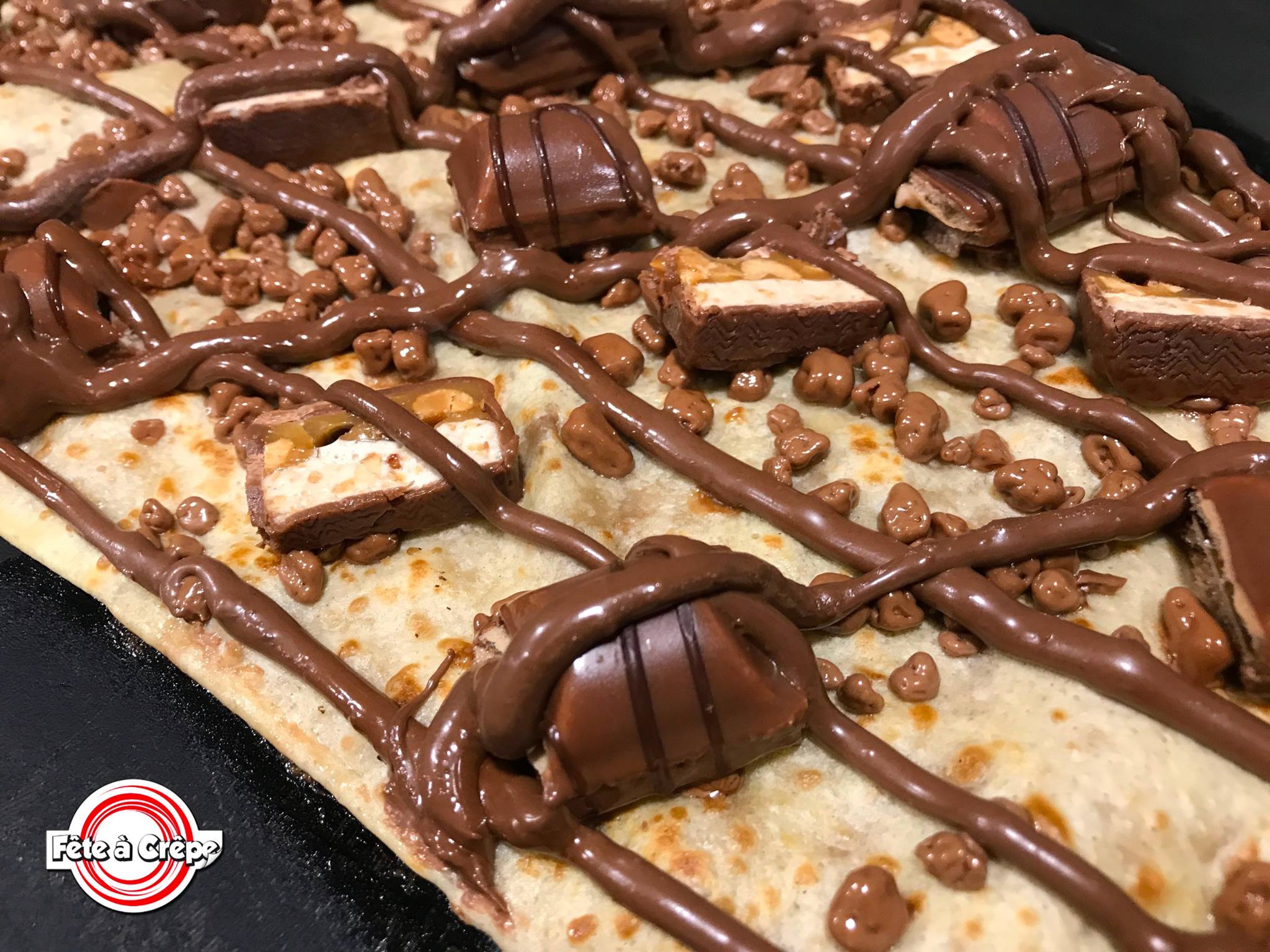 To add to your decadent meal, why not add one of their delicious smoothies or milkshakes? You just to try it for yourself! You can find Fête à crêpe at their only Montreal location, 1800 Rue Sainte-Catherine W. Be sure to visit their official Facebook page for more information and bon appétit!