Since the beginning of the pandemic, the city of Montreal has now estimated the number of people going downtown has decreased by 90%. It is true that walking on Sainte-Catherine almost feels like being in a ghost town…
With Montreal still being in the red zone, the majority of businesses are struggling to attract customers and most people are just staying home to shop online. The holidays are fast approaching (61 days until Christmas!), and the mayor of Montreal Valérie Plante has taken the initiative to help businesses for the months of November and December.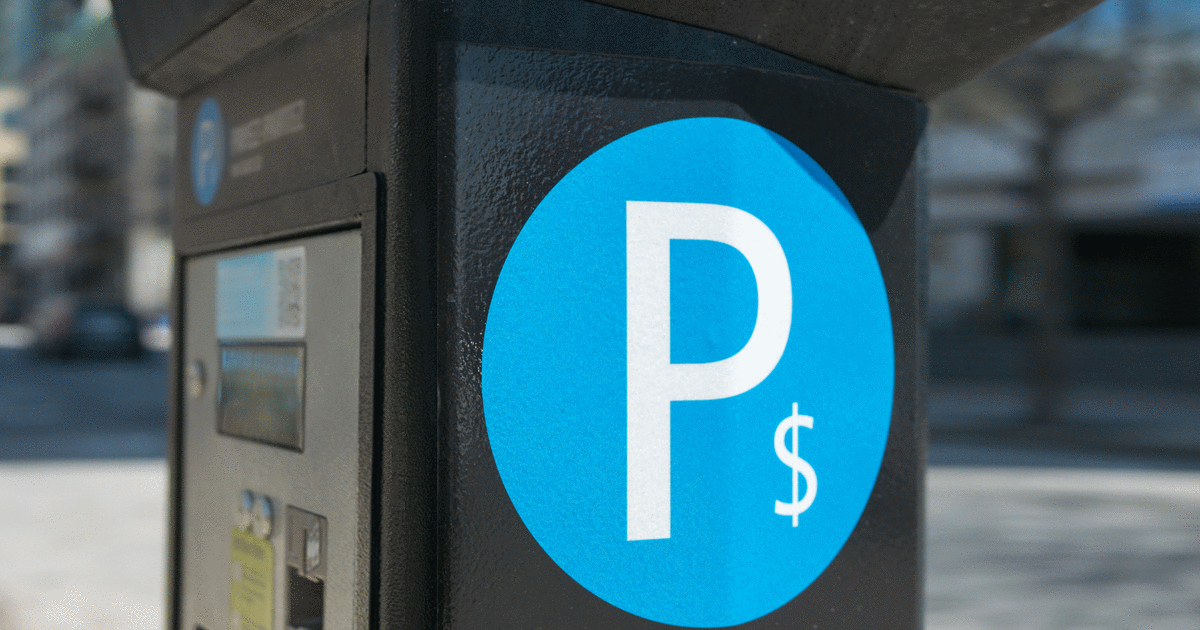 Credit: Christian Ouellet
As a result, parking will be FREE on Saturdays and Sundays from November 14th to December 31st. This means 18,000 parking spaces will be available according to Plante, the idea being to attract more customers to the city for their holiday shopping and encourage montrealers to buy local.
"There is no reason not to come and shop on your local streets," she said, adding that online shopping giants definitely don't need our help. Other measures to help local businesses is to allow them to extend their store hours during the same period. This means stores will be able to remain open until 10 pm on weekdays and until 7 pm on weekends. "It is to encourage physical distancing and reduce lineups," said Valérie Plante.
Will you do your Christmas shopping in Montreal this year?