The wait is over! After being closed for the last few years, the Montreal Biodôme is finally going to reopen its doors at the end of the month and we couldn't be more excited. What can you expect to see at the grand reopening? We have all the info you need about the Biodôme's all new renewed experience and features.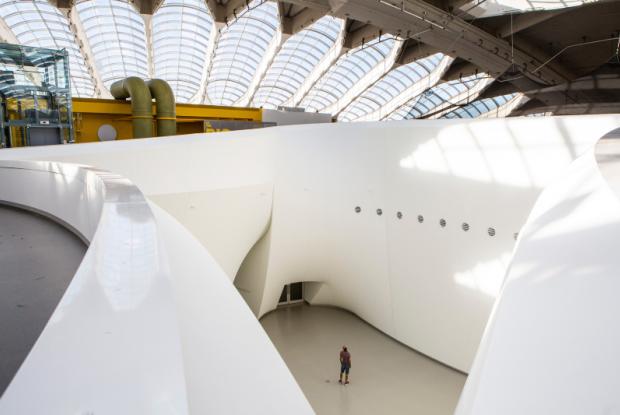 Credit: Mathieu Rivard - Espace pour la vie
You can "customize your visit". After passing the entrance hall, you will enter an atrium from which you can build your own route according to what you want to visit first. From the atrium, you can go from one ecosystem to the next, but you can also retrace your steps to take a closer look at something that caught your eye.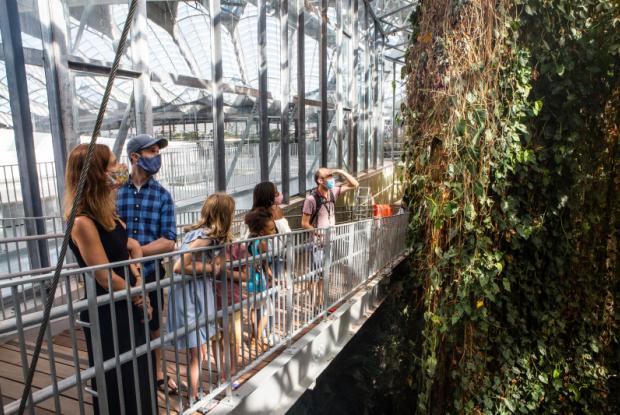 Credit: Mathieu Rivard - Espace pour la vie
A brand-new mezzanine offering new views and access to this new space bathed in natural light is via walkways located in the Tropical Rainforest and the Gulf of St. Lawrence ecosystems. Along the It will be a lot easier for you to observe the animals that live there. Exciting!
The Biodôme now offers a mobile app to add to the sense of immersion. Instead of using traditional information panels, visitors can now access complete fact sheets on the flora and fauna of the Biodôme, directly from their phones! Using the mobile app, you will even be able to observe animals in augmented reality, a great way for you to see animals that are not found in the Biodôme, but still part of the American ecosystems.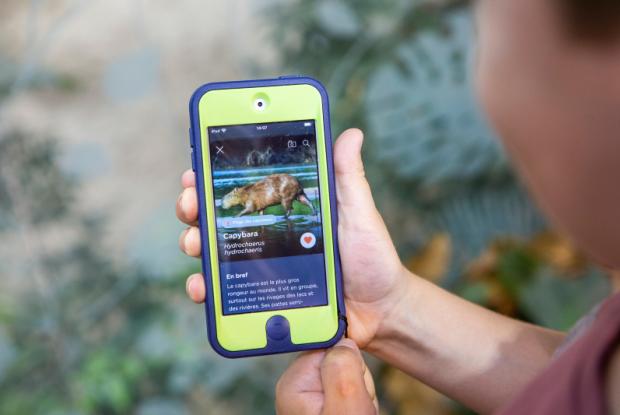 Credit: Mathieu Rivard - Espace pour la vie
Click here to find out more about everything you can expect at the new Biodôme.