Another day that goes by, another event cancelled for Montreal this summer. Now it's La Ronde's turn to cancel their anticipated international Fireworks competition. The International des Feux Loto Québec that was scheduled for June 20th to July 29th won't be happening this year!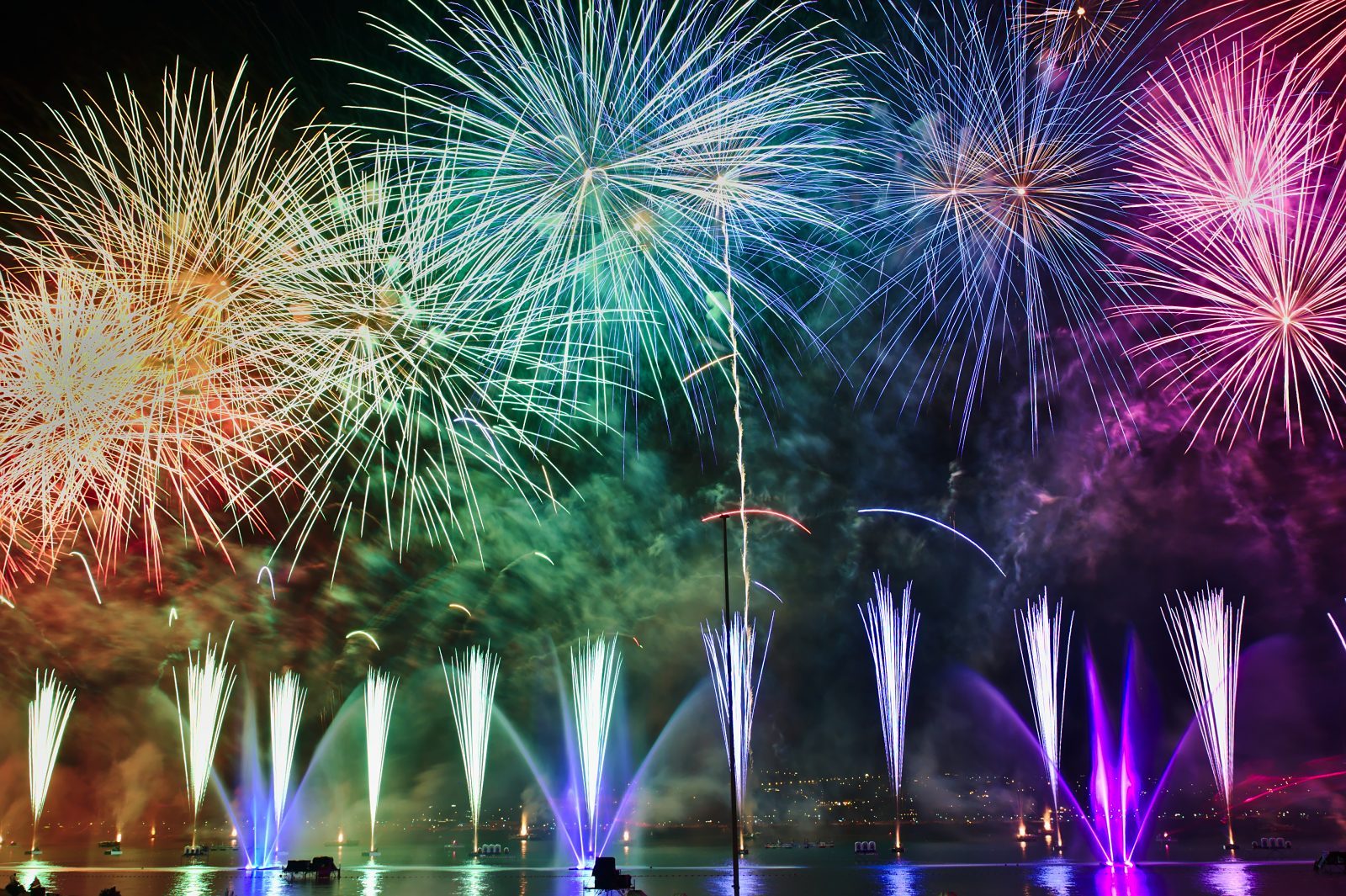 Credit: Mtlway.com
"It is with a heavy heart that we made the decision to cancel this edition of our beloved festival," declared Janine Durette, La Ronde president. "We wanted to continue this long-standing tradition of lighting up the skies over Montreal with dazzling fireworks, but these unprecedented circumstances have left us with no alternative options."
"I want to take this opportunity to thank our employees and the participating pyrotechnic firms who have worked tirelessly to present the world's leading fireworks competition. We look forward to delight guests of all ages in 2021," said Martyne Gagnon, Director of L'International des Feux Loto-Québec.