As of today, the total number of patients infected with the coronavirus amounts to 74 in the province of Quebec, most cases being concentrated in the Montreal area. Ontario still has the highest number of cases with 185 infected patients, but provincial governments are taking all necessary measures to slow down the spread of the virus.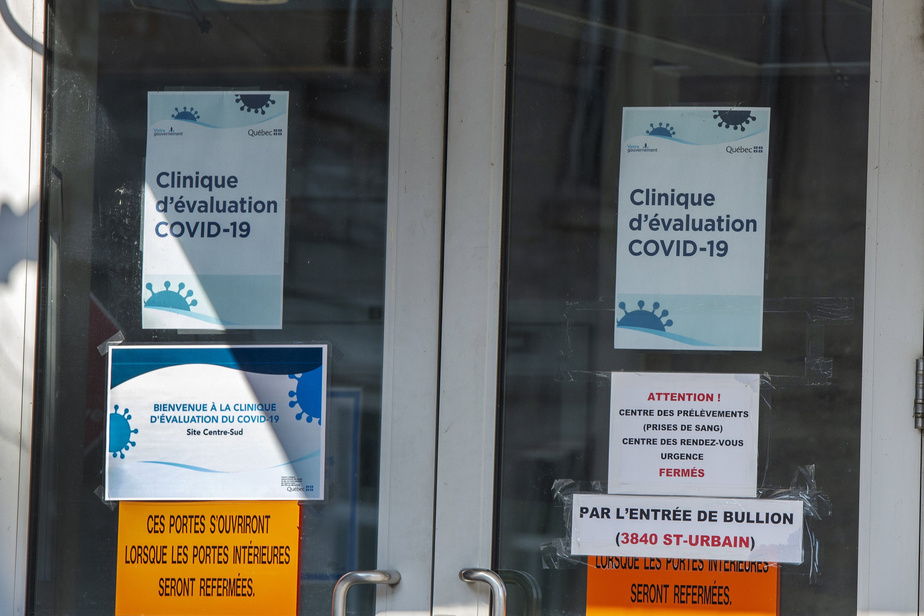 RYAN REMIORZ, LA PRESSE CANADIENNE
Quebec's priority is to increase the number of tests performed on a daily basis. Right now, the province is able to test hundreds of patients a day but wants to be able to scan and test thousands of people at risk every single day. To do so, the government has announced the number of test clinics that will be increasing by 9, totalling 31 throughout the province.
Earlier today, Francois Legault has also asked influencers, artists, youtubers, and celebrities to spread the word of awareness. According to him it is important Quebec's youth understands prevention measures that have to be taken to prevent the spread of COVID-19. The CAQ government will be launching an ad campaign, "Spread Info, Not The Virus" to help spread the message across the province.