It's now official, after the NBA and the MLS, the NHL has just announced it is suspending the 2019-20 season amid the coronavirus pandemic, and this until further notice. The NHL advised to all its clubs this morning not to continue with practices or team meetings to make sure the spread of the coronavirus is contained.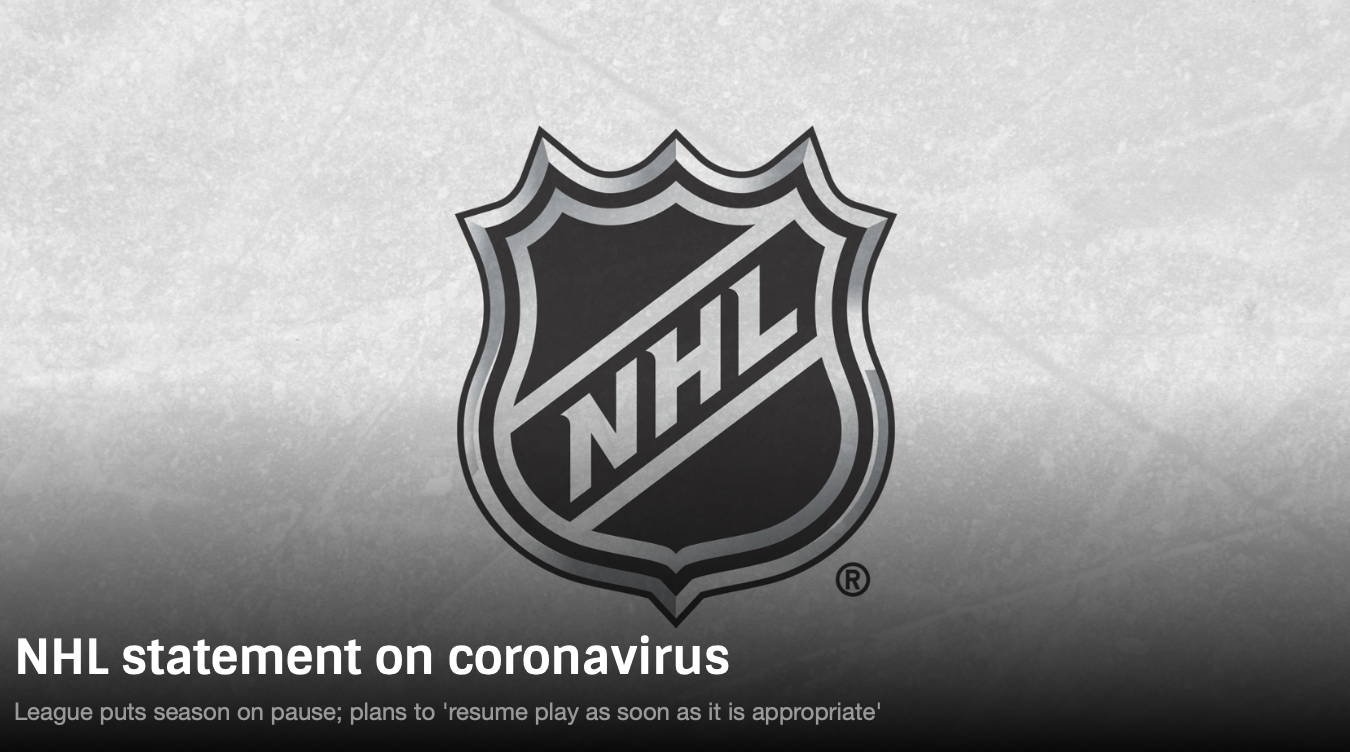 This decision comes less than 24h after the NBA announced the season's suspension after a player from the Utah Jazz tested positive to COVID-19. The MLS made the announcement just this morning and it was only a matter of time before the NHL would follow. As of today, there are 132 confirmed cases of COVID-19 in Canada, with 13 cases confirmed in Quebec alone.
The Quebec government is asking anyone returning from travel to self-quarantine for 14 days to slow the spread of the coronavirus.