March's full moon, also known as the Full Worm Moon will light up the sky tonight, weather permitting. Supermoons occur when the moon is within 90% of perigee, or in other words, its closest approach to Earth in orbit.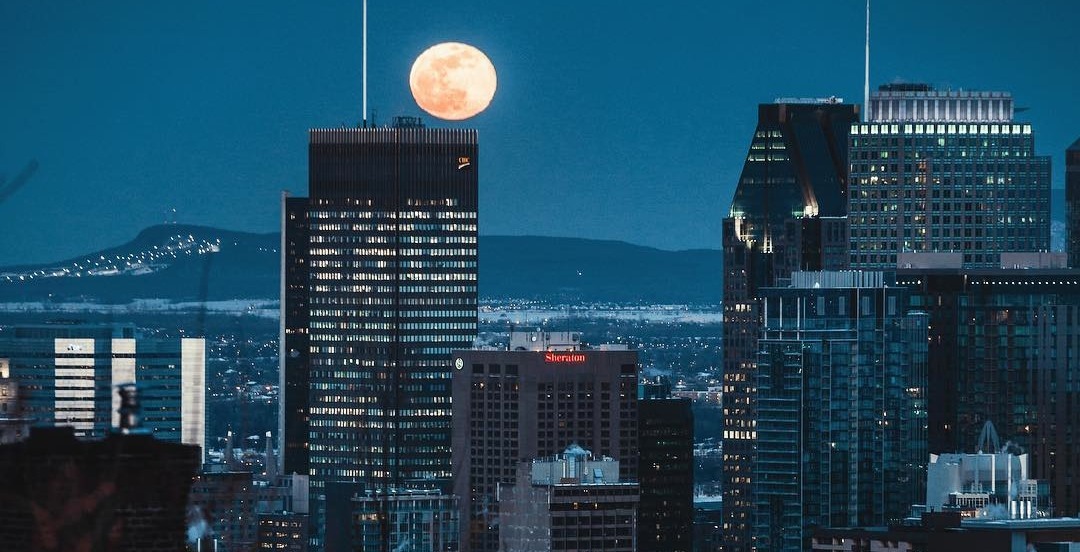 Credit: Steveglwalsh Instagram
What makes a full moon, a supermoon? A supermoon appears brighter and bigger in the sky! 7% larger and 15% brighter than an average full moon to be exact.
Why is March's full moon also nicknamed the full Worm moon? In Native American traditions, each full moon was named after how they helped track the seasons. March was the time of year earthworms would usually appear, which is why it was named after worms. The march full worm moon also marks the beginning of spring!
A little bit of rain is in the forecast for tonight so let's hope we still get a chance to witness the supermoon illuminating the sky. We will only be experiencing two supermoons this year, one being tonight, the other one on April 7th!