We all saw it coming! After a gorgeous weekend that felt like an early Spring, we are being brought back to reality. February is almost over, but it seems like Mother Nature wants to remind us winter surely isn't.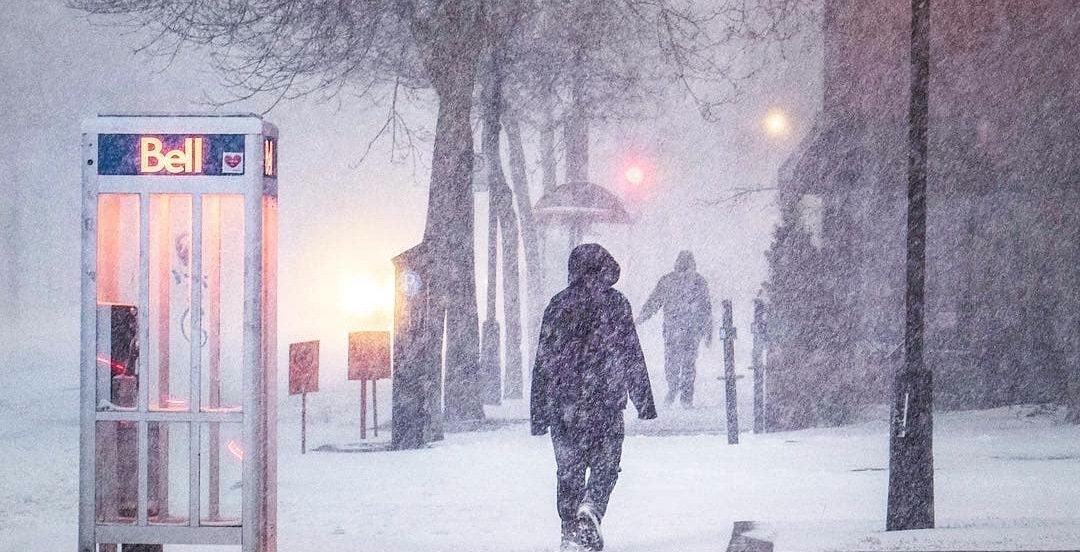 Credit: Elodielepape on Instagram
Hold on to your tuques, the next storm that will hit Montreal will be a nasty one! In addition to a lot of snow and strong winds, we will be receiving up to 15 mm of rain over the next two days. Snow will begin tomorrow afternoon and will continue overnight all the way into Thursday. Use extreme caution when driving your way to work, road conditions will not be pleasant.
Accumulations of snow could reach up to 20 cm, with 5-10 cm falling tomorrow and an additional 5-10 on Thursday. With temperatures just above the 0 °C mark, it is unclear exactly how much rain will could be getting, but forecasts are talking about 5-15 mm!
Needless to say, the next storm will not be very pretty. Let's hope it's the last one of the season!