According to Walk Score, a Redfin company that rates the walkability of cities, neighborhoods and addresses, Montreal is the 2nd most walkable city in Canada! Coming right after Vancouver and just before Toronto, Montreal is one of the top 5 cities in the country where you don't necessarily need a car to get around.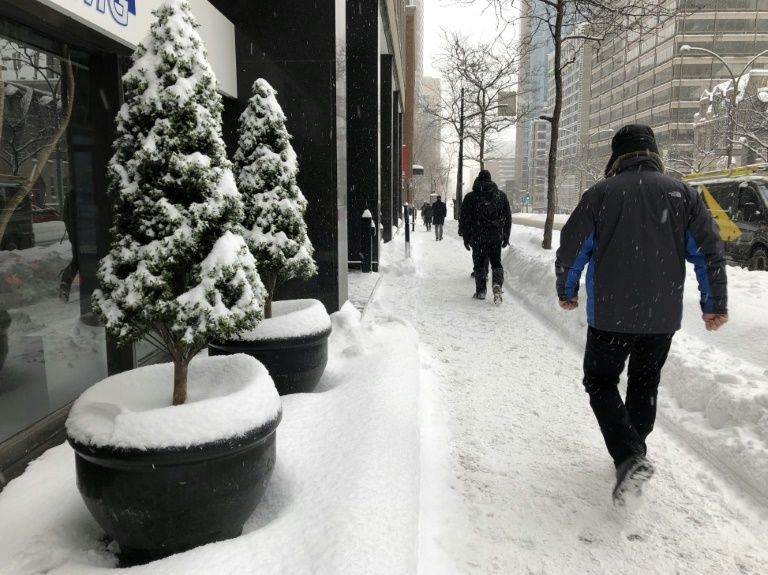 Credit: AFP Eric Thomas
In 4th position comes Burnaby, BC, and surprisingly, Longueuil in 5th! According to Walk Score, cities where daily errands do not require a car score 90 points and above, a score of 70 to 89 points means most errands can be accomplished on foot and a score of 50 to 69 indicates that some errands can be completed on foot. Vancouver currently holds 79.8 points, versus 65.4 points for Montreal and 61 points for Toronto.
Many of the new developments in Montreal are focused on areas that are close to transit. We can't deny that the city has been very focused on building new walking and bike paths, allowing for a green commute and discouraging single-drive vehicles.
Do you agree with this ranking? Do you find Montreal is a city where it's easy to walk everywhere you need to go?