When it starts, it doesn't stop! More snow is on the way and will be bringing us with an extra 20 cm over the weekend! You wished for snow? You got it!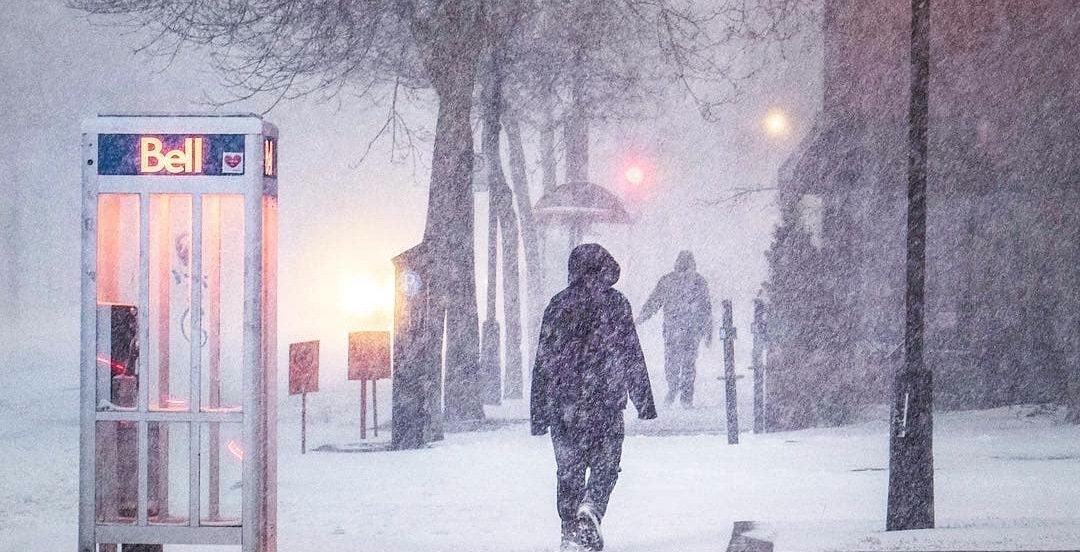 Credit: @elodielepape on IG
According to the Weather Network, Montreal should be receiving between 15 cm to 23 cm of snow this weekend. Most of the snow will accumulate overnight between Saturday and Sunday morning. An additional 3 cm will fall on Sunday but nothing more.
After receiving snow every week now since the beginning of the month, we should finally be getting a break after this little storm. If you look at the positive in all of this, the snow we're expecting will be "light and fluffy", making it ideal for all your winter activities!
How will you be enjoying the snow over the weekend? A ski trip? A nice walk in the woods on fresh snow? Or simply staying home with a hot bowl of hot coco and Netflix?