Now this is the kind of winter we could definitely get used to! Ideal temperatures and some sticky snow that literally transformed Montreal into a true winter wonderland overnight. If you haven't had the chance to go outside yet, we have gathered for you some of the best photos of yesterday's and this morning's snowfall.
1. Photo by @vezina_assurances on IG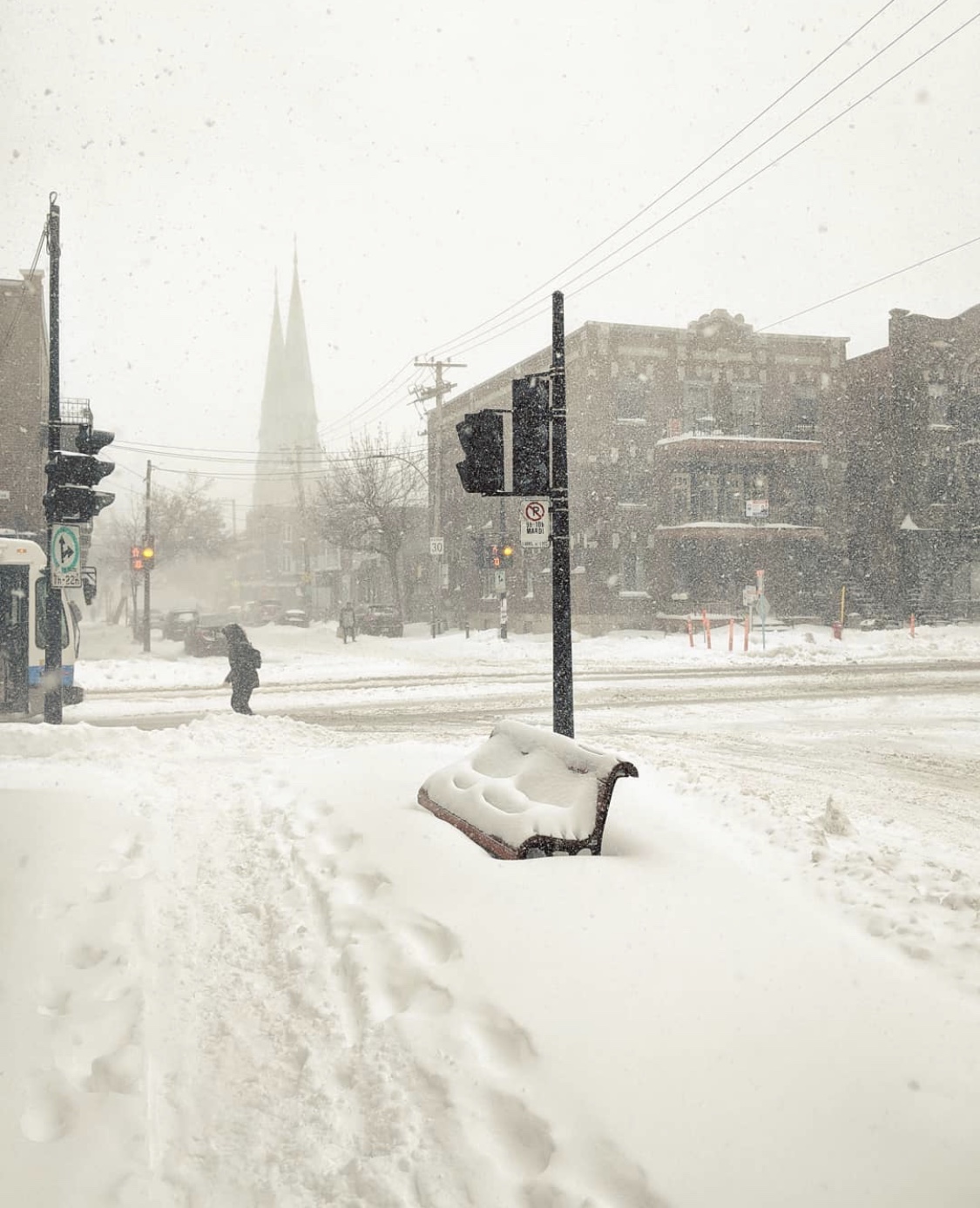 2. Photo by @monblogquebec on IG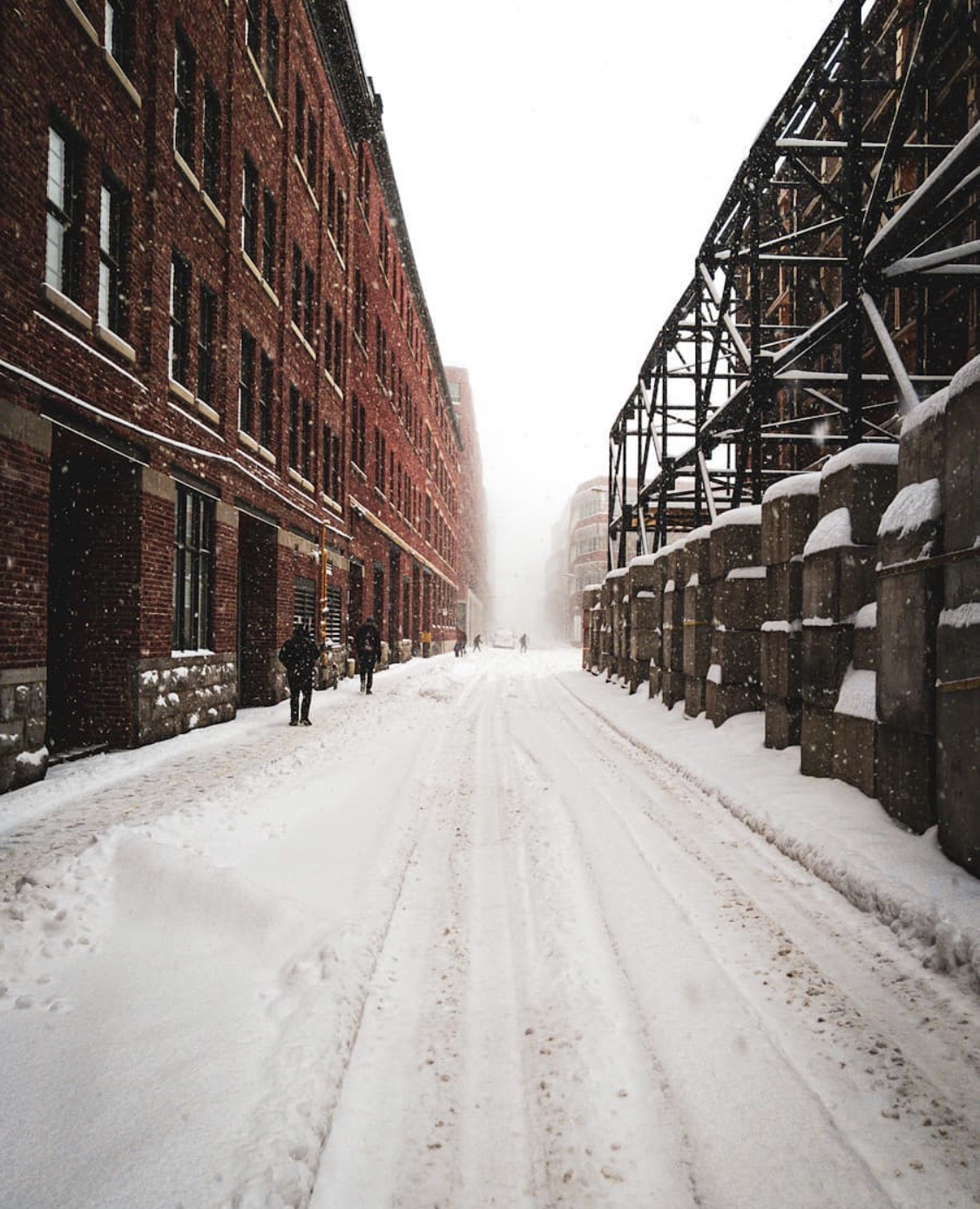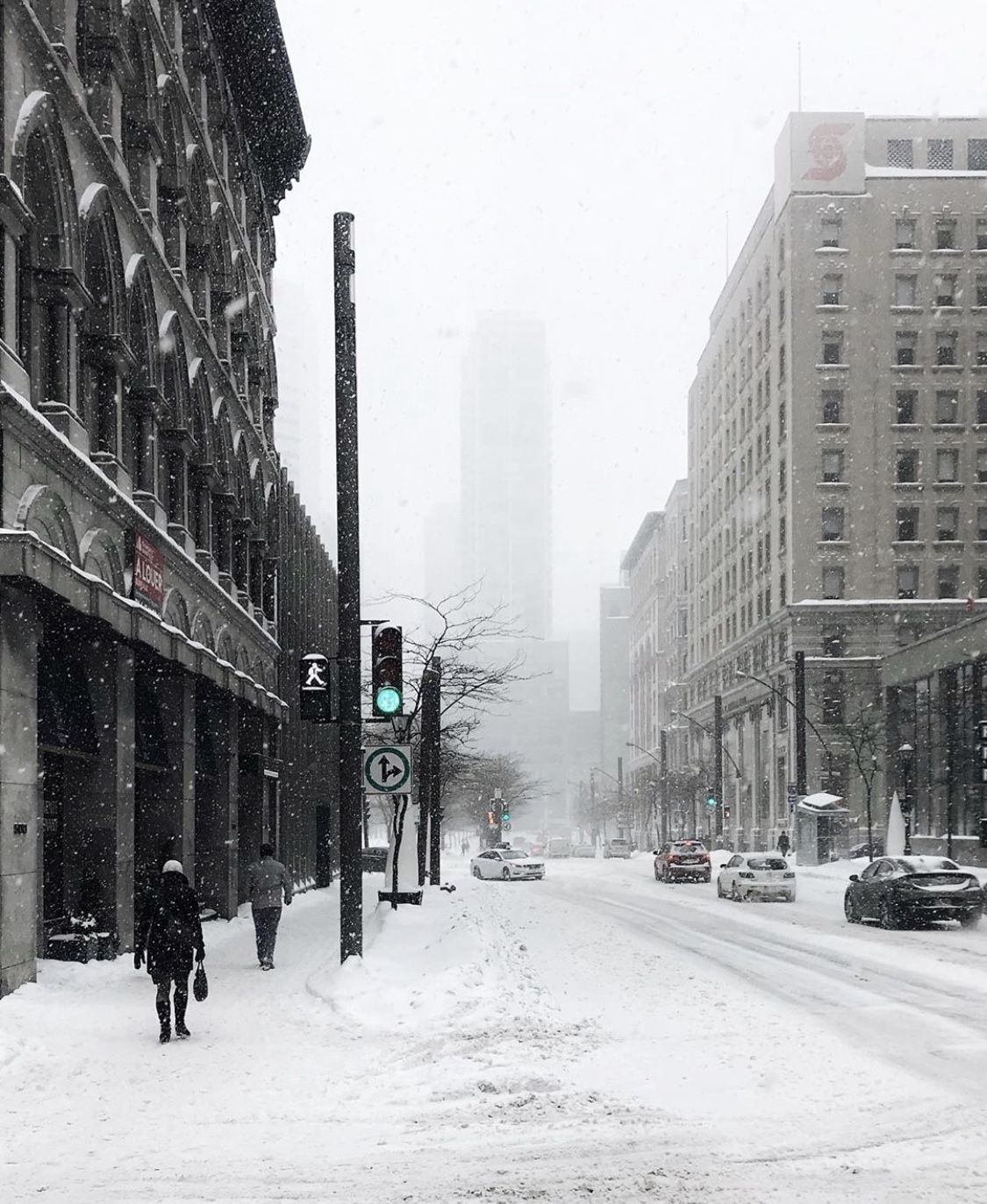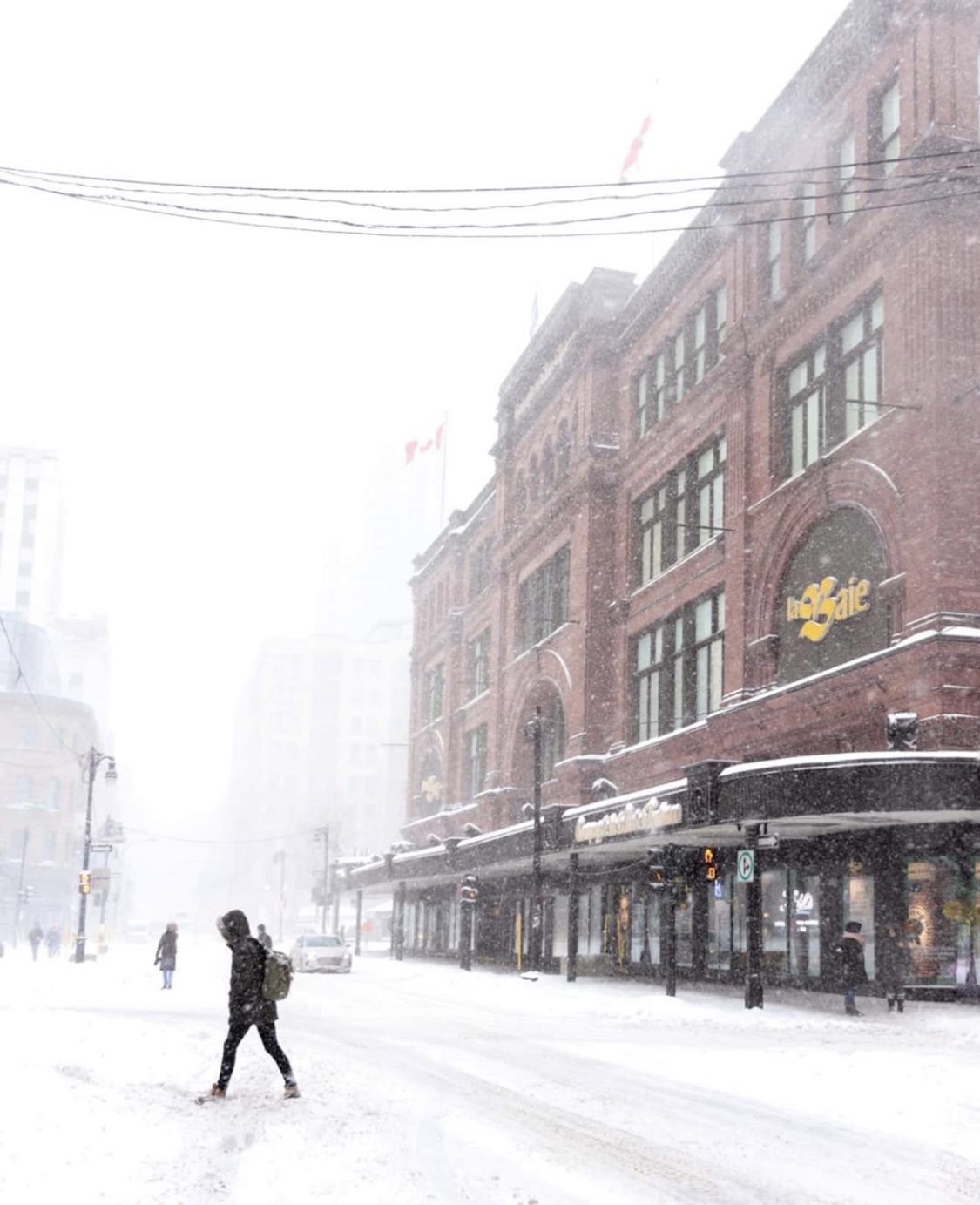 5. Photo by @rosemont_lapetitepatrie_arr on IG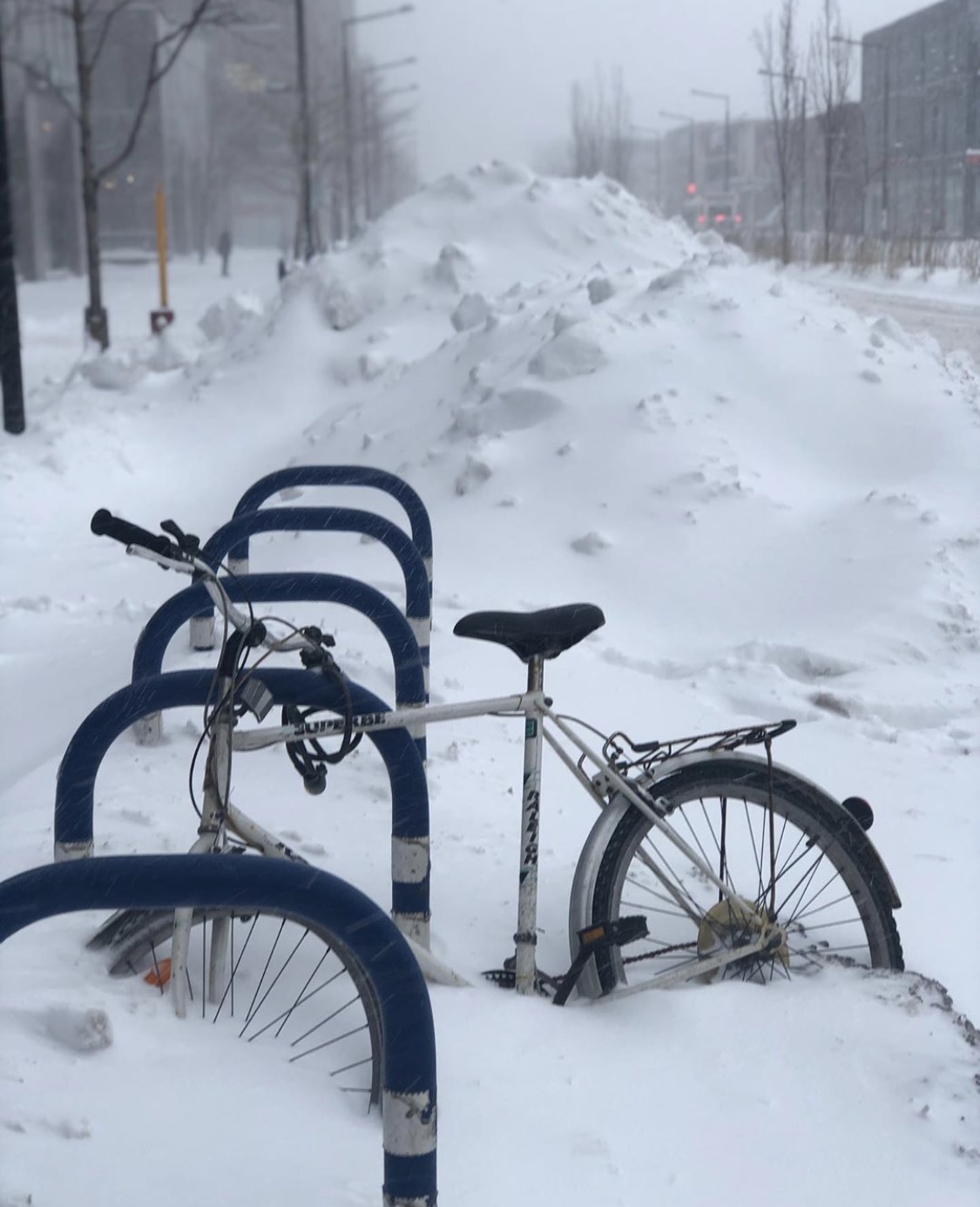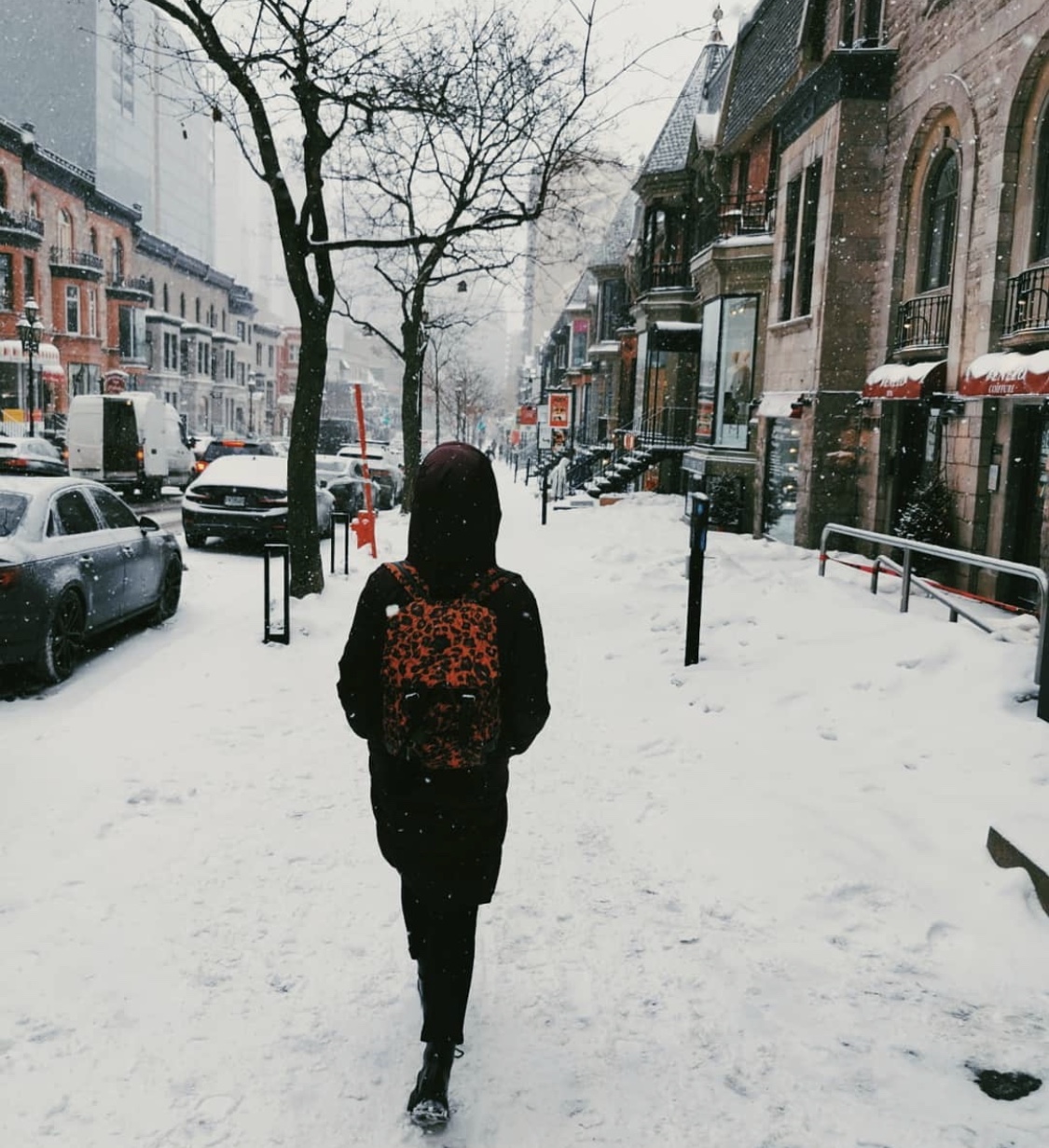 7. Photo by @travelwithnicolas on IG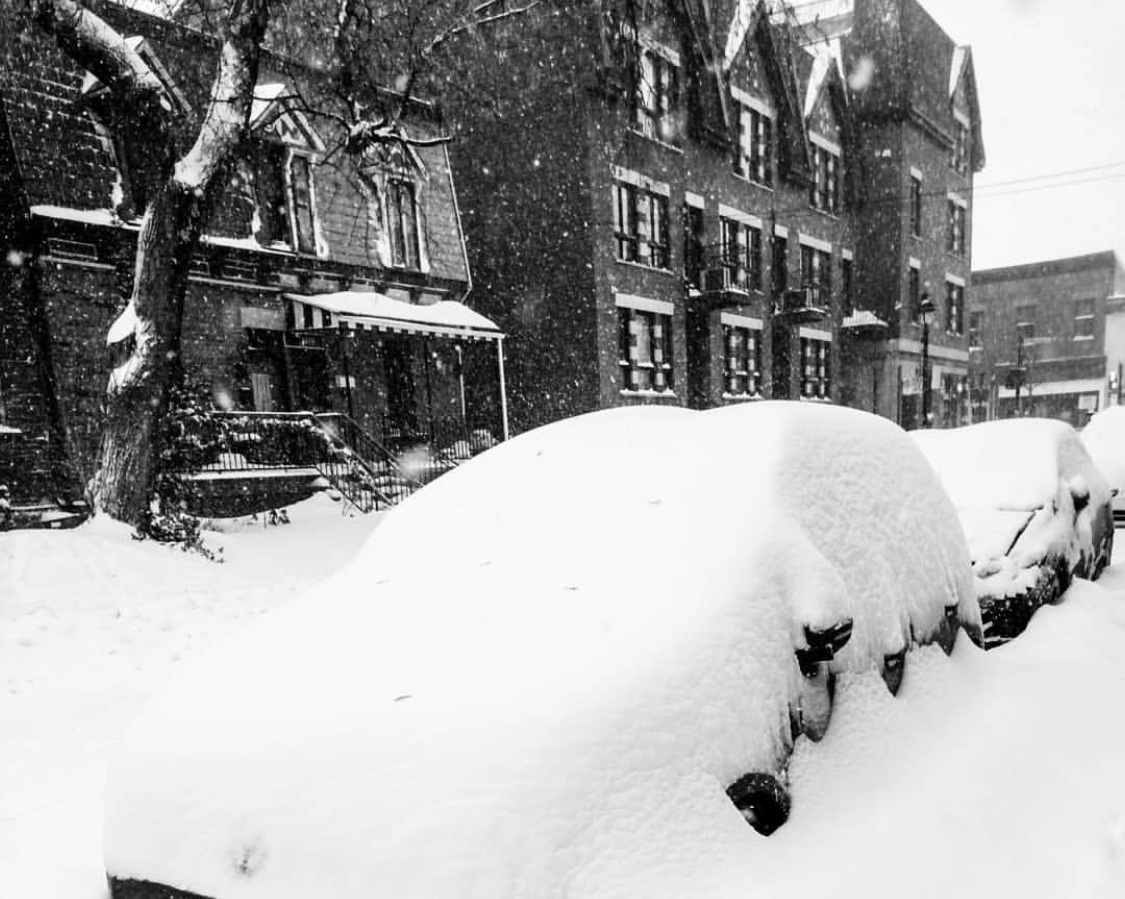 8. Photo by @brett.matthew on IG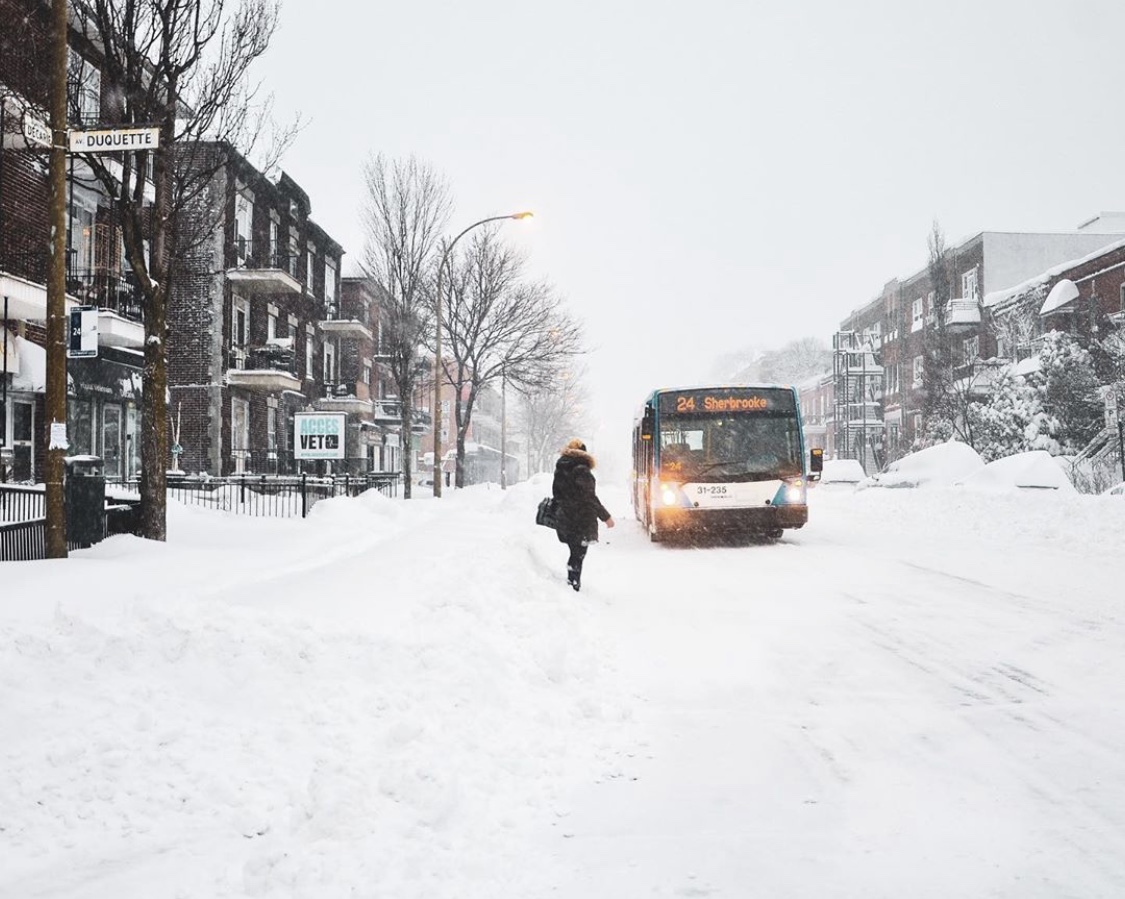 9.Photo by @monblogquebec on IG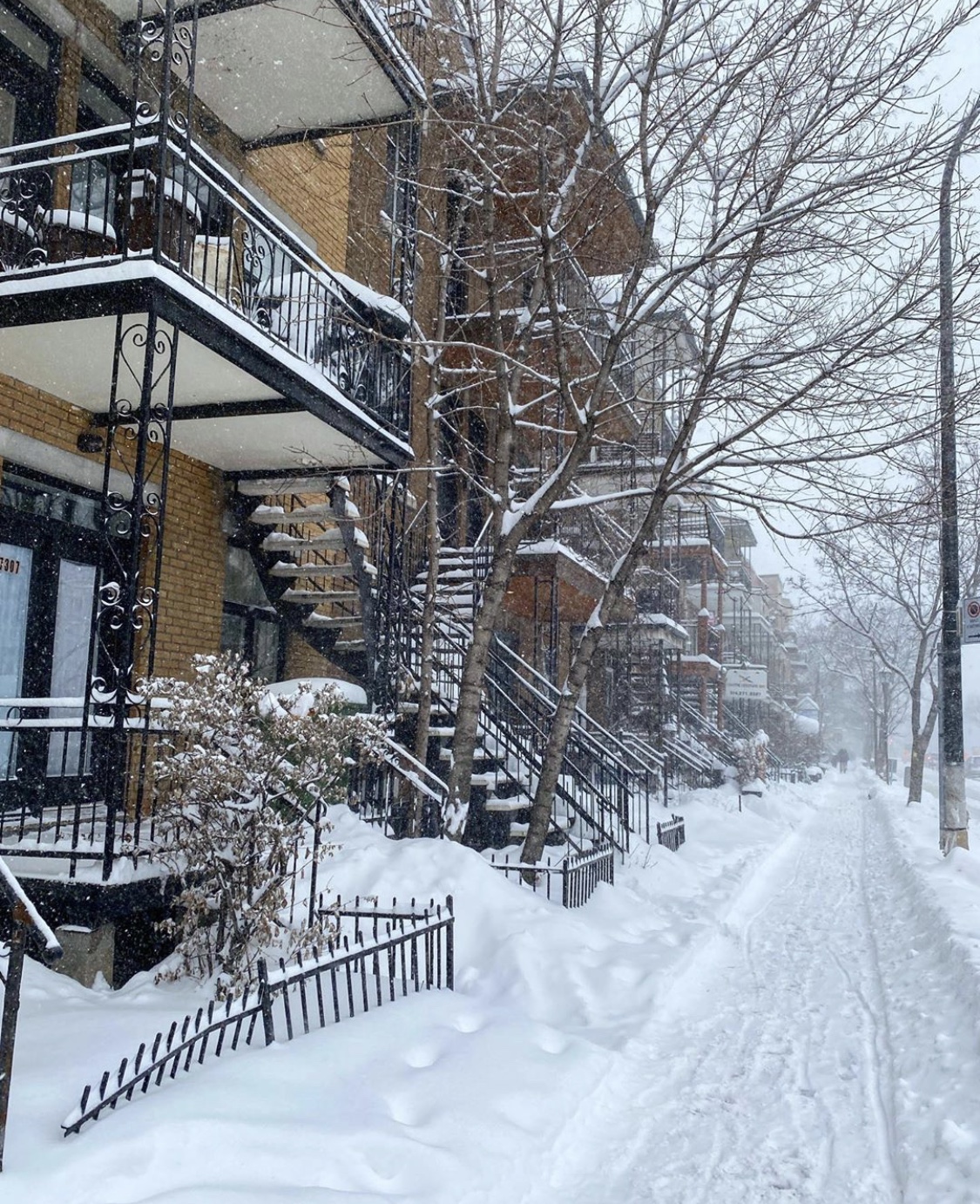 If you have photos that you would like to share, feel free to email them to us to [email protected] and we will feature them in our Instagram stories!