December in Old Montreal is a magical time of year. Just imagine...flurries slowly falling down from the sky, Christmas music playing in a nearby market, montrealers shopping for the perfect gifts in the cute little boutiques on Saint Jacques, and the smell of a warm cup of hot coco...what else could you ask for?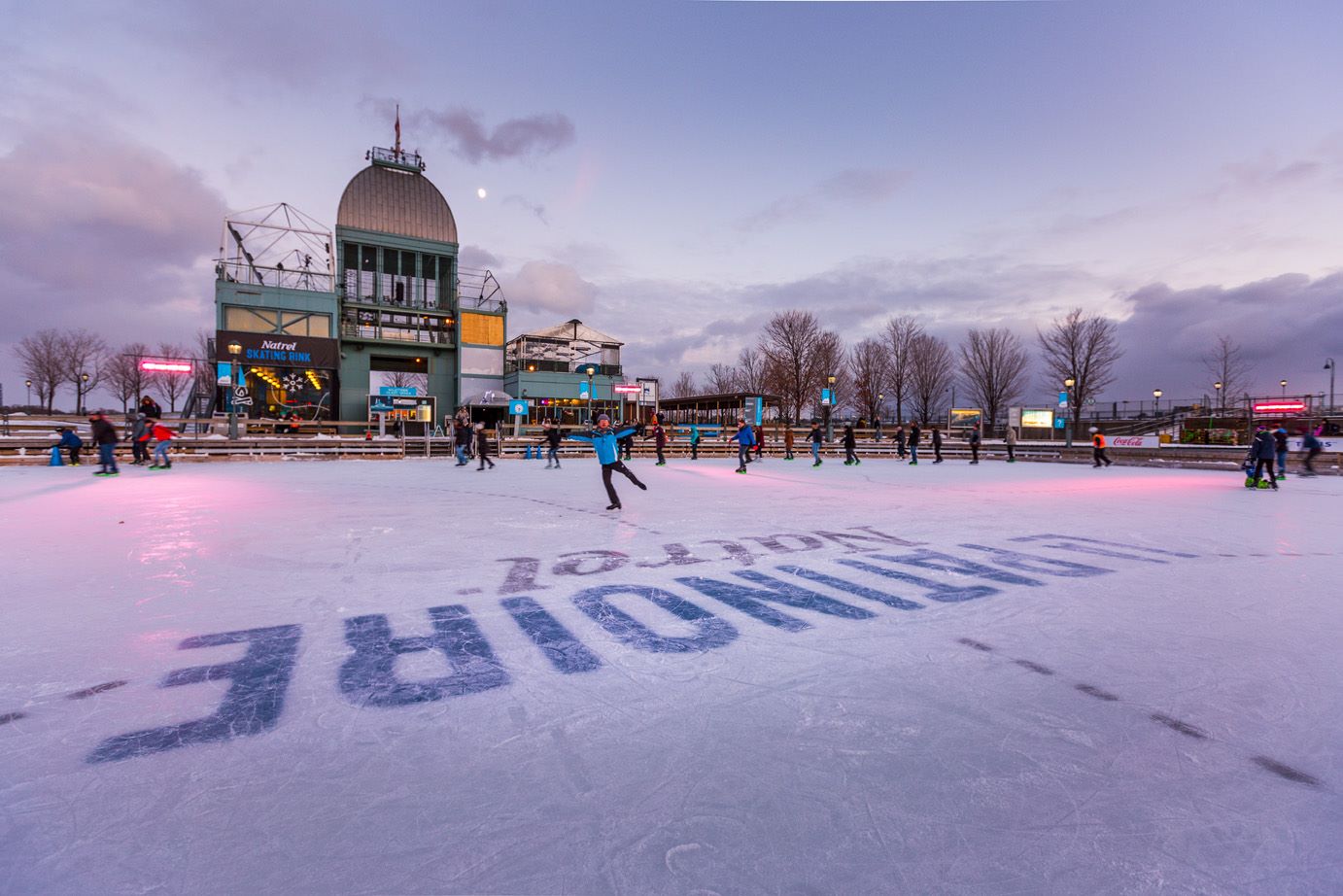 Credit: Old Port Of Montreal
Well, the Old Port skating rink is about to open on December 7th and we couldn't be more excited! If you want to skate on one of the nicest rinks in the city, with a breathtaking view of the city in the background, look no further, this is the place to be!
From December 7th all the way until March 8th of next year, the Old Port skating rink will welcome thousands of skaters, looking for the perfect activity in a true winter wonderland. The skating rink will be hosting special events all throughout the season, including: the fire on ice fireworks, on December 14th, 21st, and 28th, as well as on January 4th, always at 8 pm.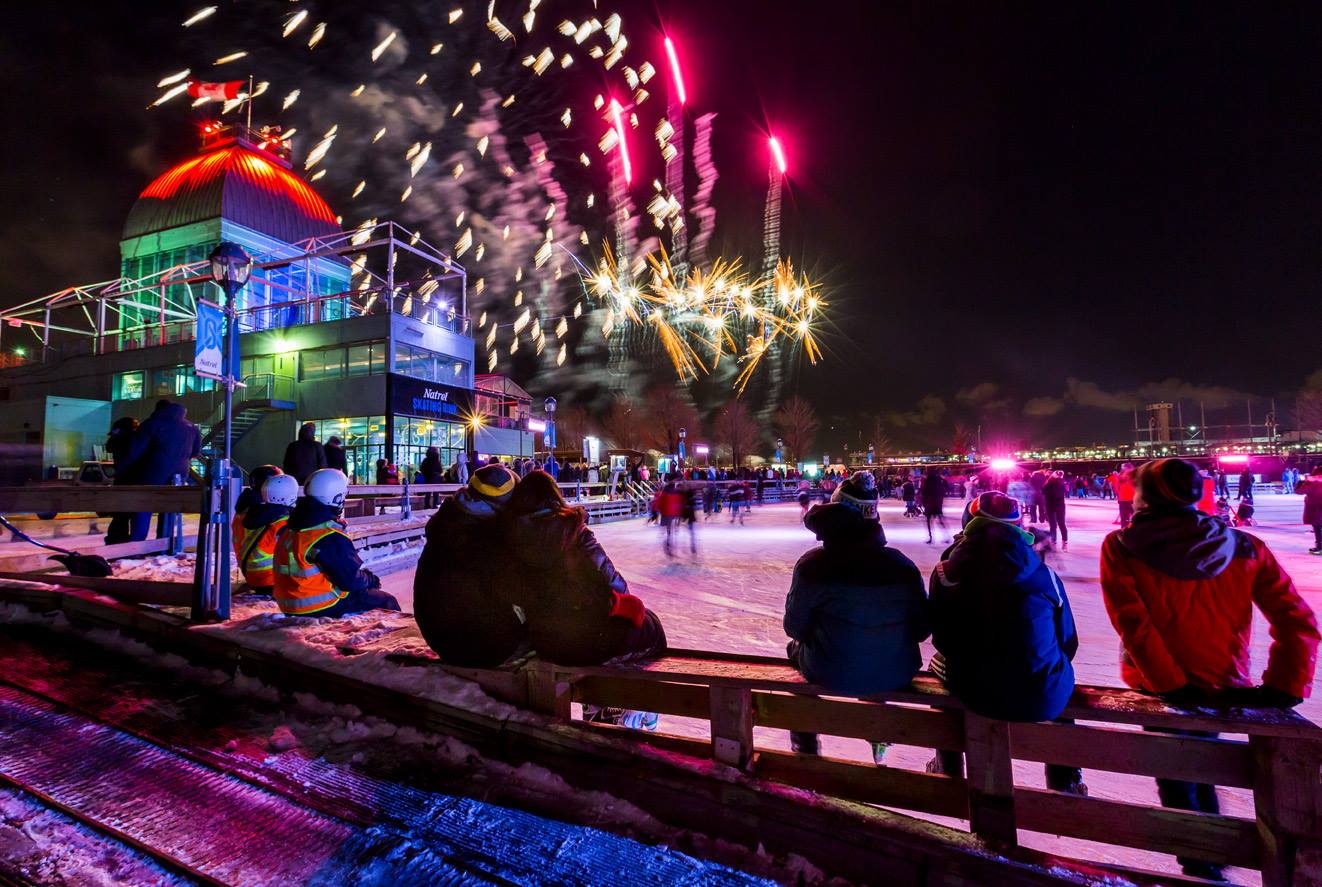 Credit: Old Port Of Montreal
Starting January 9th, come spin, slide and glide to the sounds of a different DJ every Thursday night! And on February 29th, come experience a memorable night by showcasing your voice on the skating rink for Karaoke on ice!
For more information about rates and how to get to the skating rink, click here. We'll be seeing you on the ice!